By EKAR |
11
May 2023 |
0
Comments
Unveiling Timeless Charm: EKAR FURNITURE's Classic Living Room Project for American Clients
Every aspect of the living room area has been meticulously crafted and thoughtfully designed to create an atmosphere of sophistication and comfort. From the luxurious sofa set and exquisite coffee table to the intricately carved accents and ornate lighting fixtures, each piece reflects our dedication to creating an ambiance that captures the essence of classic American living.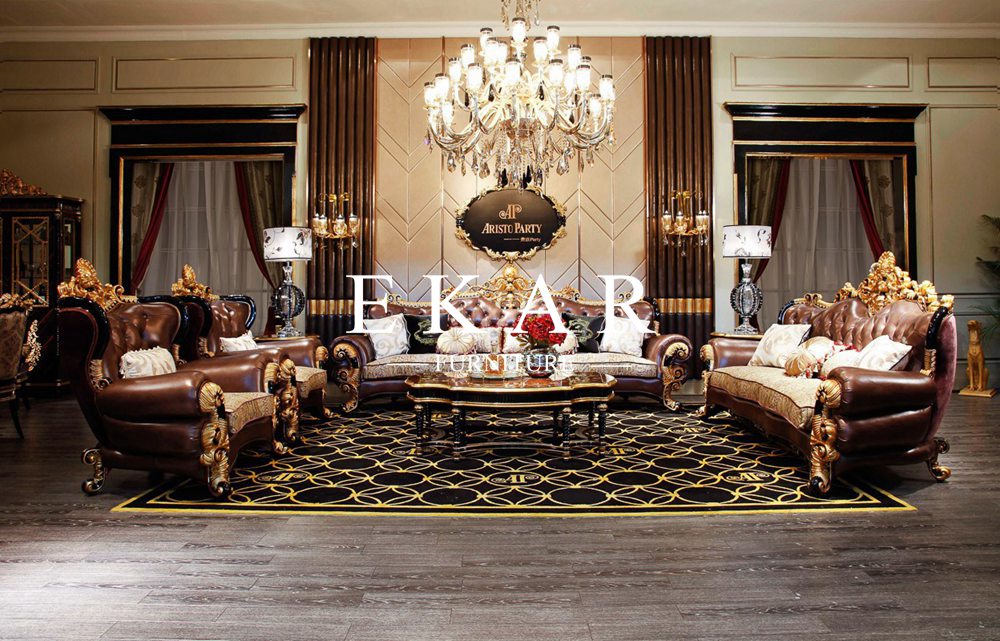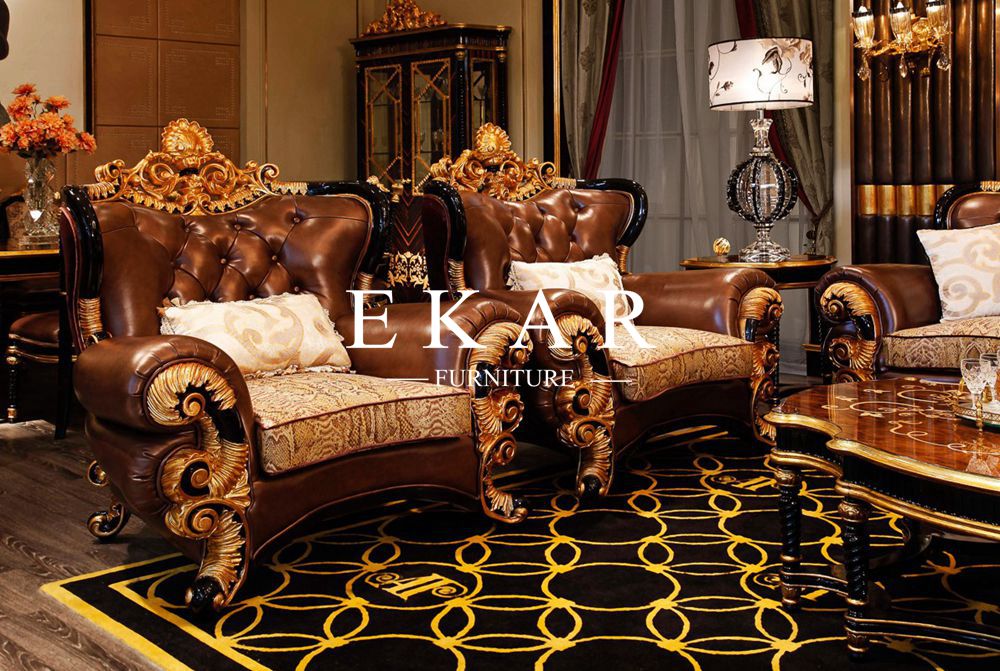 At EKAR FURNITURE, we take pride in our ability to fulfill large-scale project orders, offering impeccable craftsmanship and unparalleled attention to detail. Our furniture is crafted using the finest imported solid wood and premium fabrics, ensuring durability, comfort, and an unmistakable sense of luxury.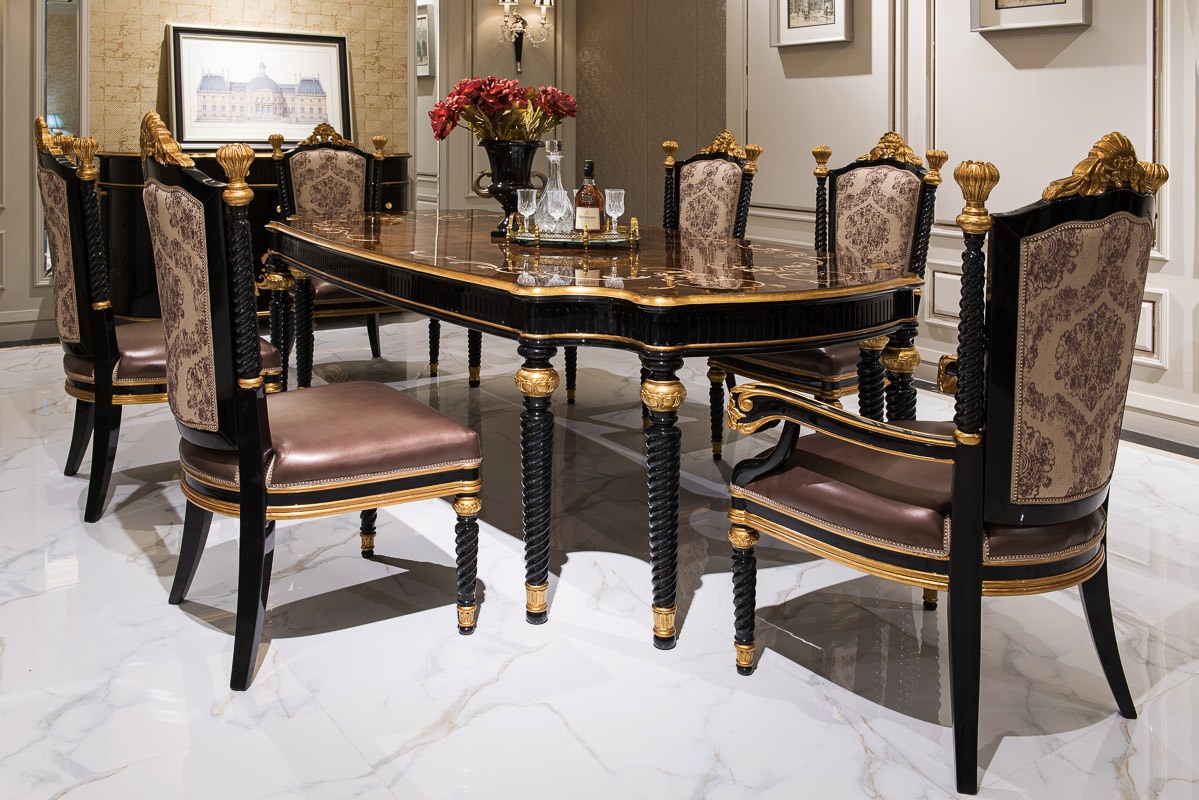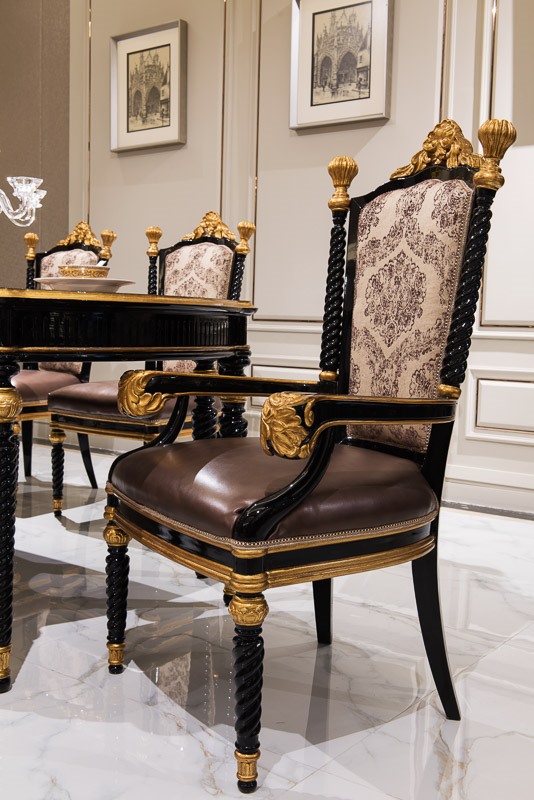 Collaborating with renowned furniture designers and trusted traders, we bring together the best minds in the industry to create truly remarkable pieces. We also make sure to incorporate popular Google search keywords and classic furniture-related TAGs to ensure our designs align with the evolving preferences of our esteemed customers.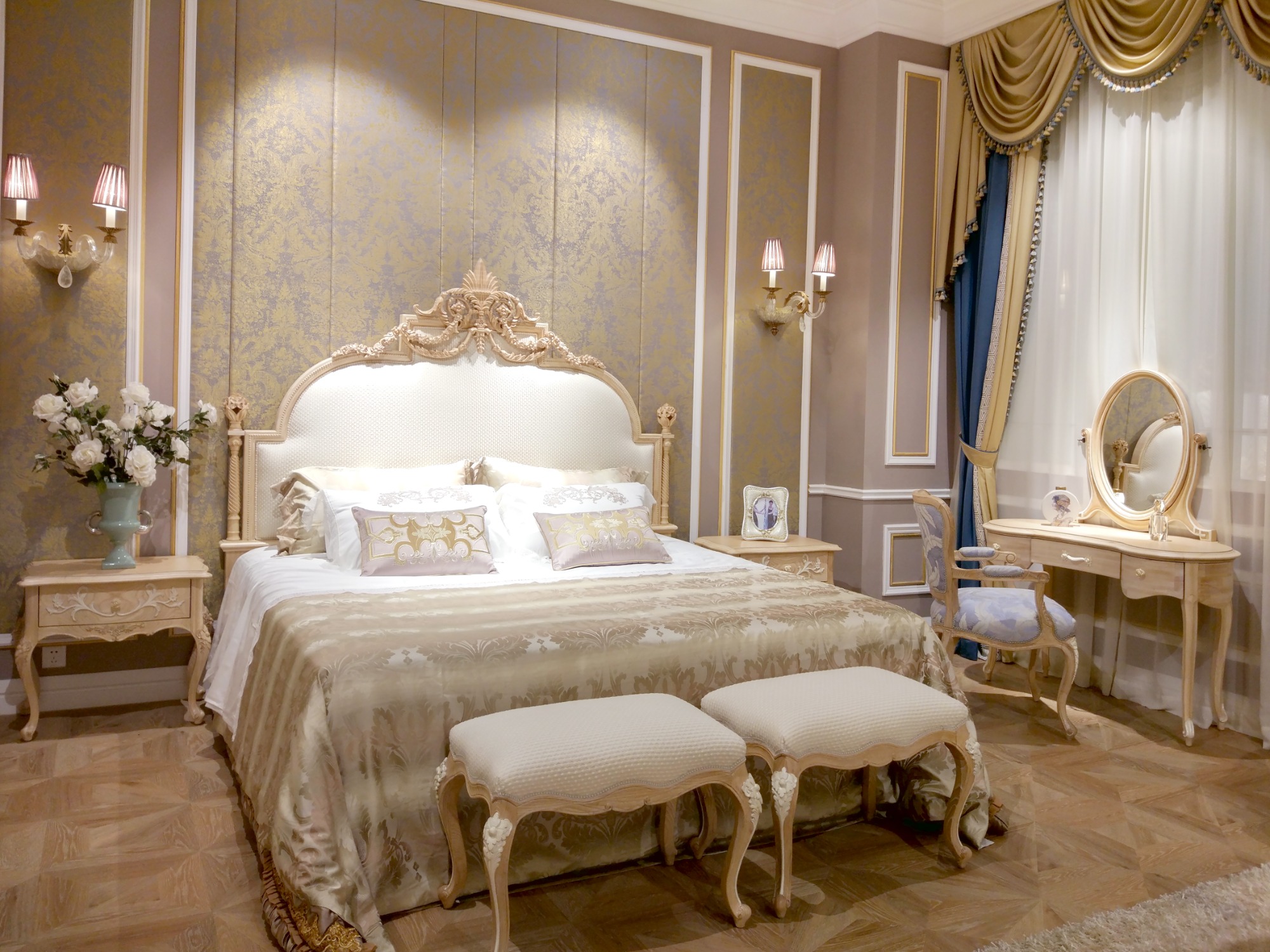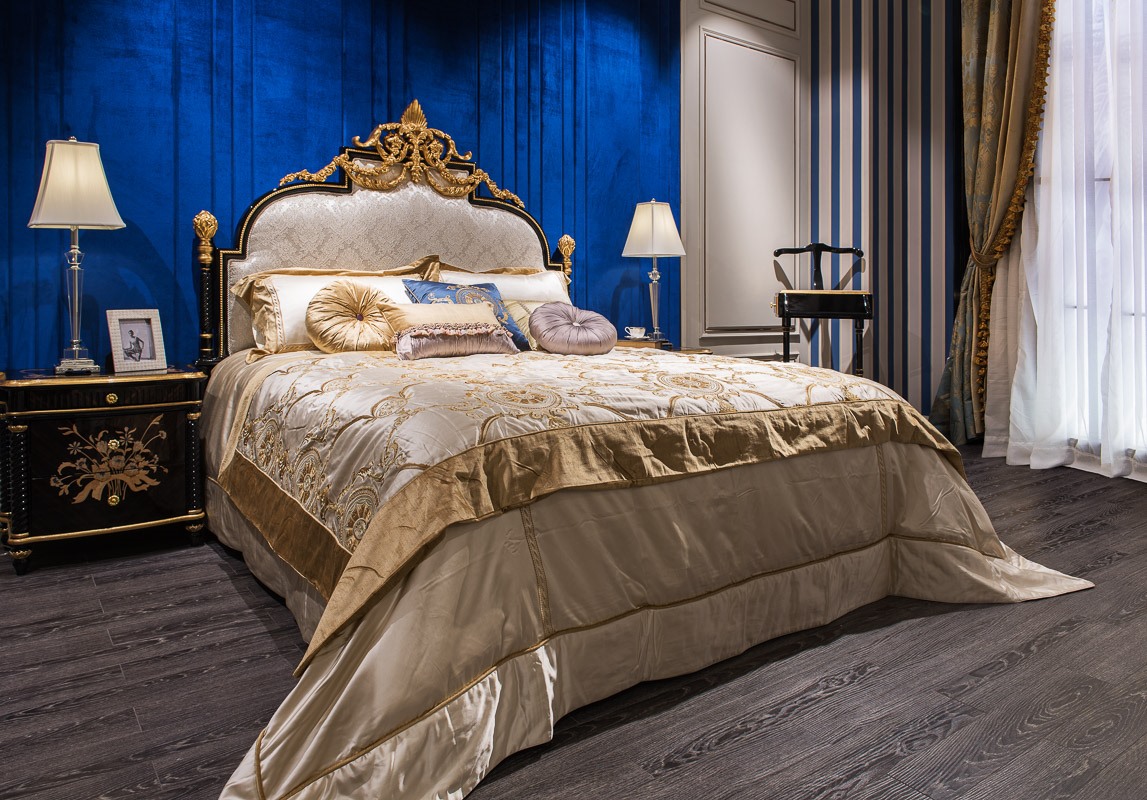 Discover the artistry of timeless elegance with EKAR FURNITURE.
Leave a Reply
Your email address will not be published.Required fields are marked. *