By EKAR |
08
May 2023 |
0
Comments
Elevating Your Home with High-End Customization
In the living room area, EKAR FURNITURE created a custom-made sofa set that reflected the client's preference for classical design elements. The set featured intricate hand-carved details and premium upholstery materials, creating a luxurious and comfortable atmosphere. The dining room was outfitted with a custom-made dining table and chairs, with elegant finishes that perfectly matched the classical design of the space. The bedroom area featured a custom-made bed frame and wardrobe, complete with premium bedding and finishes that offered a serene and relaxing atmosphere.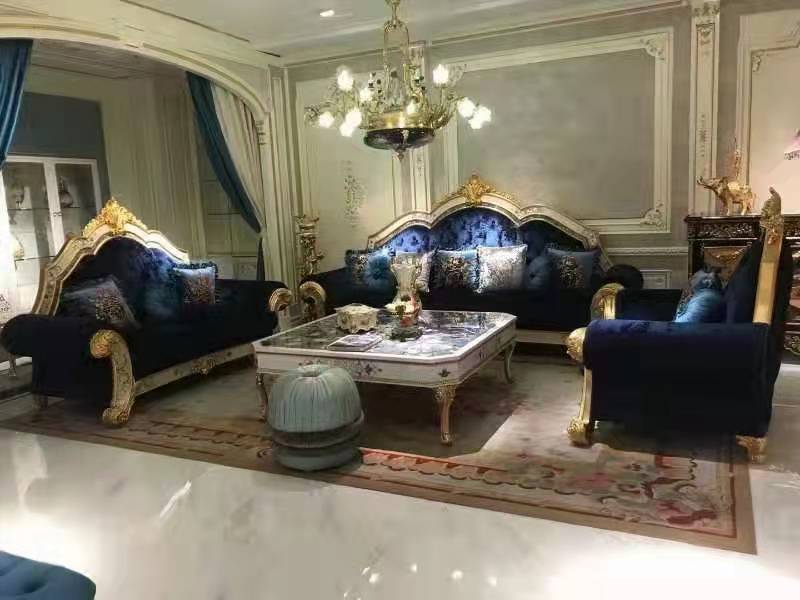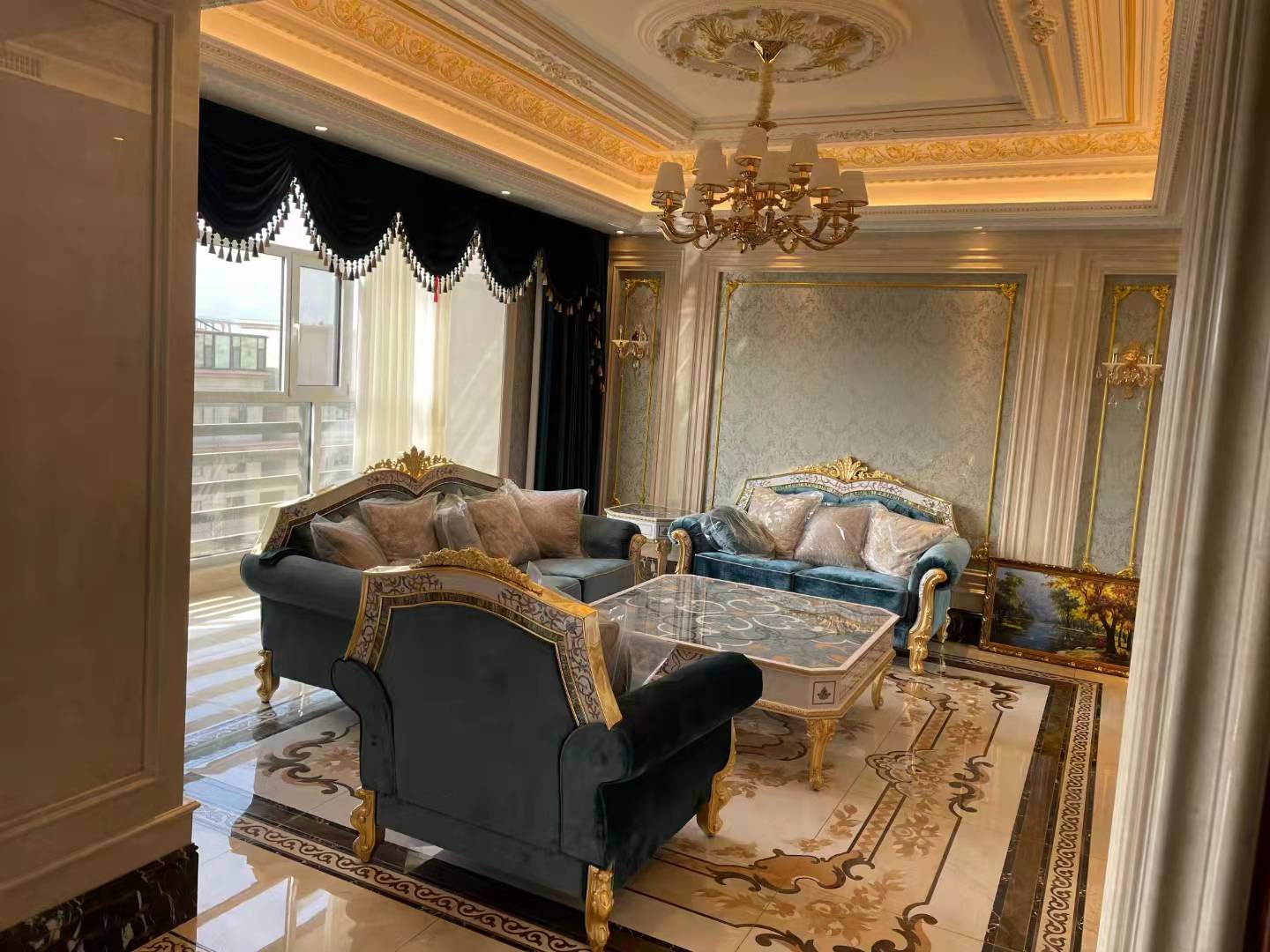 EKAR FURNITURE's high-end customization capabilities ensure that each piece of furniture is tailor-made to the client's needs and preferences. With a focus on classical design and high-quality materials, the brand's furniture pieces are both functional and visually stunning. From the living room to the bedroom, EKAR FURNITURE can create custom furniture pieces that transform any space into a luxurious and stylish haven.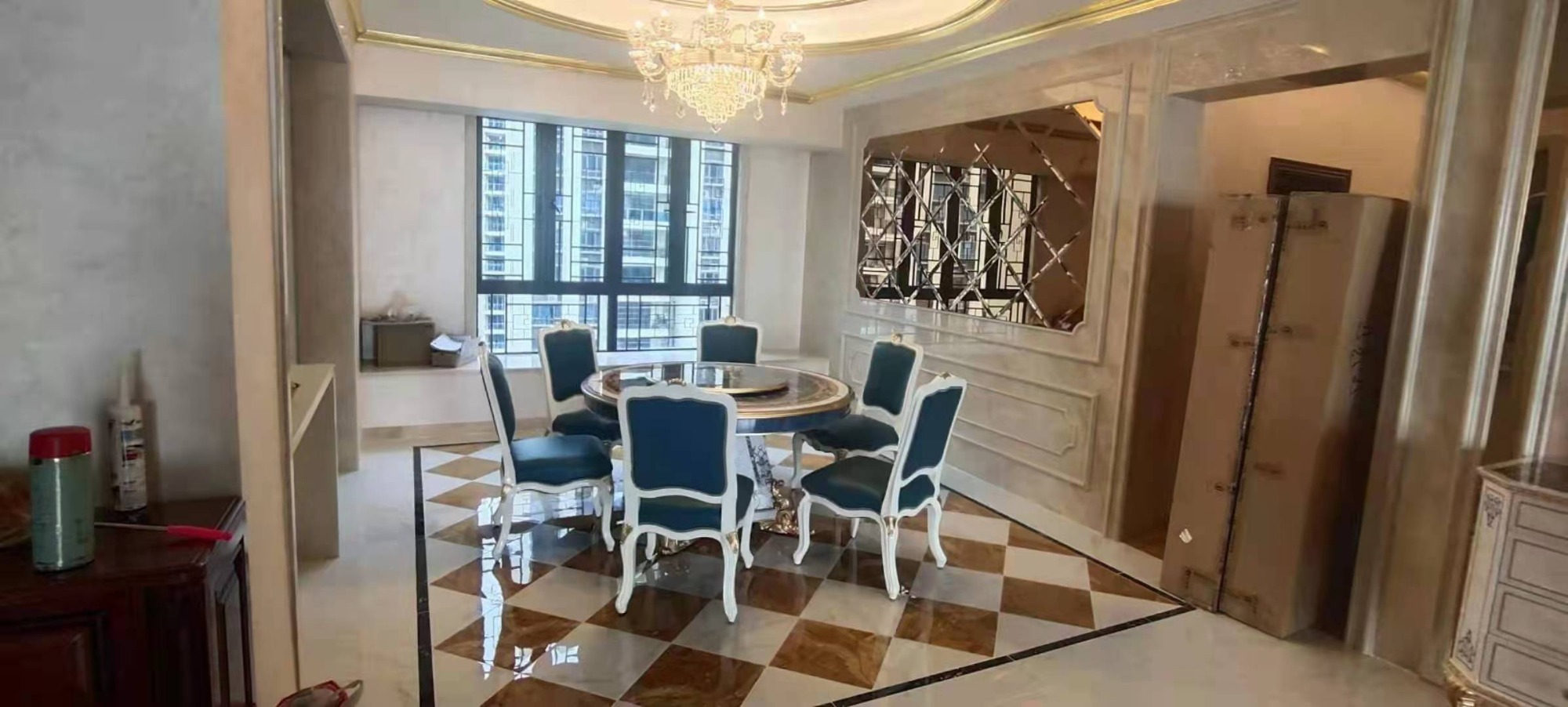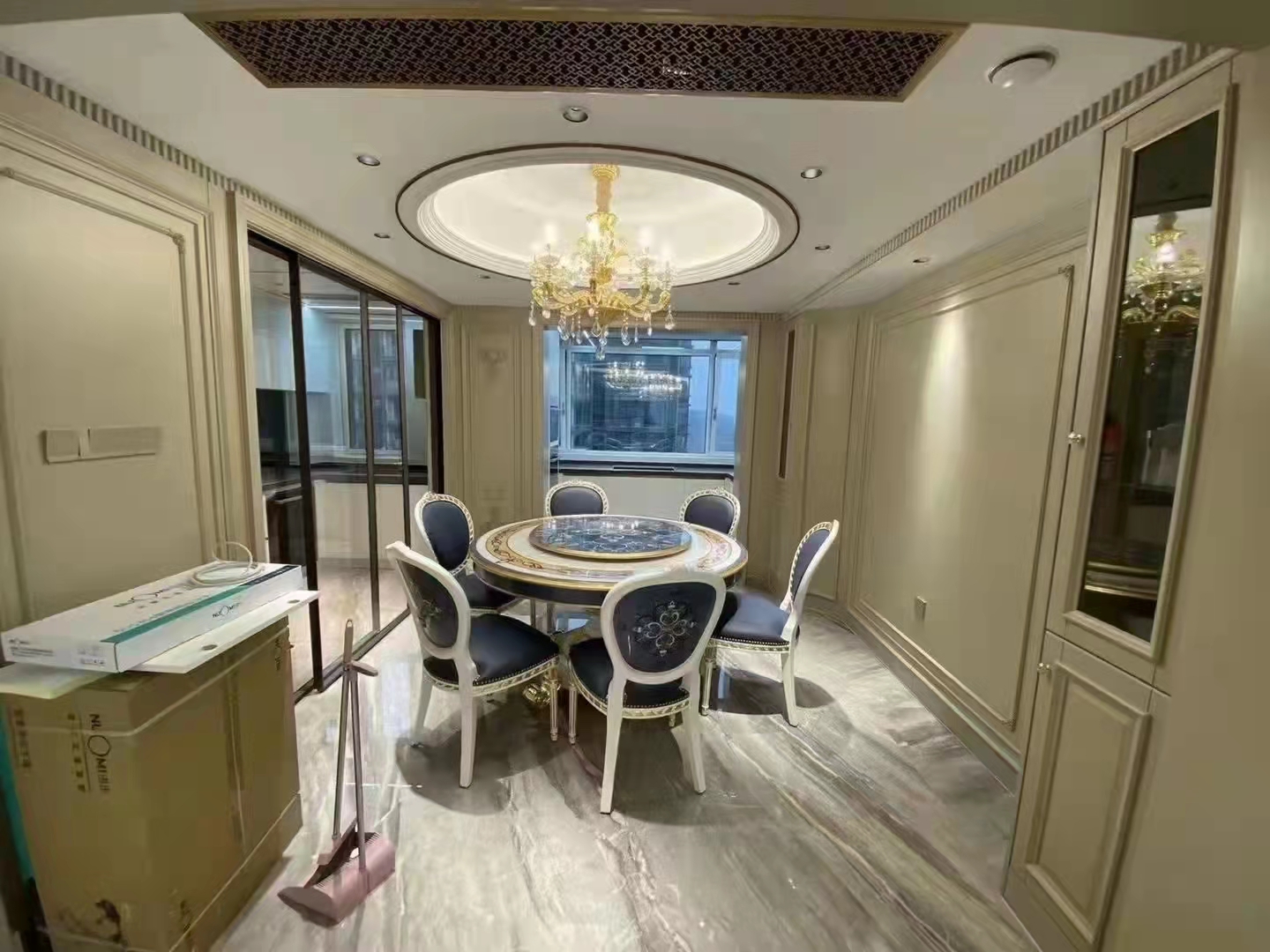 At EKAR FURNITURE, we understand the importance of personalizing your living space to fit your unique taste and lifestyle. That's why we offer a full range of customization options for your entire home, from the living room to the dining room and beyond. Our expert team of designers and craftsmen will work closely with you to create custom furniture pieces that perfectly match your vision.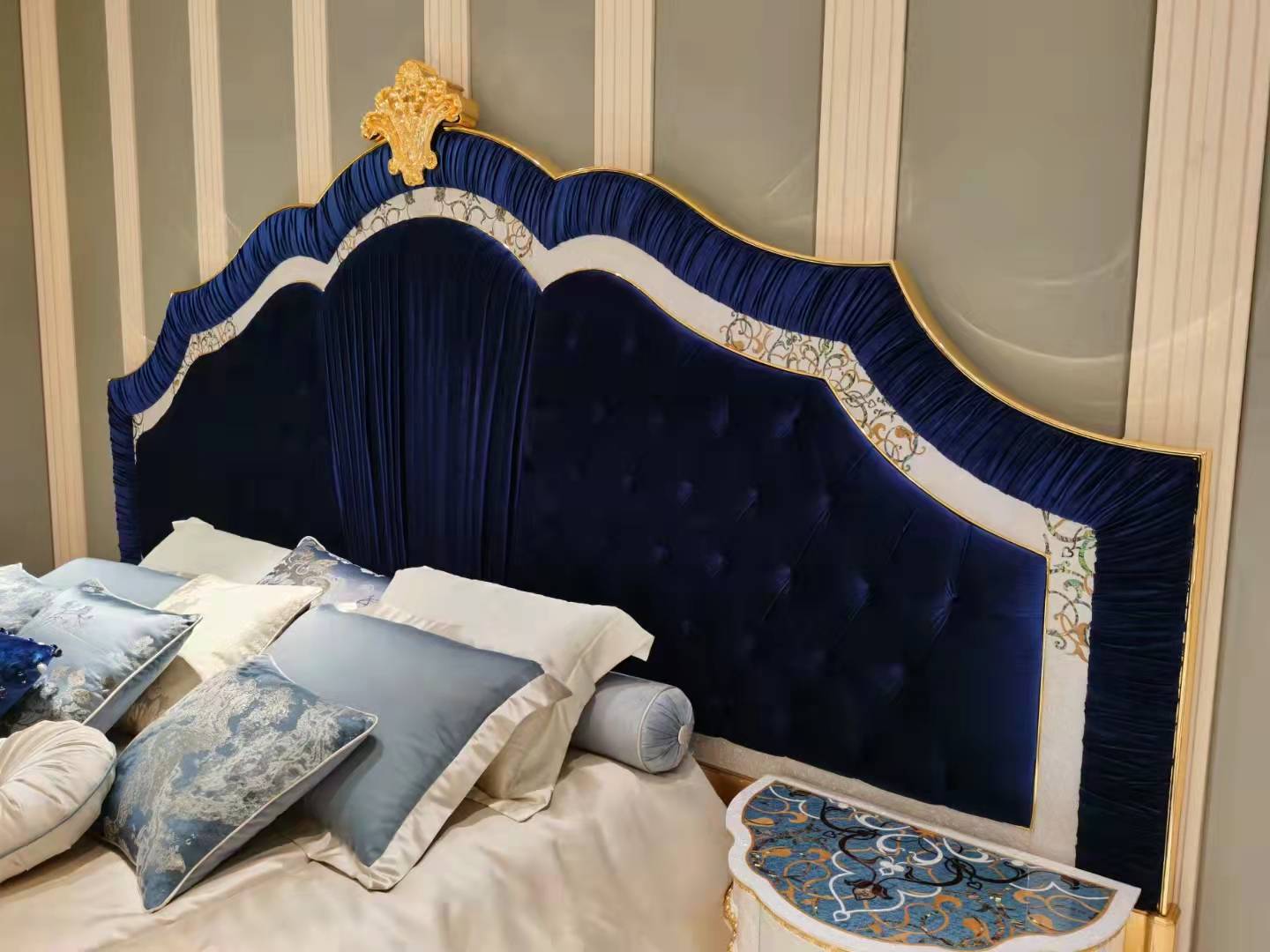 With a commitment to using only the best imported solid wood materials and upholstery, EKAR FURNITURE ensures that each piece of furniture is of the highest quality and built to last. Whether you're a furniture trader, designer, or homeowner, our custom furniture pieces are the perfect choice for those seeking a blend of classical and traditional design elements, with a focus on quality, durability, and authenticity.
Furniture Designer, Furniture Trader, Custom Furniture, Imported Solid Wood Materials, Large-Scale Customization, Classical Design, Sofa Set, Dining Table and Chairs, Bed Frame, Premium Upholstery Materials, Living Room Furniture, Dining Room Furniture, Bedroom Furniture.
Leave a Reply
Your email address will not be published.Required fields are marked. *