By EKAR FURNITURE |
02
August 2023 |
0
Comments
Transformative Elegance: Client Stories of Classic Makeovers with EKAR Furniture
Transformative Elegance: Client Stories of Classic Makeovers with EKAR Furniture
At EKAR Furniture, we believe that every home tells a story. This is a story we are honored to contribute to, by adding the timeless charm and elegance of our classic furniture to the narrative. Today, we want to share with you some of these stories - testimonials from our valued clients who have witnessed the transformative power of our furniture collections.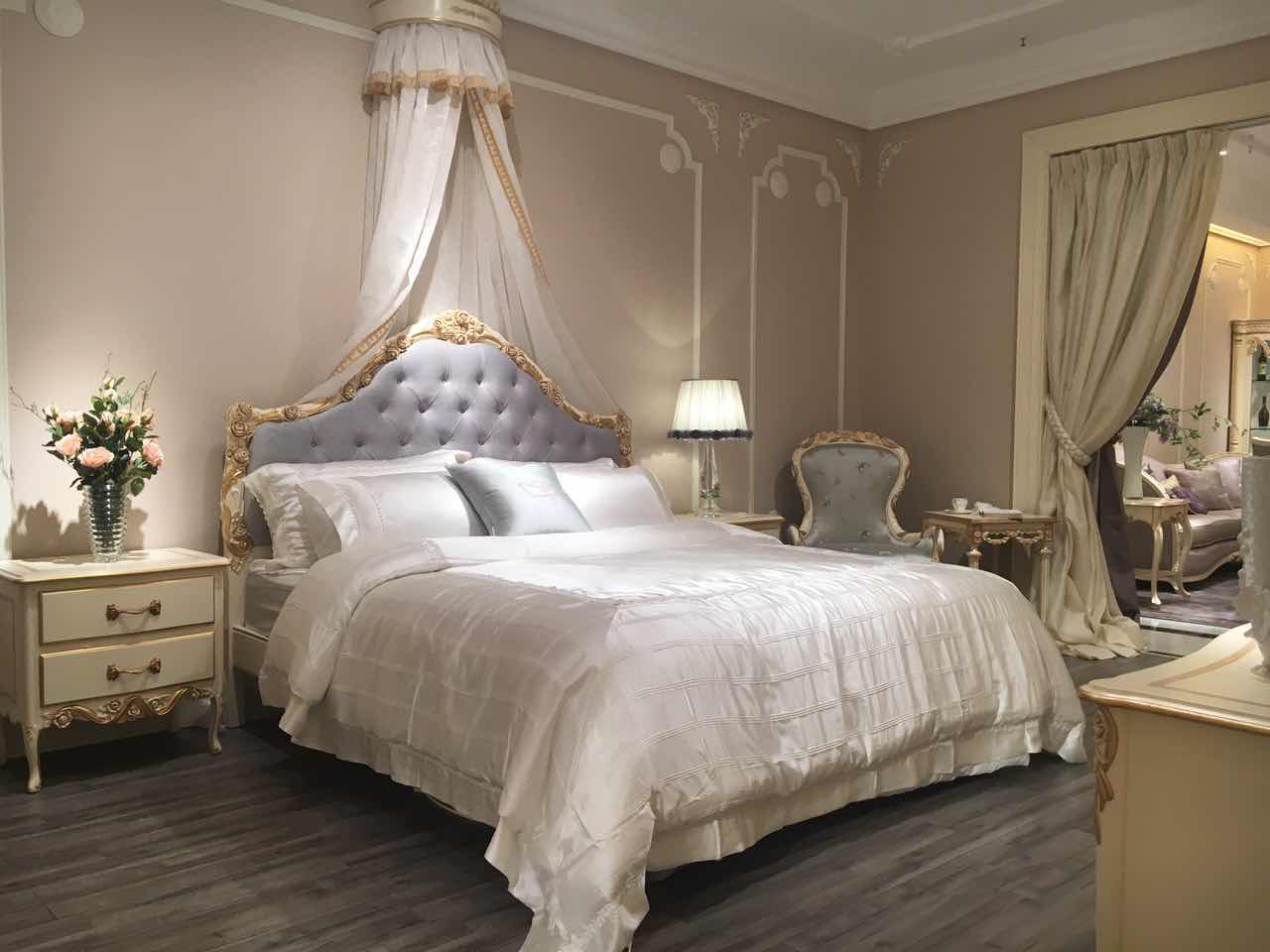 Our first tale is about the Smith family, who approached us with the vision of creating a space that paid homage to the grandeur of the past while maintaining contemporary comfort. Their home, situated in the heart of the city, required a delicate balance between functionality and aesthetic appeal.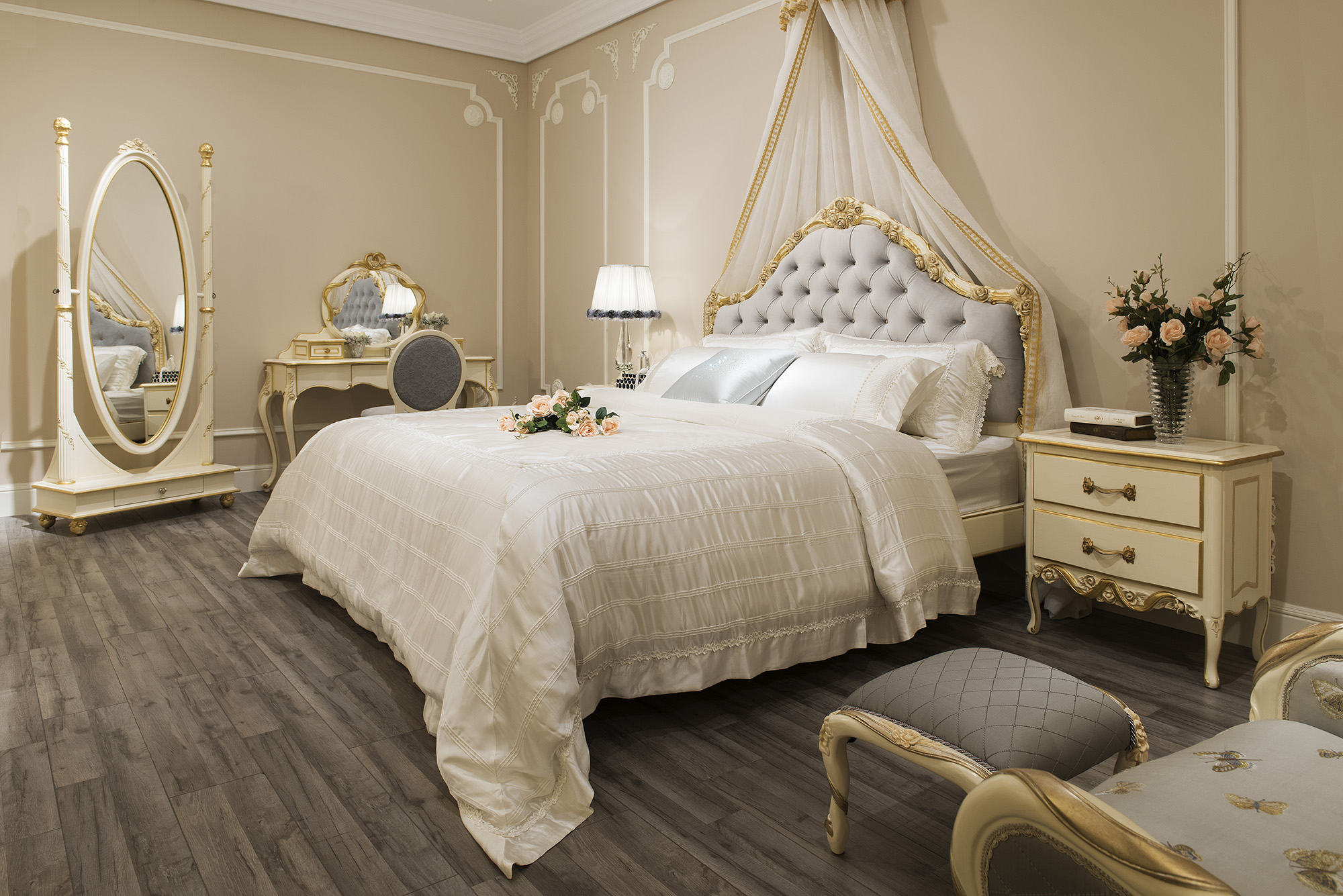 We embarked on this journey by choosing the main focal point of their living room: a luxurious, hand-crafted EKAR sofa. With its intricately carved wooden accents and plush, inviting upholstery, it was the perfect piece to set the tone. The transformation was stunning - the space metamorphosed from a plain living area to an embodiment of classic elegance. Mrs. Smith recounted, "We wanted a piece of history in our modern home, and EKAR delivered just that."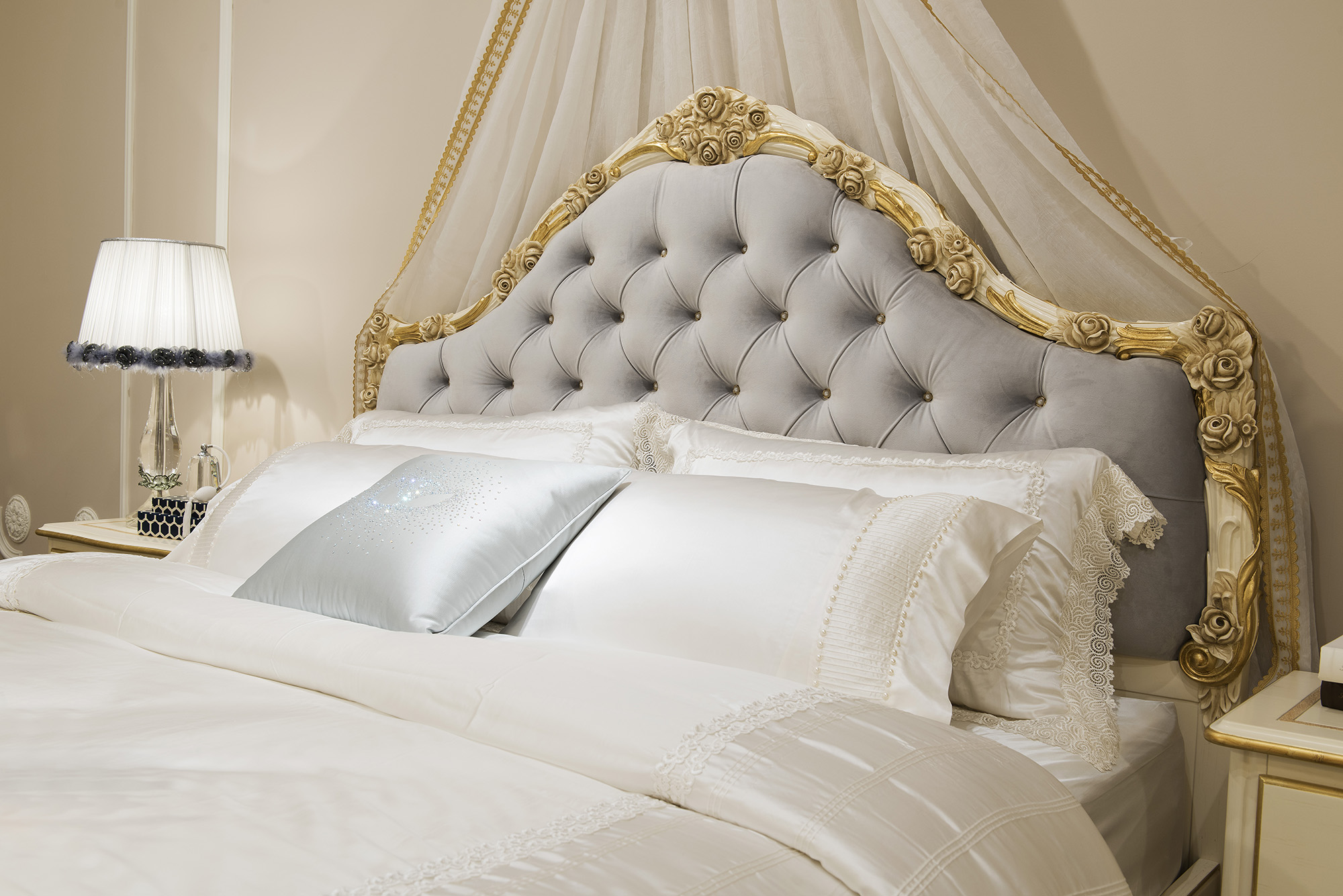 Next, we bring you the story of Mr. Chen, a single professional with an appreciation for the finer things in life. He sought to transform his bachelor pad into a sophisticated space that reflected his personality. Our team recommended the EKAR study desk – a classic piece that melds functionality with style. Paired with a vintage-inspired lamp and our leather-upholstered chair, Mr. Chen's study was reborn into a sanctuary of productivity and class. He remarked, "EKAR has brought character and luxury to my space in a way I could not have imagined."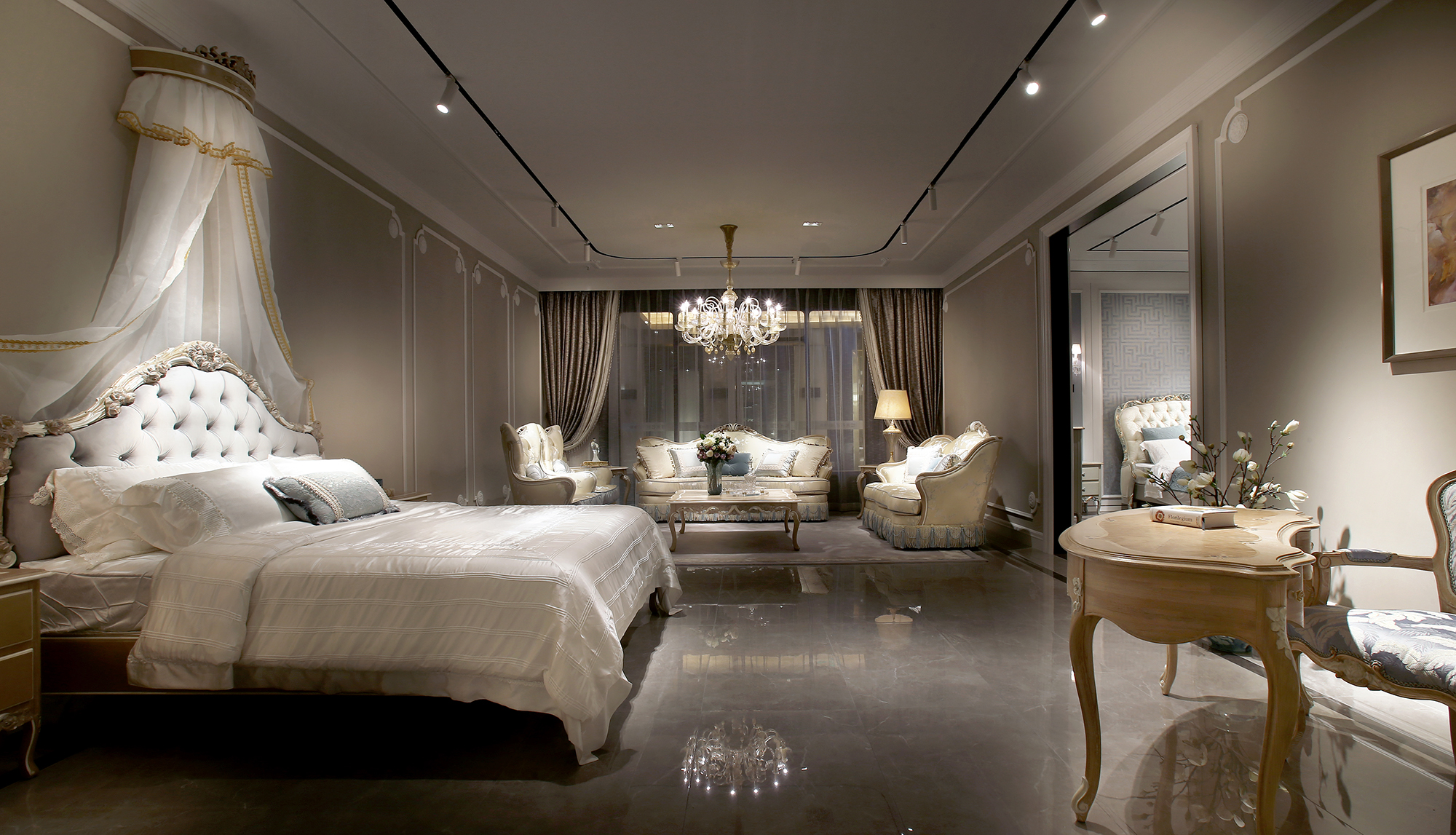 Our journey wouldn't be complete without the story of the Johnsons, who dreamed of a dining space that could host grand family meals while exuding warmth and intimacy. With our EKAR dining set, complete with a richly detailed dining table and upholstered chairs, their dream was realized. Mrs. Johnson gushed, "Every meal feels like a special occasion now. EKAR has truly enhanced our dining experience."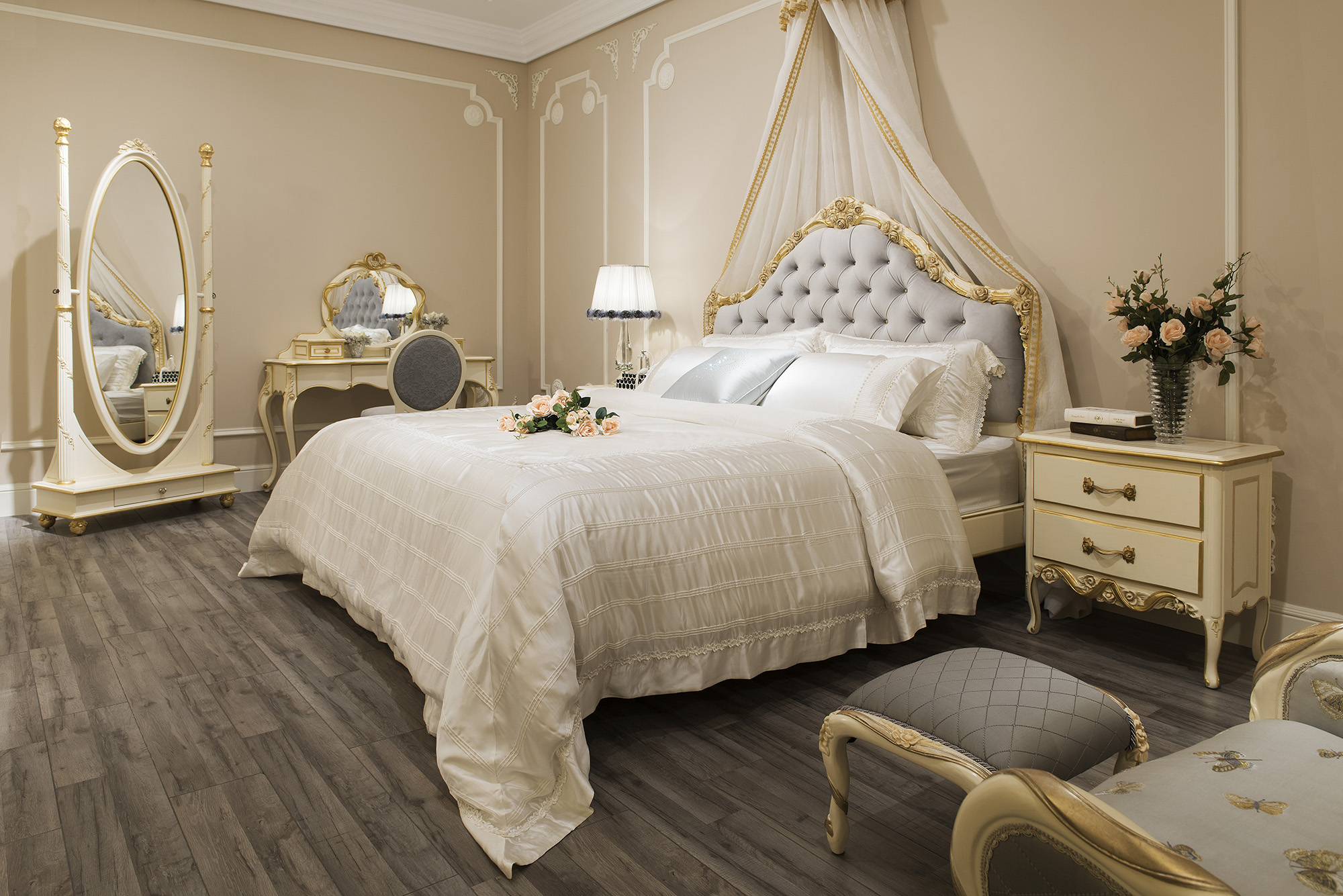 Each of these stories is a testament to the transformative power of classic furniture. At EKAR, we are proud to bring timeless elegance, unmatched quality, and personal relevance to our clients' homes. These are not just pieces of furniture; they are chapters added to our clients' life stories, enhancing their daily experiences and leaving a lasting legacy.
If you too are ready to add a classic touch to your interiors, visit our website or our showrooms. Our expert team is ready to guide you on a journey of transformation, where your home becomes the embodiment of your tastes, your dreams, and your story.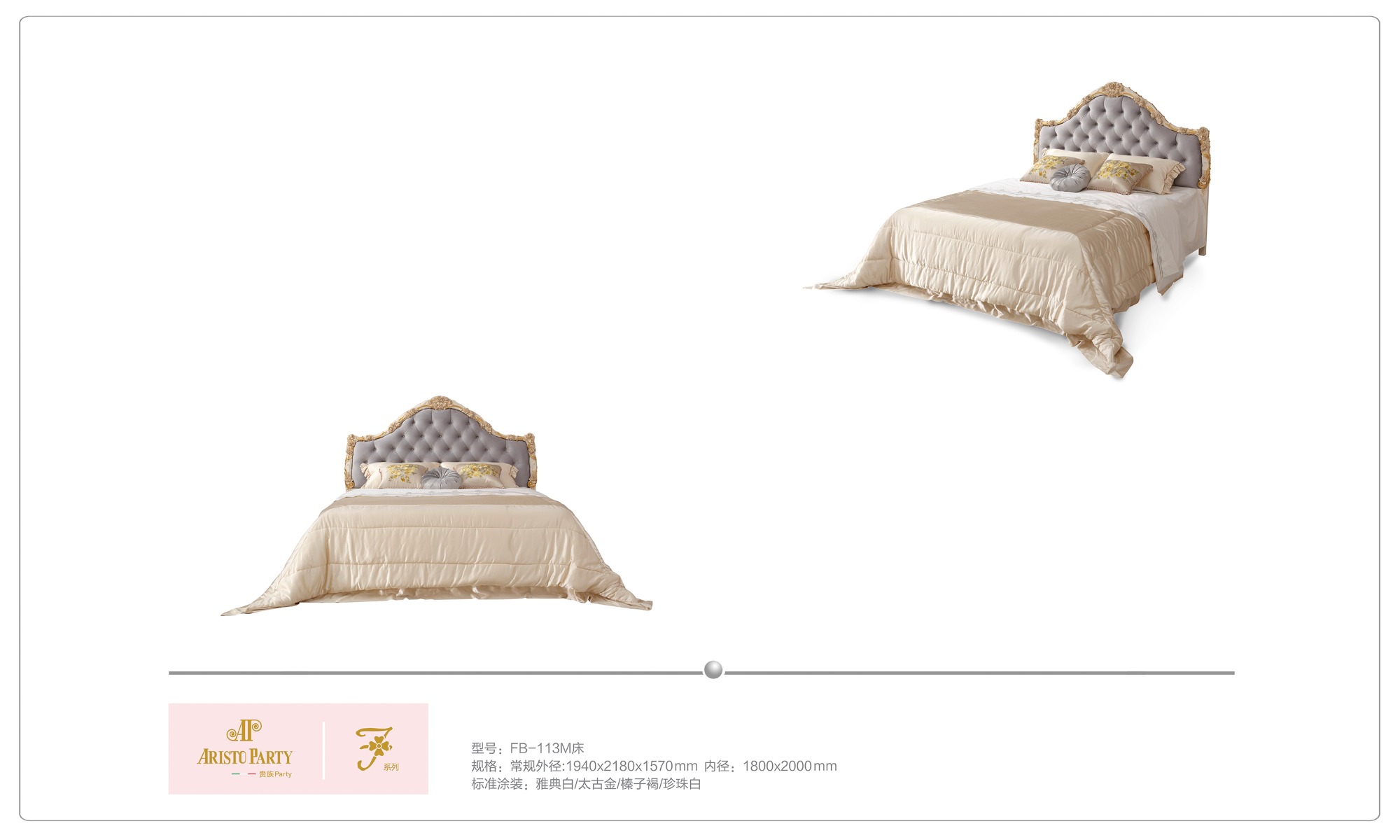 Leave a Reply
Your email address will not be published.Required fields are marked. *