By EKAR FURNITURE |
05
July 2023 |
0
Comments
Tailoring Your Taste: EKAR Furniture's Customization Capability in Classic Furniture Design
Tailoring Your Taste: EKAR Furniture's Customization Capability in Classic Furniture Design

At EKAR Furniture, we recognize that each household comes with its unique aesthetics and needs. Therefore, we pride ourselves on offering customization services that tailor our classic furniture designs to blend seamlessly into any home setting. This commitment is not only evident in our unique furniture pieces but also our attention to detail and commitment to quality.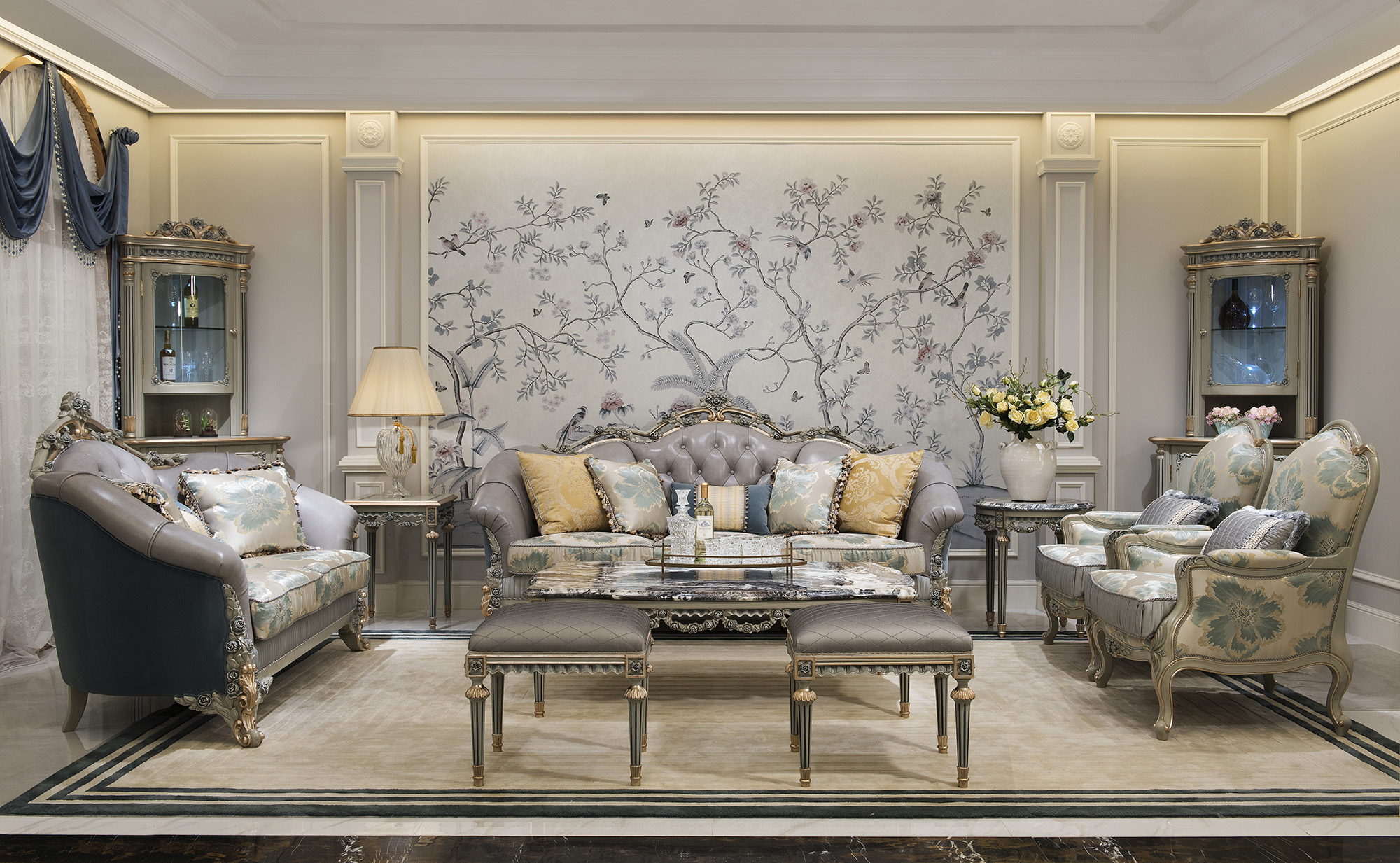 The customization journey with EKAR begins with an in-depth consultation. Our designers engage with you to understand your preferences, lifestyle, space layout, and the desired final outcome. With this information, our team will present a set of design options for your consideration.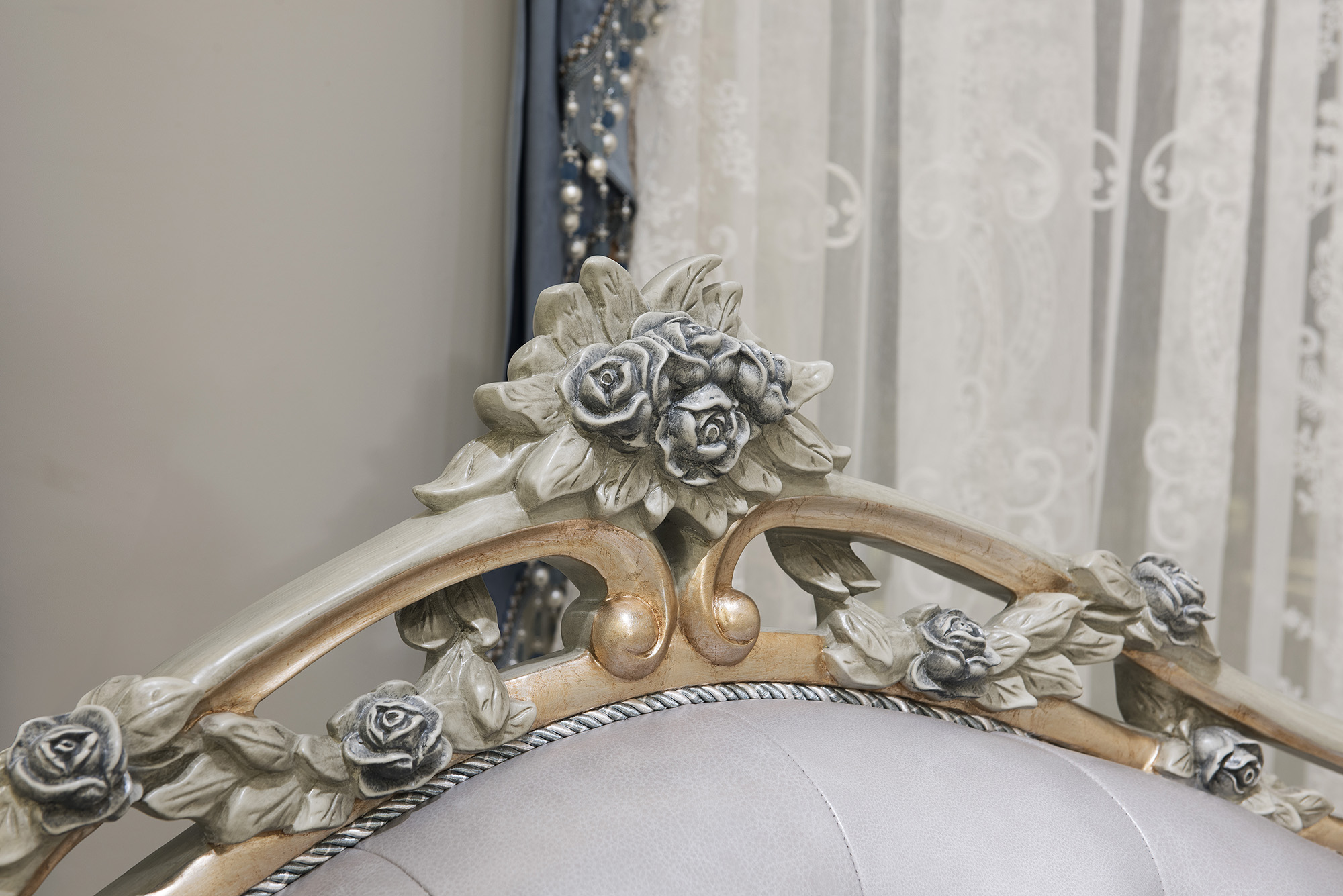 At EKAR, our goal extends beyond creating quality furniture pieces. We desire our furniture to reflect your personality and become an integral part of your home. Thus, our designers work closely with you throughout the customization process to ensure each piece aligns with your expectations and preferences.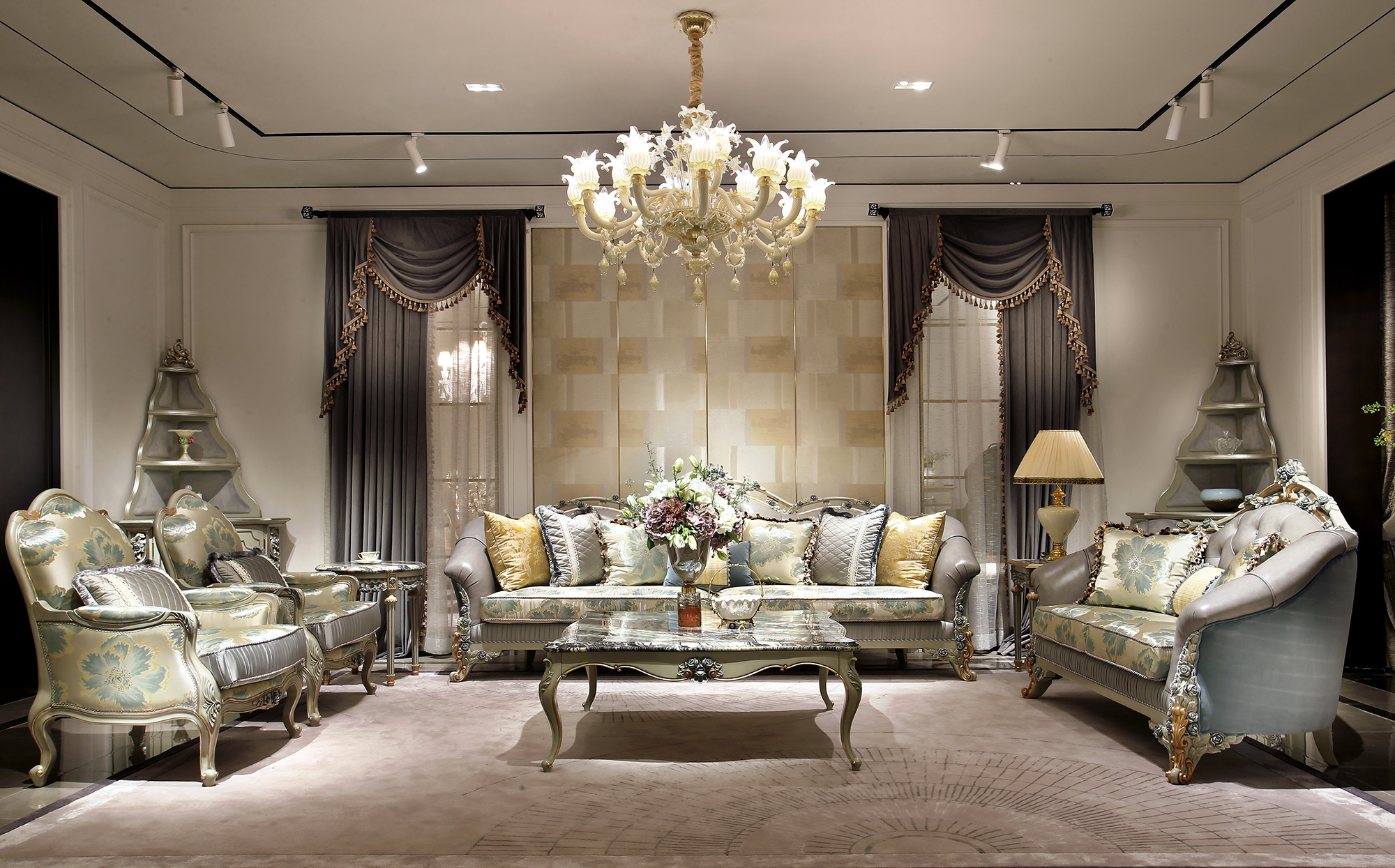 Our customization services span all furniture categories, from sofas and dining tables to cabinets and bedside tables. Regardless of the type of furniture you seek to customize, we offer a range of materials, colors, dimensions, and even intricate design details to match your exact needs.


Our commitment to quality also shines through in our production process. We utilize high-quality materials and ensure each furniture piece is meticulously crafted by skilled artisans to withstand the test of time, beyond just being trendy.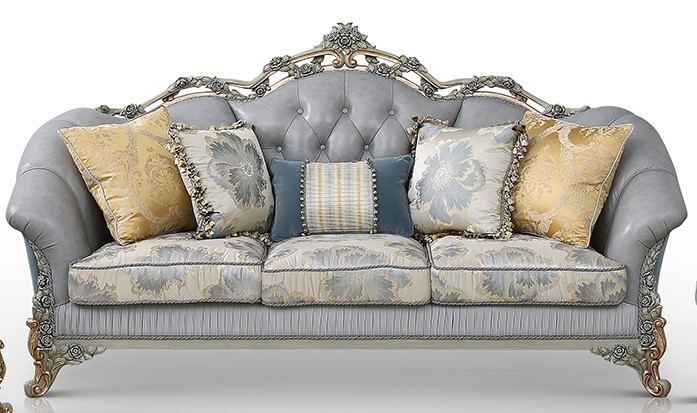 With EKAR's personalized customization services, you can possess a piece of furniture that truly belongs to you, aligning with your functional needs while mirroring your personality and taste. Reach out to us to begin curating your dream living space today.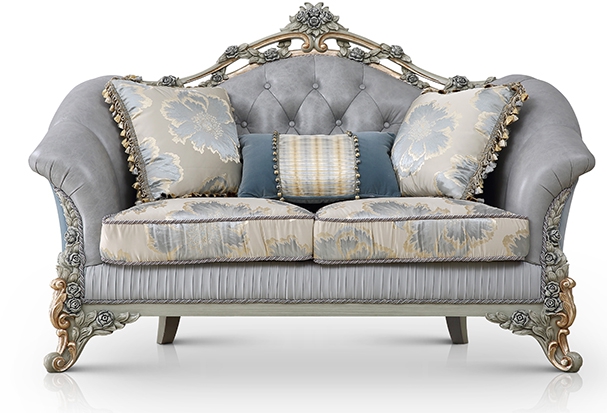 Leave a Reply
Your email address will not be published.Required fields are marked. *