By EKAR FURNITURE |
12
September 2023 |
0
Comments
Room Transformations with EKAR's Classic Furniture
Room Transformations with EKAR's Classic Furniture
Classic furniture has an undeniable appeal that transcends time and fashion trends. They stand as symbols of tradition, craftsmanship, and enduring style. Yet, in today's modern homes, the challenge often lies in incorporating these classic pieces into contemporary spaces. EKAR Furniture, a brand synonymous with quality and elegance, rises to this challenge by offering an array of classic furniture that not only pays homage to the past but is also in tune with modern living. Today, we take you on a journey through some inspiring room transformations brought to life by EKAR's classic furniture.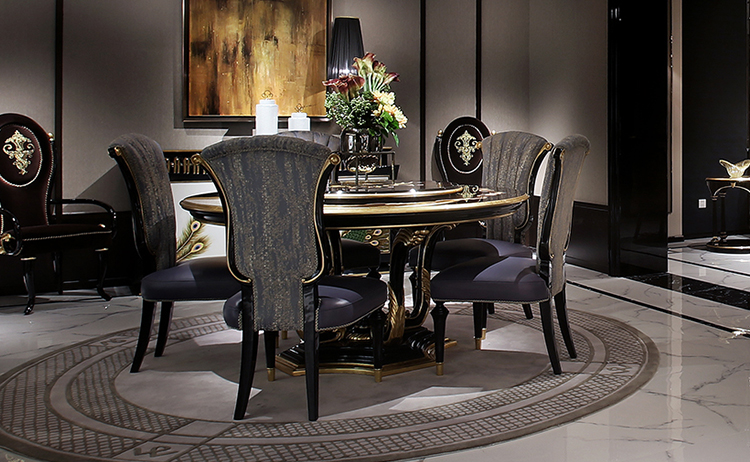 Living Room Makeovers
The Story of Emily and Mark
When Emily and Mark moved into their new suburban home, they were greeted by a blank canvas—a spacious, yet barren, living room. They sought to create a space that blended their love for traditional designs with the practical needs of a modern family. After visiting EKAR's showroom, they fell in love with a Victorian-style sofa set and a mahogany coffee table. The furniture became the room's focal point, and the couple complemented it with soft-hued walls and contemporary art pieces. The result was a living room that celebrated the best of both worlds: classic grandeur and modern functionality.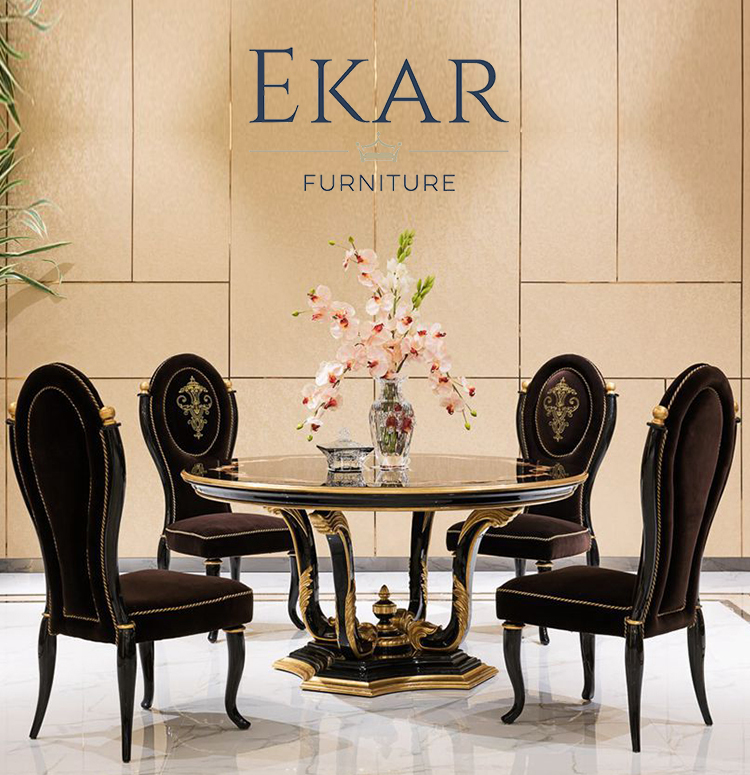 A Classic Dining Experience
The Tale of the Anderson Family
The Andersons had always dreamed of hosting lavish dinner parties but felt that their dining room lacked the character and opulence to do so. They turned to EKAR Furniture for a complete makeover. A hand-carved wooden dining set featuring exquisite detailing became the room's centerpiece. The classic furniture brought with it an aura of sophistication, prompting the Andersons to finally send out those long-awaited dinner invitations. The response was unanimous: their dining room had transformed into a space worthy of feasting and festivity.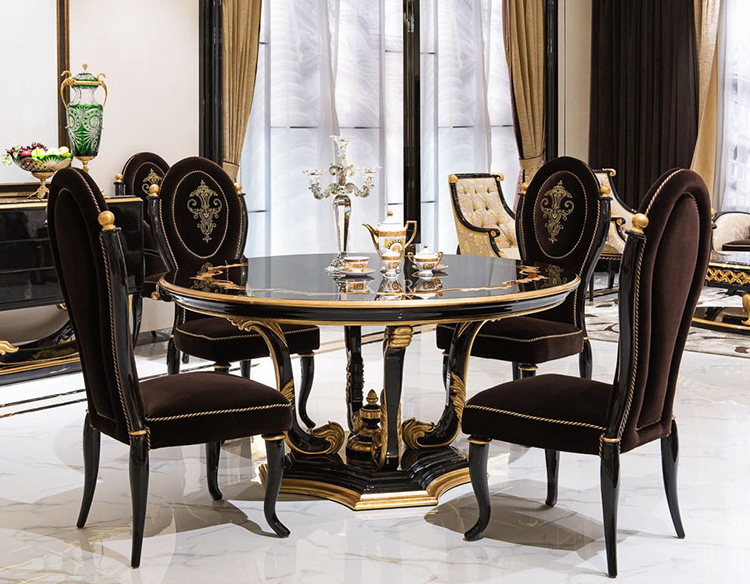 Bedroom Transformations
Sophia's Sanctuary
Sophia, a young entrepreneur, wanted her bedroom to be a sanctuary where she could escape the demands of her busy life. She chose an EKAR classic four-poster bed and a vintage-style dresser. These timeless pieces lent a sense of history and coziness to her room, making it a perfect retreat for relaxation and self-reflection.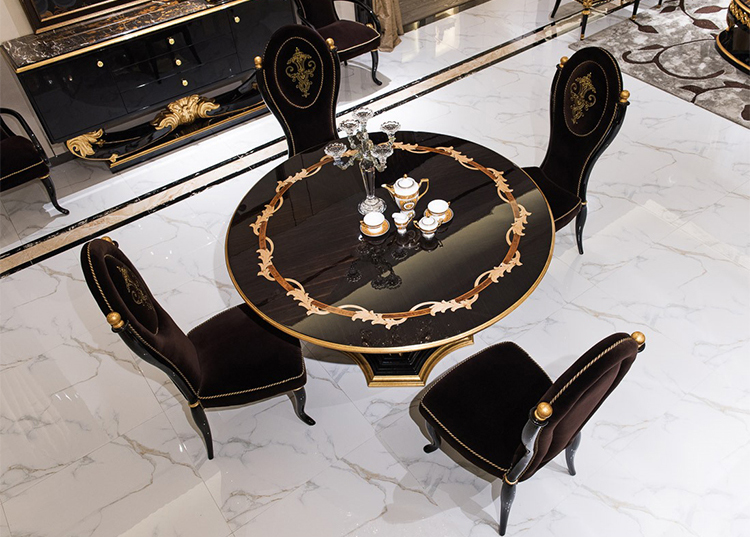 EKAR's Customization: Your Dream, Our Mission
What sets EKAR Furniture apart is not just its stunning collection of classic furniture but also its commitment to customization. For clients who have specific ideas, EKAR's team of designers and craftsmen work hand-in-hand to bring these visions to life, marrying individual style with expert craftsmanship.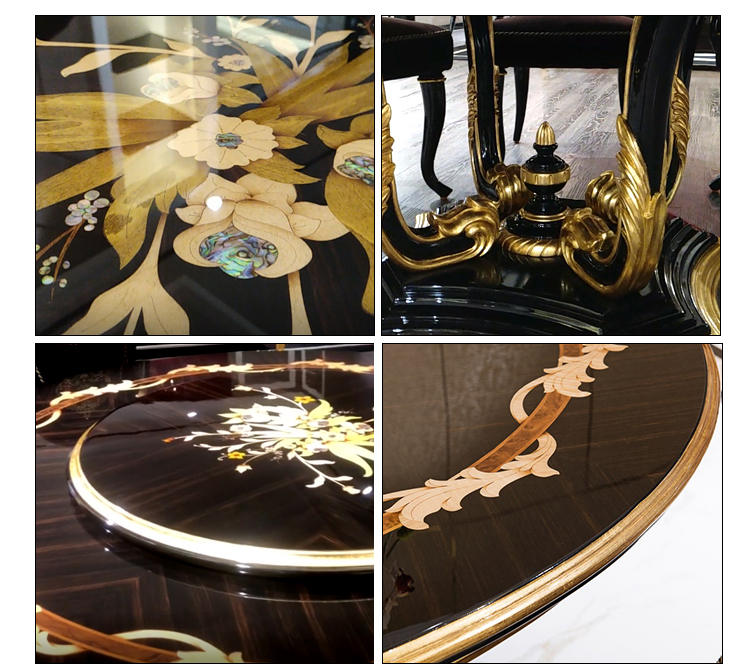 Lasting Impressions
Classic furniture has a unique ability to tell a story—one of tradition, beauty, and lasting value. Each piece from EKAR Furniture serves as a testament to the brand's dedication to quality and attention to detail. Our clients' transformations reveal that classic furniture can indeed find a home in modern settings, creating spaces that are both beautiful and uniquely personal.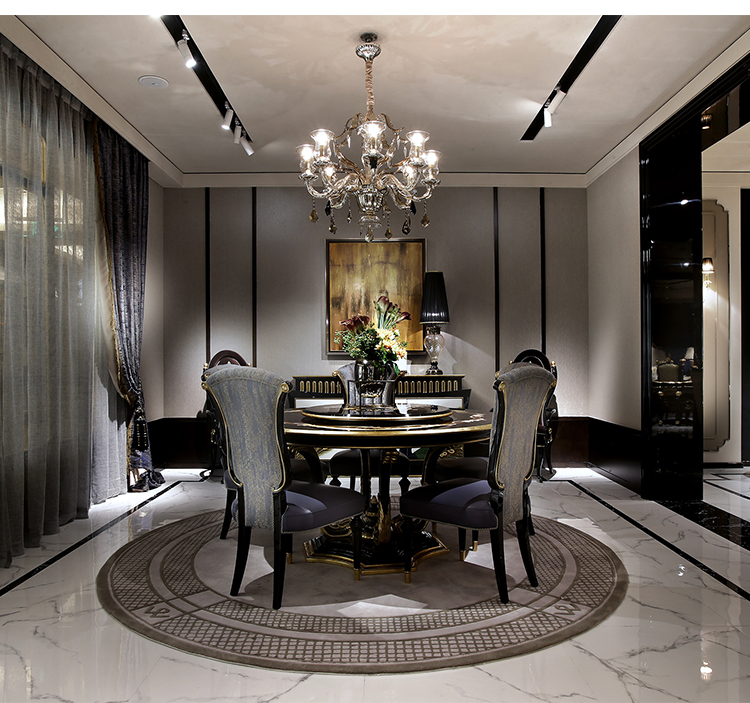 Leave a Reply
Your email address will not be published.Required fields are marked. *