By EKAR FURNITURE |
10
July 2023 |
0
Comments
Reviving Your Bedroom with Classic Elegance: The Best of EKAR Furniture
Reviving Your Bedroom with Classic Elegance: The Best of EKAR Furniture

When it comes to creating a serene and elegant bedroom, nothing beats the timeless charm of classic furniture. EKAR Furniture, renowned for its quality craftsmanship and sophisticated designs, offers a range of classic furniture pieces that will breathe new life into your bedroom, transforming it into a peaceful sanctuary.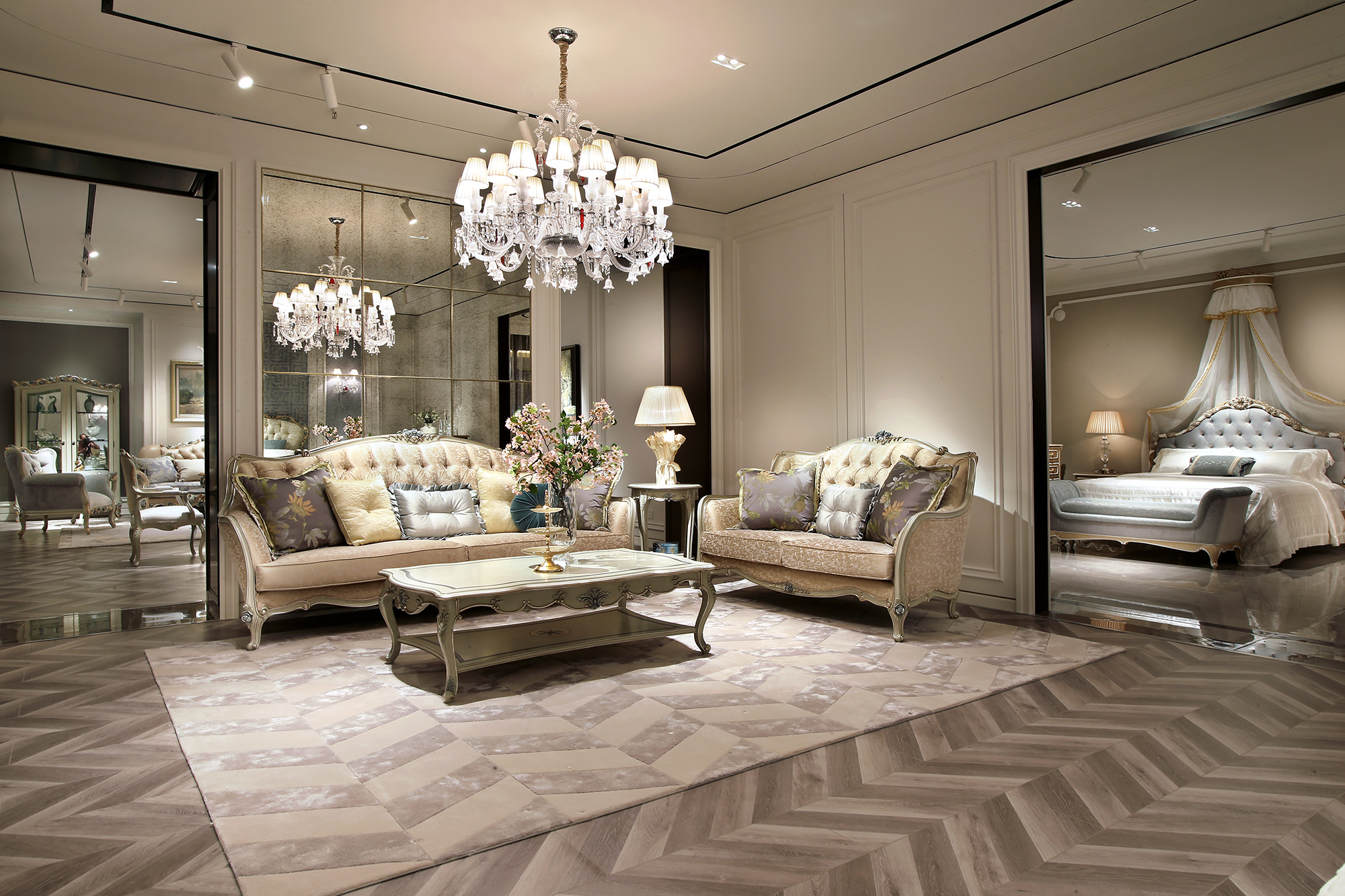 Begin with one of EKAR's stunning bed frames, the centerpiece of any bedroom. Crafted with meticulous attention to detail, EKAR's beds exude opulence and elegance, setting the tone for the rest of the room. Choose from an array of designs, from the ornately carved wooden frames for a touch of grandeur to the sleek upholstered ones for a softer, more modern appeal.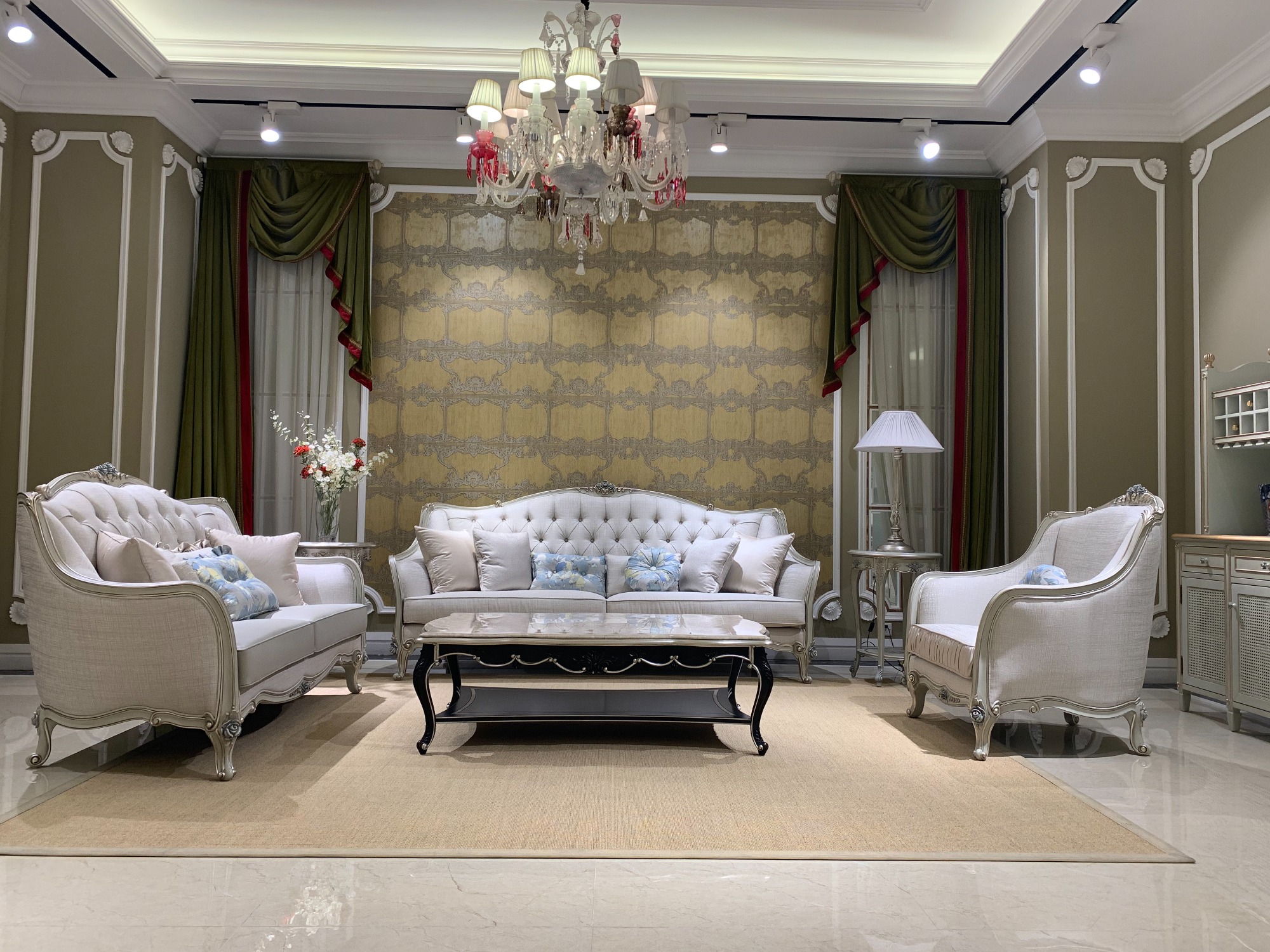 Next, consider EKAR's selection of classic bedside tables. These pieces do more than provide a convenient place to set a lamp or stash your bedtime reading material; they add a touch of charm and character to the bedroom. Whether you prefer a clean-lined design or a more elaborate style, EKAR's array of options ensures you'll find the perfect fit for your aesthetic.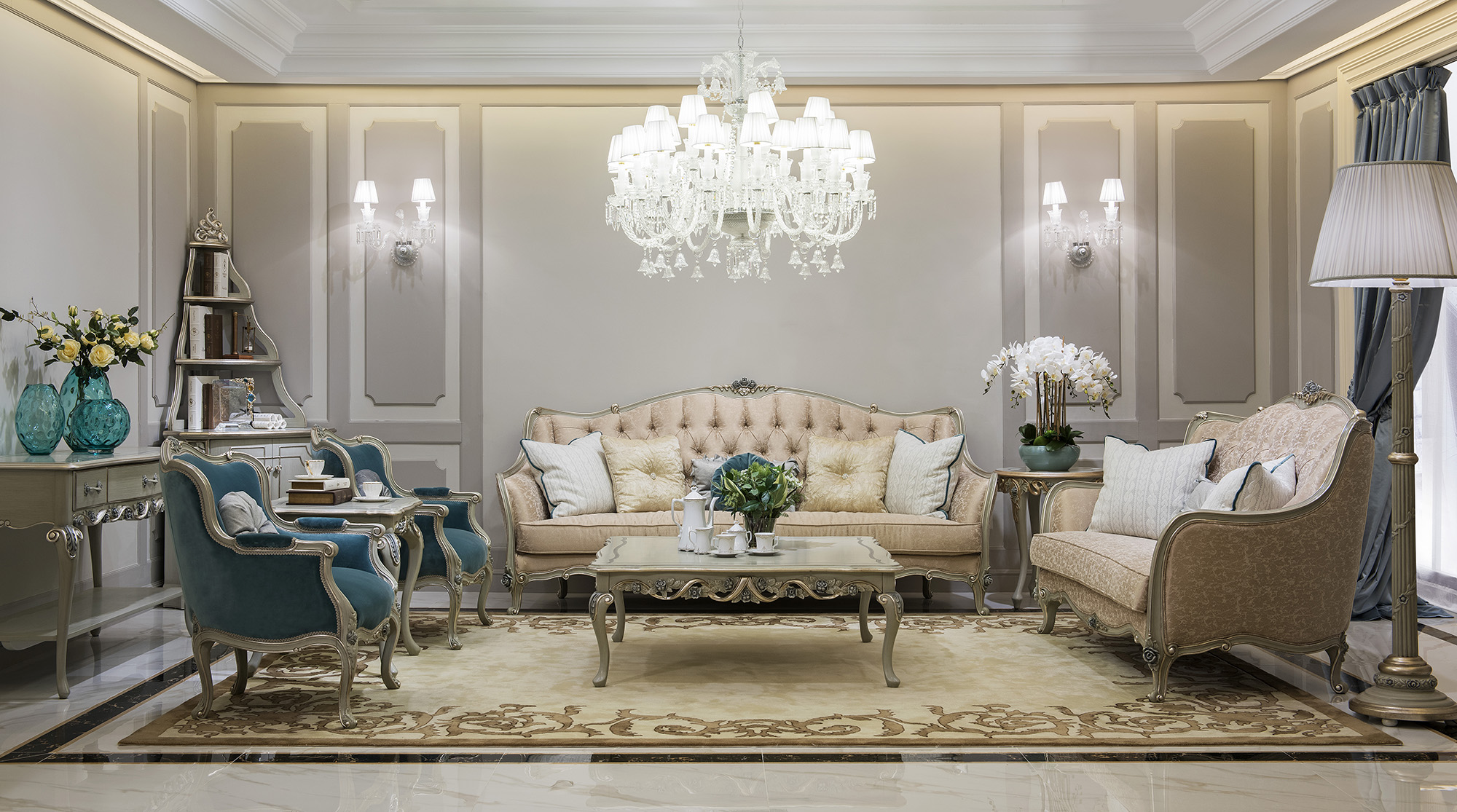 Storage is another crucial aspect of bedroom design, and EKAR's classic dressers and wardrobes seamlessly combine function with style. Their crafted wooden designs echo an era of timeless elegance, ensuring these pieces serve as both practical storage solutions and beautiful centerpieces for your room.


A classic bedroom wouldn't be complete without a comfortable seating area. EKAR's plush armchairs and loveseats, draped in luxurious fabrics and designed with traditional silhouettes, offer an inviting spot to unwind after a long day.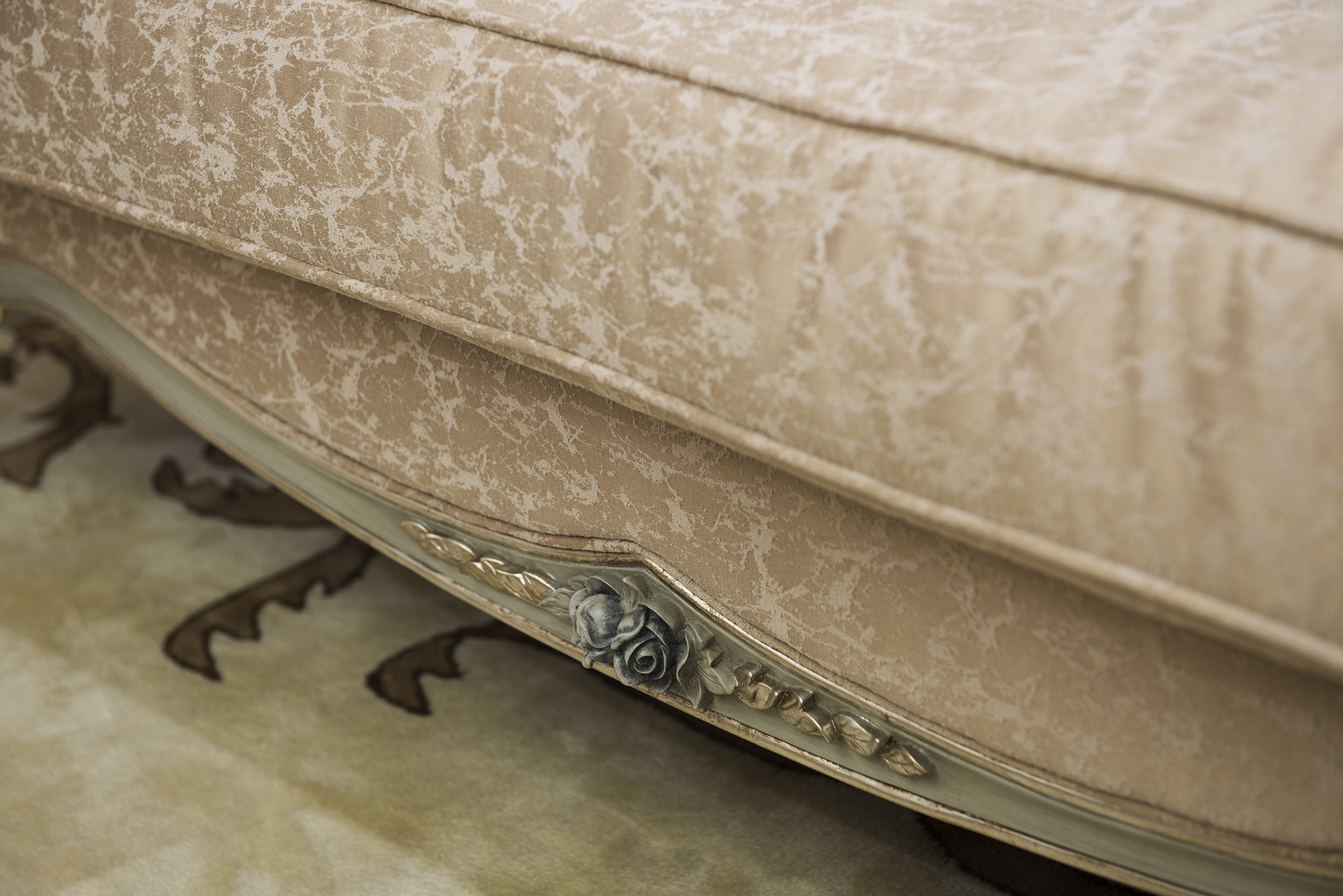 Last but not least, accessorize. EKAR's range of decorative items, from classic table lamps and mirrors to rugs and cushions, helps add the finishing touches to your bedroom, tying the entire look together.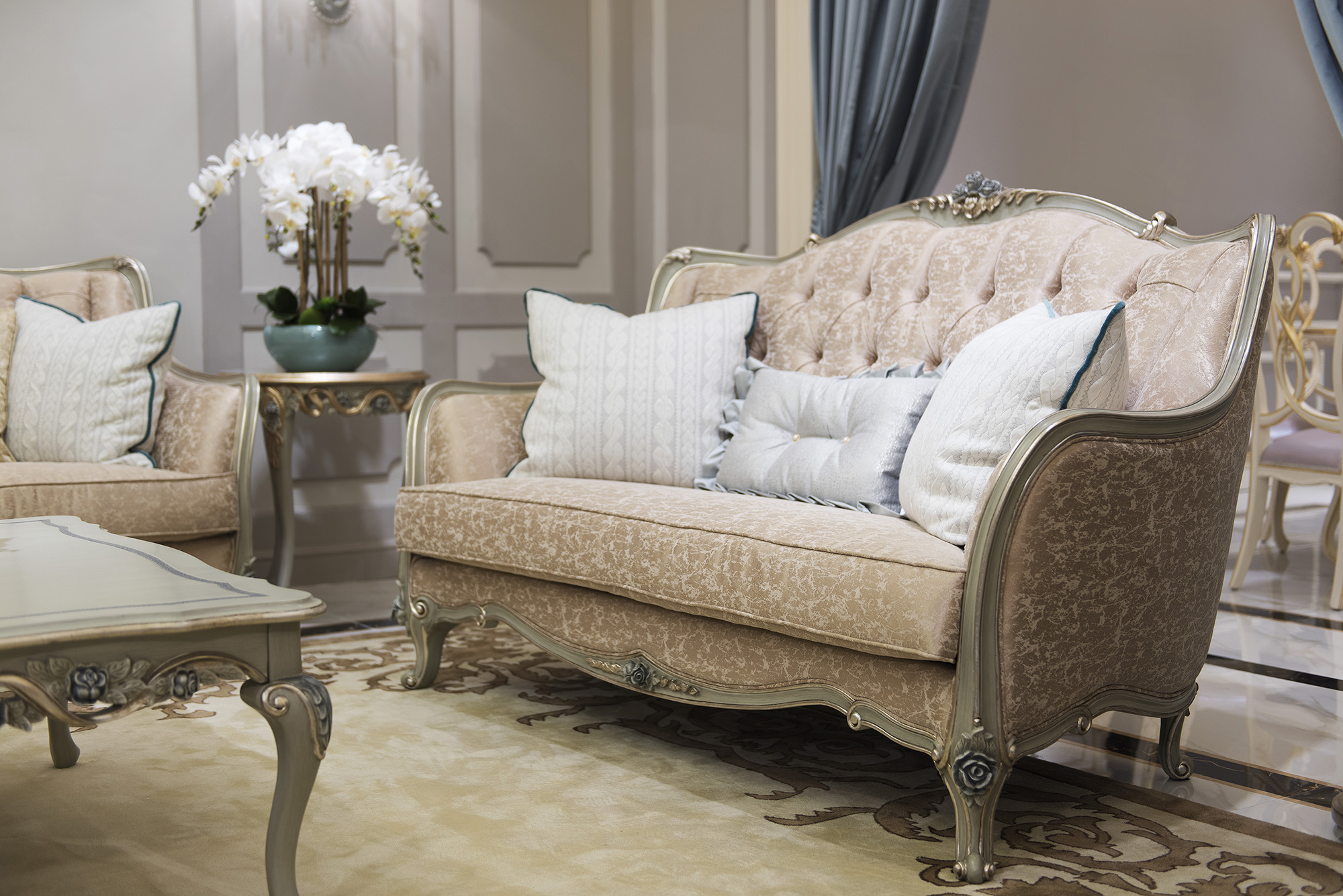 Creating a classic bedroom with EKAR Furniture is not just about buying furniture; it's about curating an environment that speaks to your personal style and offers a peaceful retreat from the hustle and bustle of daily life. With EKAR, you're not just decorating a room; you're creating a sanctuary of timeless elegance and comfort.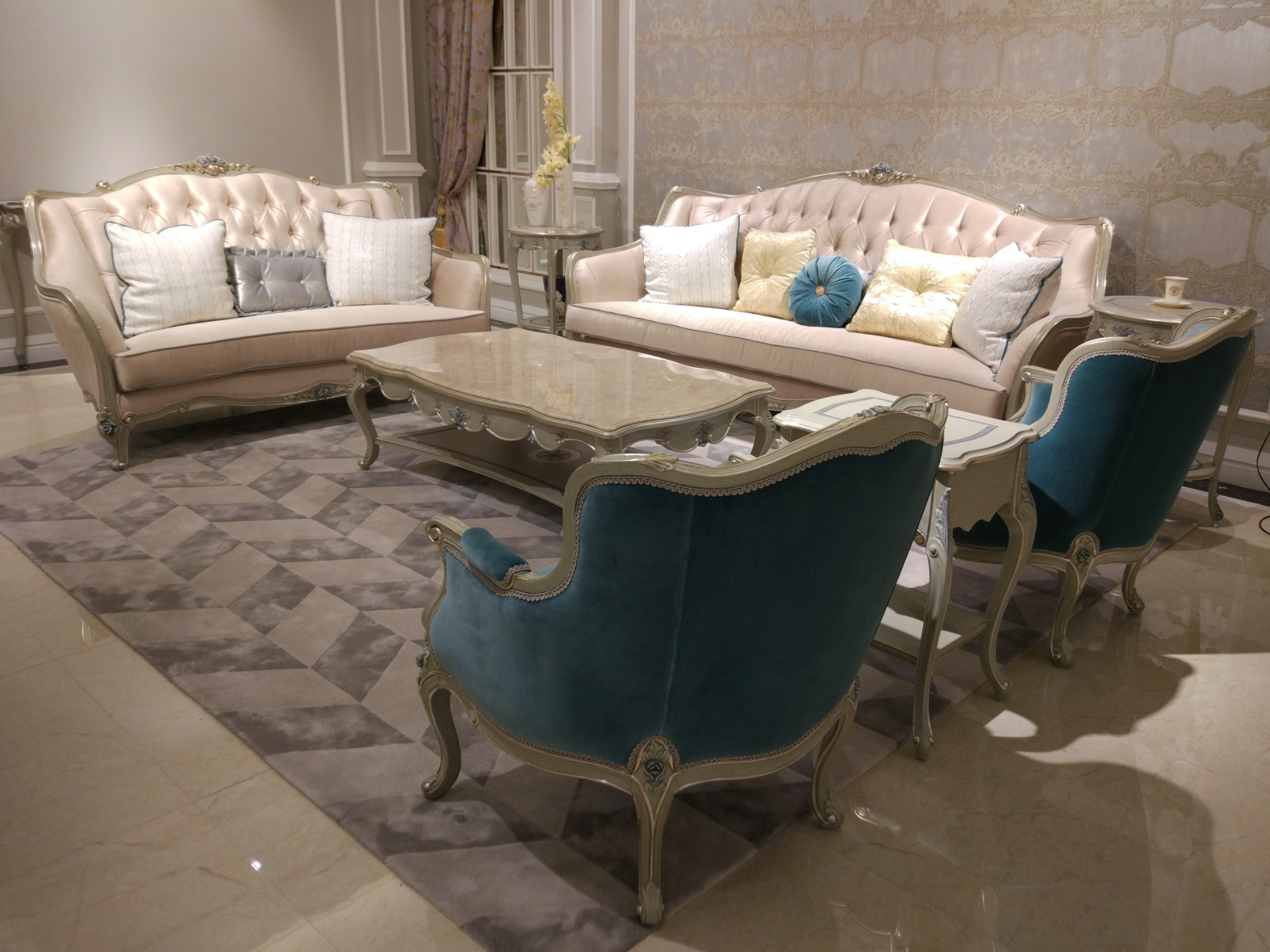 Leave a Reply
Your email address will not be published.Required fields are marked. *