By EKAR FURNITURE |
09
June 2023 |
0
Comments
Revamping Luxury: EKAR Furniture's Villa Makeover in Dubai
"Revamping Luxury: EKAR Furniture's Villa Makeover in Dubai"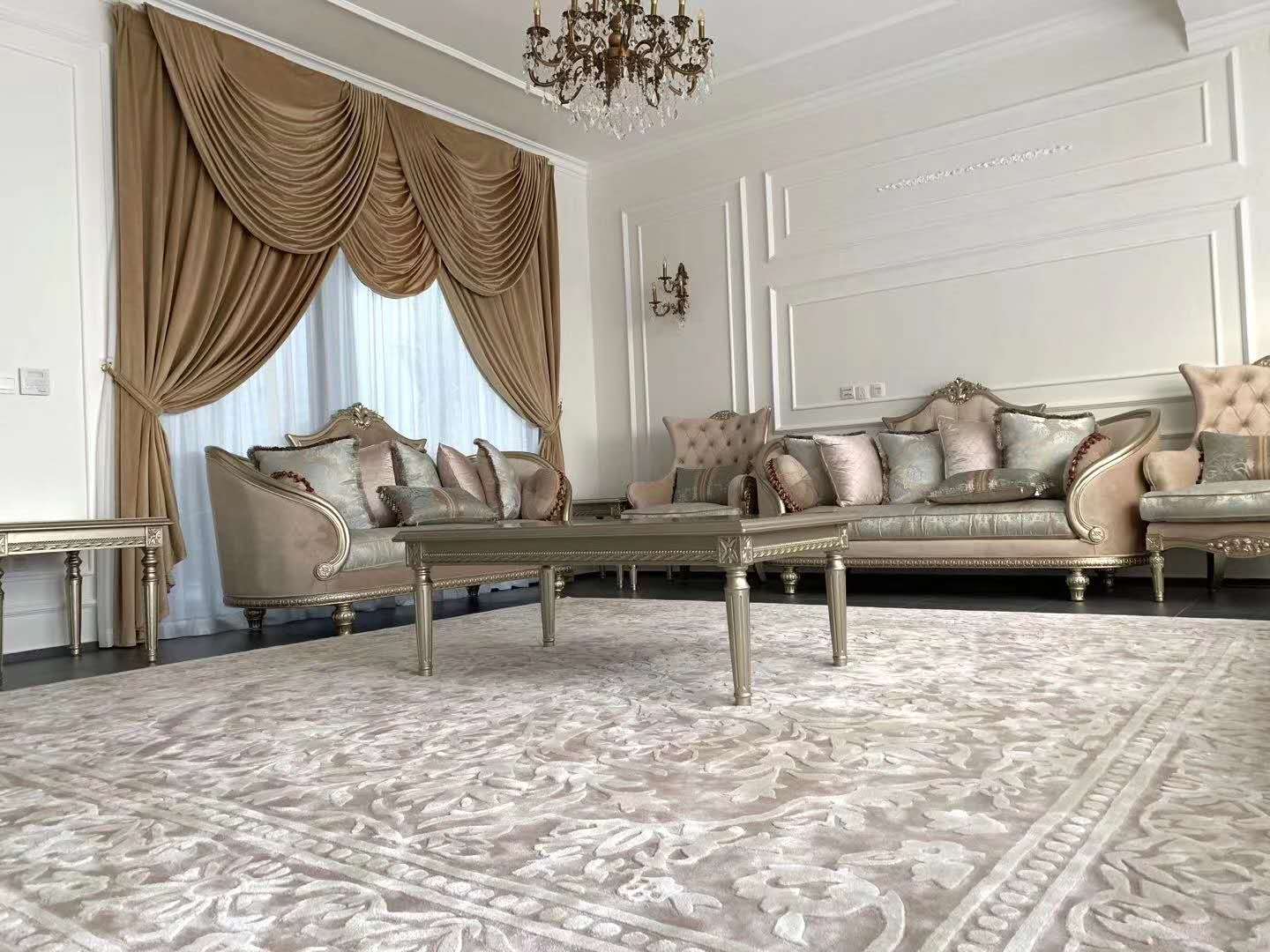 At EKAR Furniture, we're in the business of transforming spaces. We recently had the pleasure of undertaking a project for a client in Dubai, enhancing their beautiful villa into a sanctuary of style and comfort. The journey, from understanding their design vision to executing it, was as fulfilling as the client's satisfaction with our quality and service.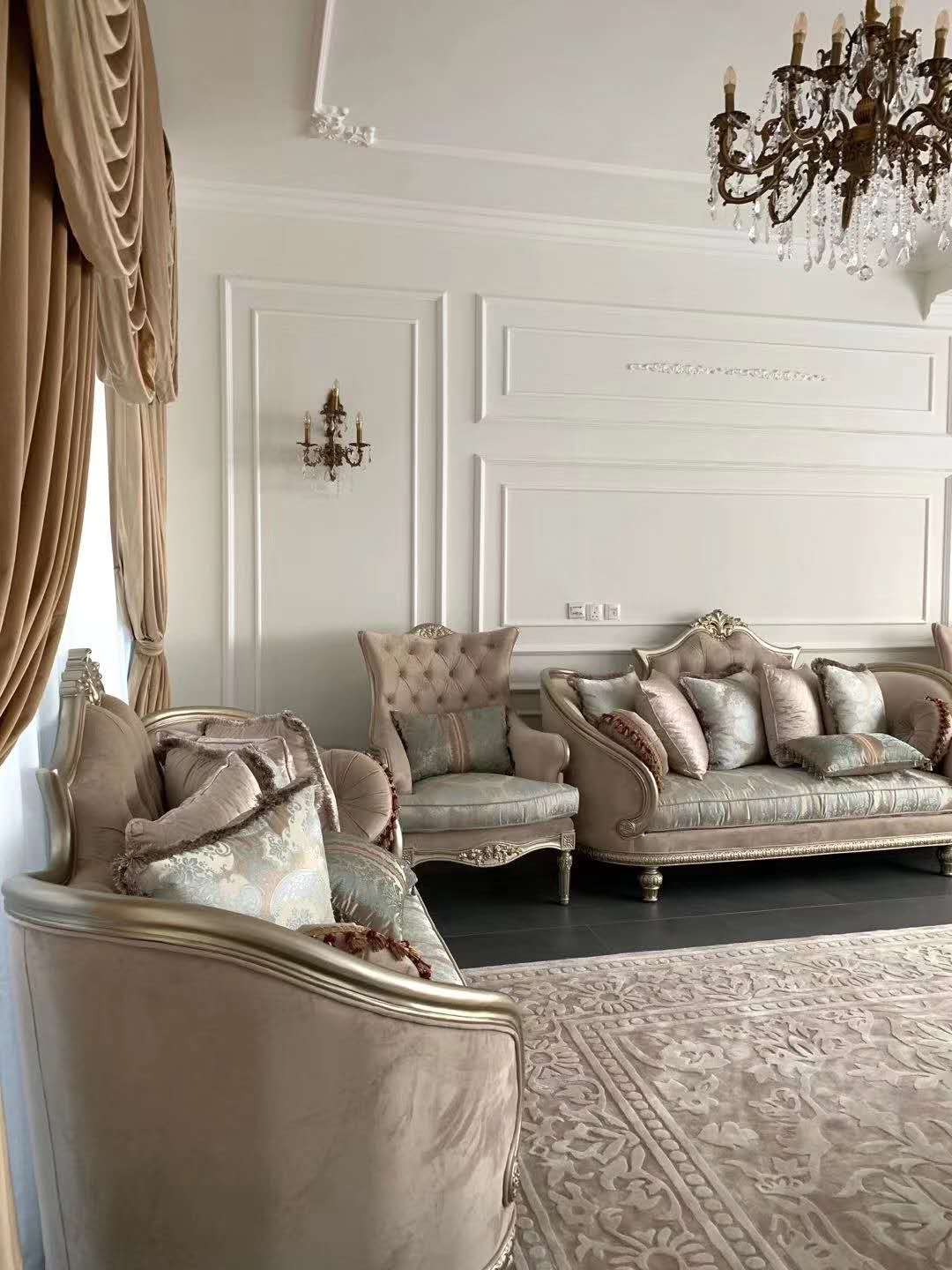 Initial Steps: Understanding the Client's Vision
Our first step in any design process involves understanding the client's preferences in terms of interior decoration style, fabric, color, and style. For this Dubai villa, we embarked on a comprehensive consultation, taking into account every aspect of the client's vision.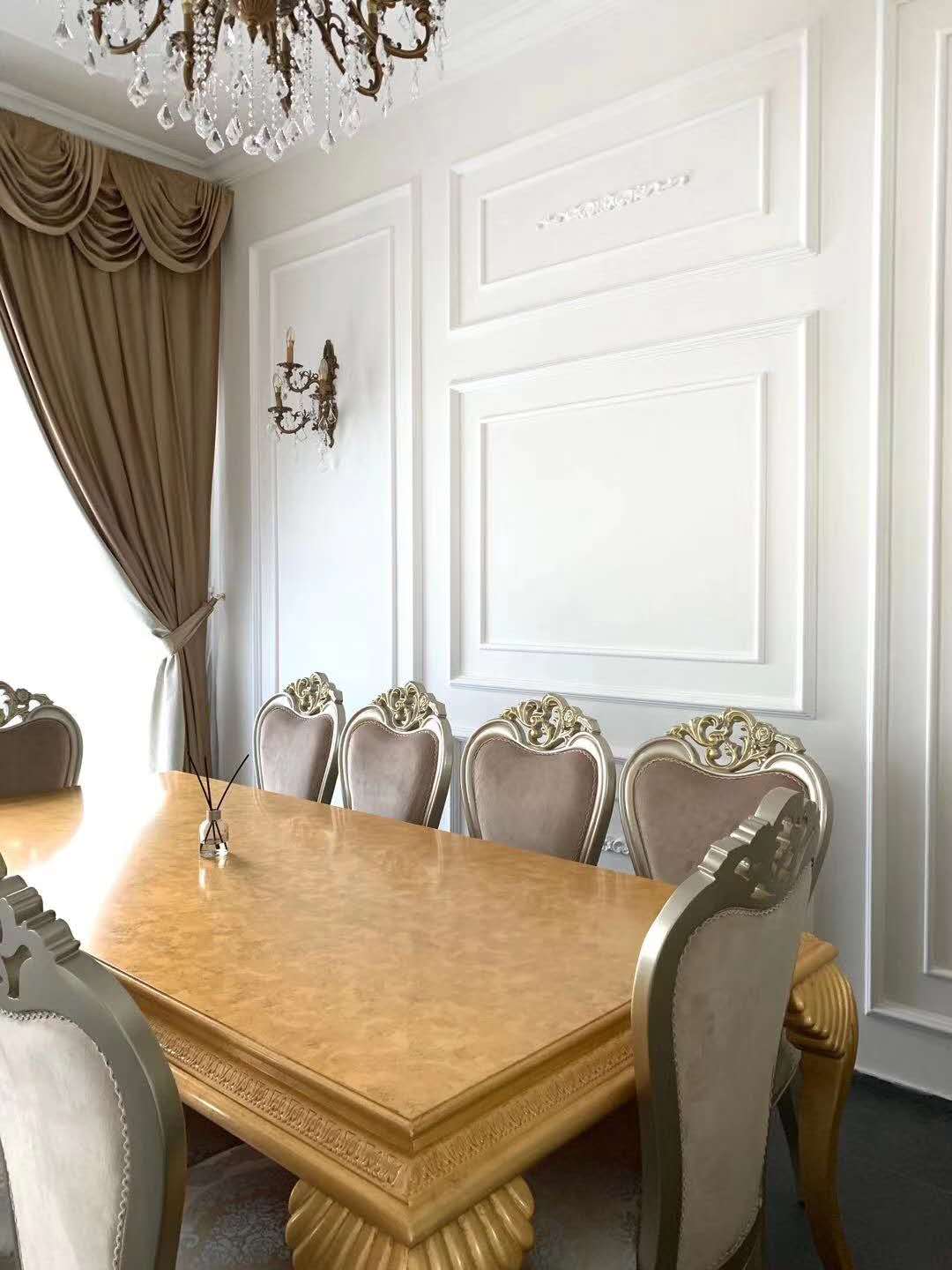 Planning: From Concept to Reality
Once we had a clear understanding of what our client wanted, we translated that vision into a coherent design blueprint. We proposed a matching solution that was not just a reflection of their style, but a fusion of it with practicality and luxury.
Execution: Custom Solutions
Our design blueprint came to life in the form of custom solutions for the dining room, living room, and bedroom areas. Each space was given a unique character, yet maintained a harmony that echoed throughout the villa.
Client Satisfaction: A Testament to Quality and Service
Our success is defined by the satisfaction of our clients. For this project, we were pleased to know that our client was deeply satisfied with our service and the quality of our work.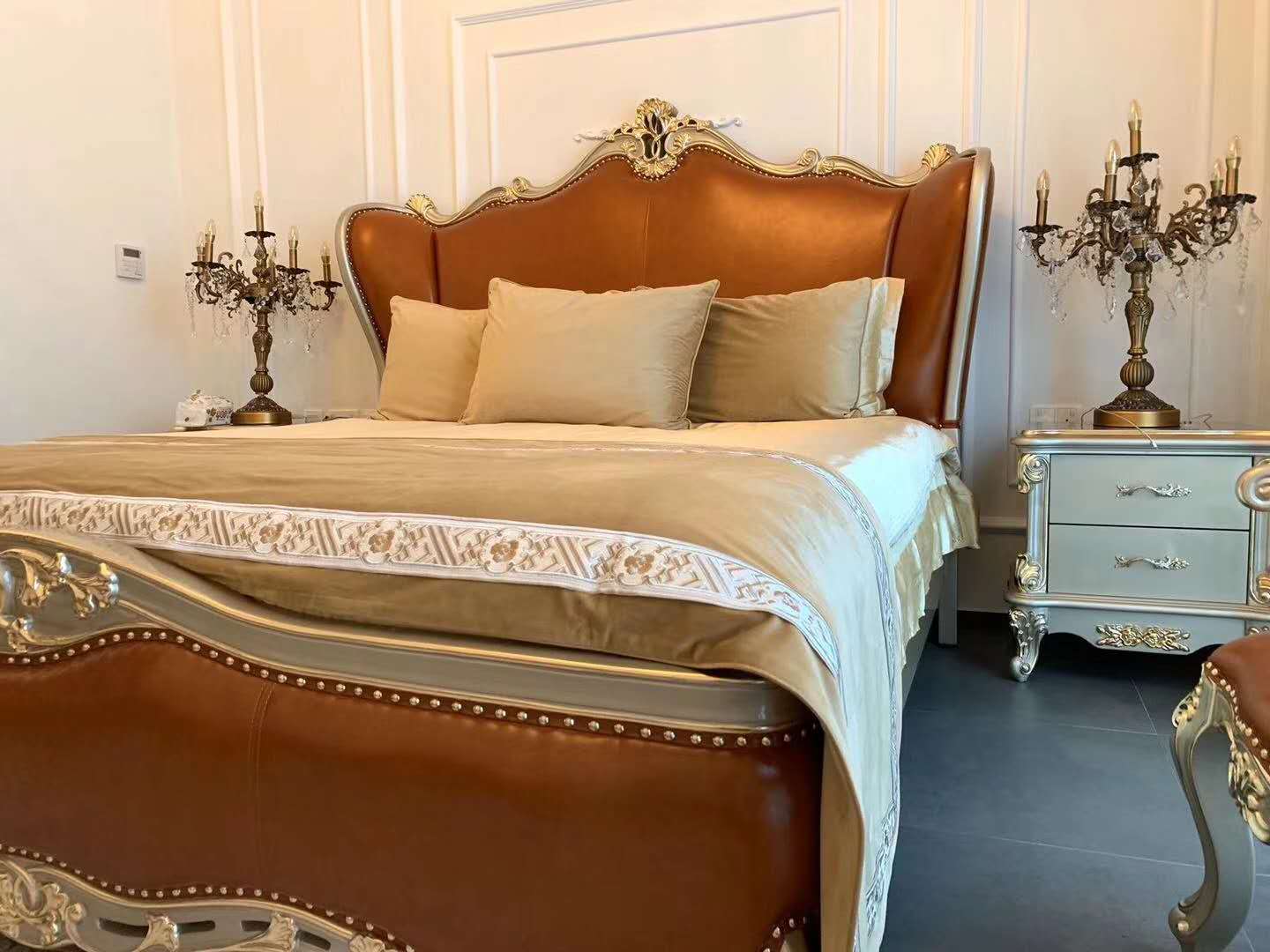 This blog walks you through our design process for the Dubai villa project, offering insights into how EKAR Furniture combines client vision, practicality, and luxury to transform spaces. So, come along and discover the art of interior design, EKAR style.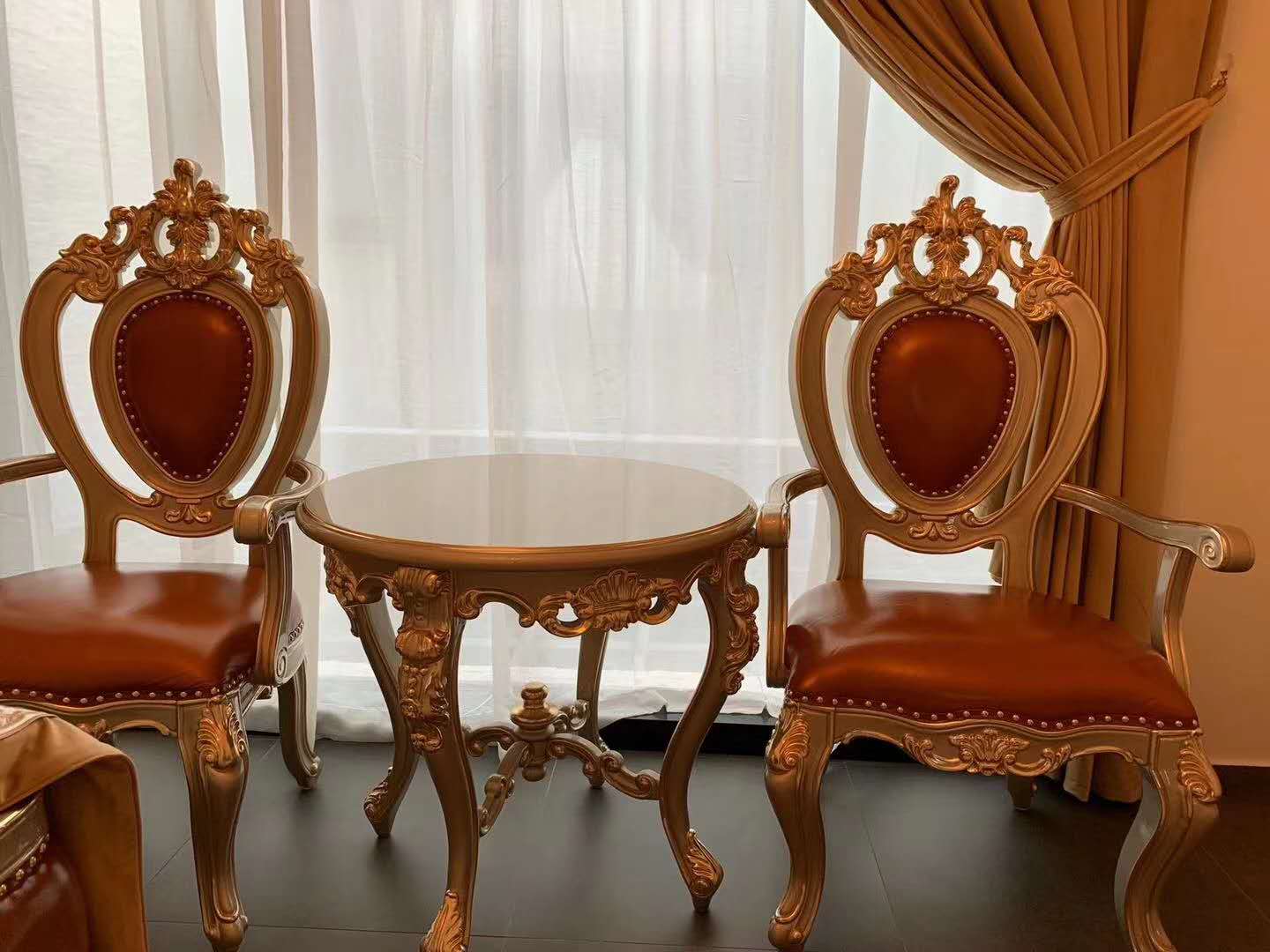 EKAR Furniture, Dubai Villa, Customized Design Plan, Luxury Interiors, Client Satisfaction, Quality Service, Dining Room, Living Room, Bedroom, Interior Design Transformation.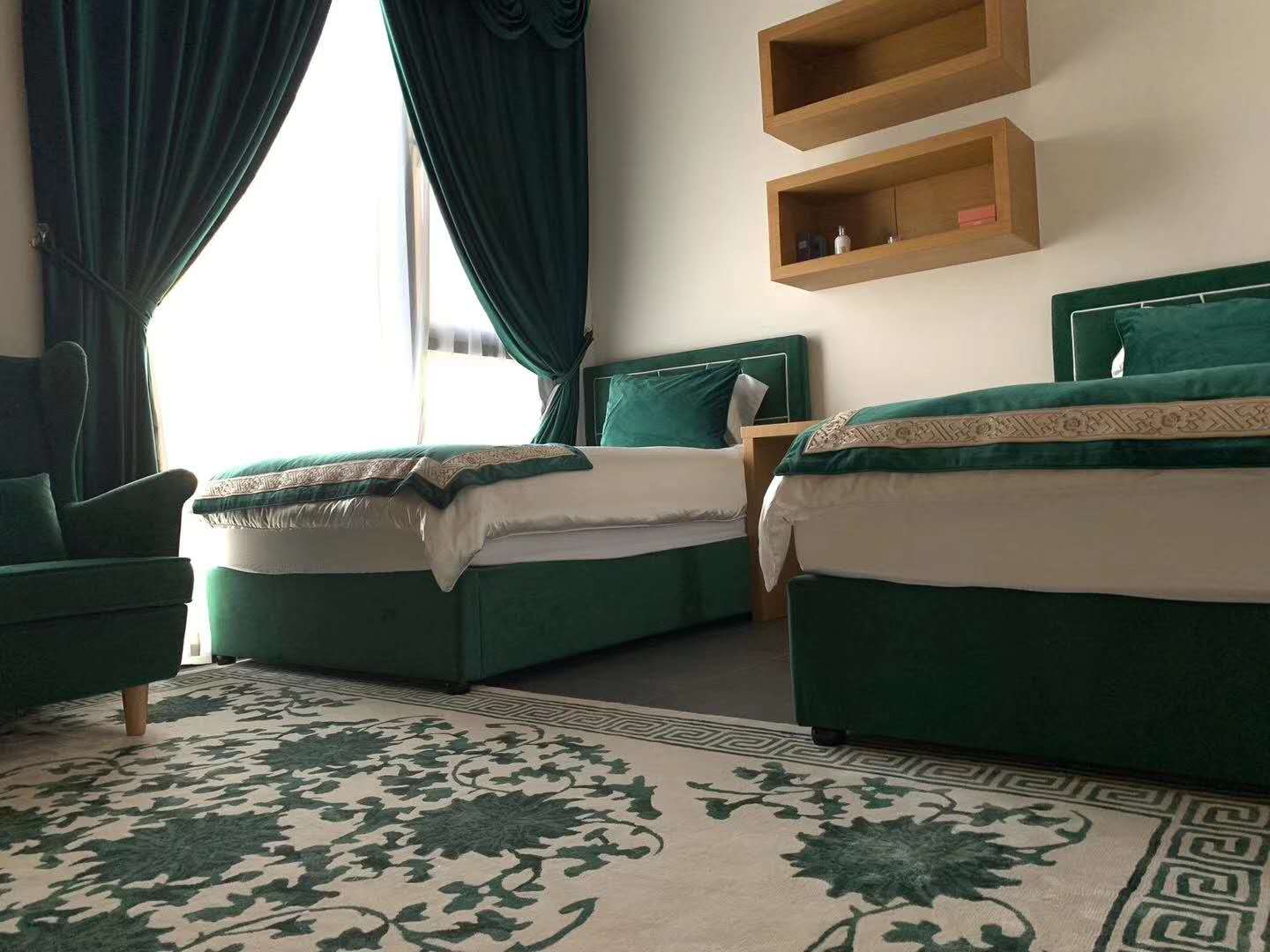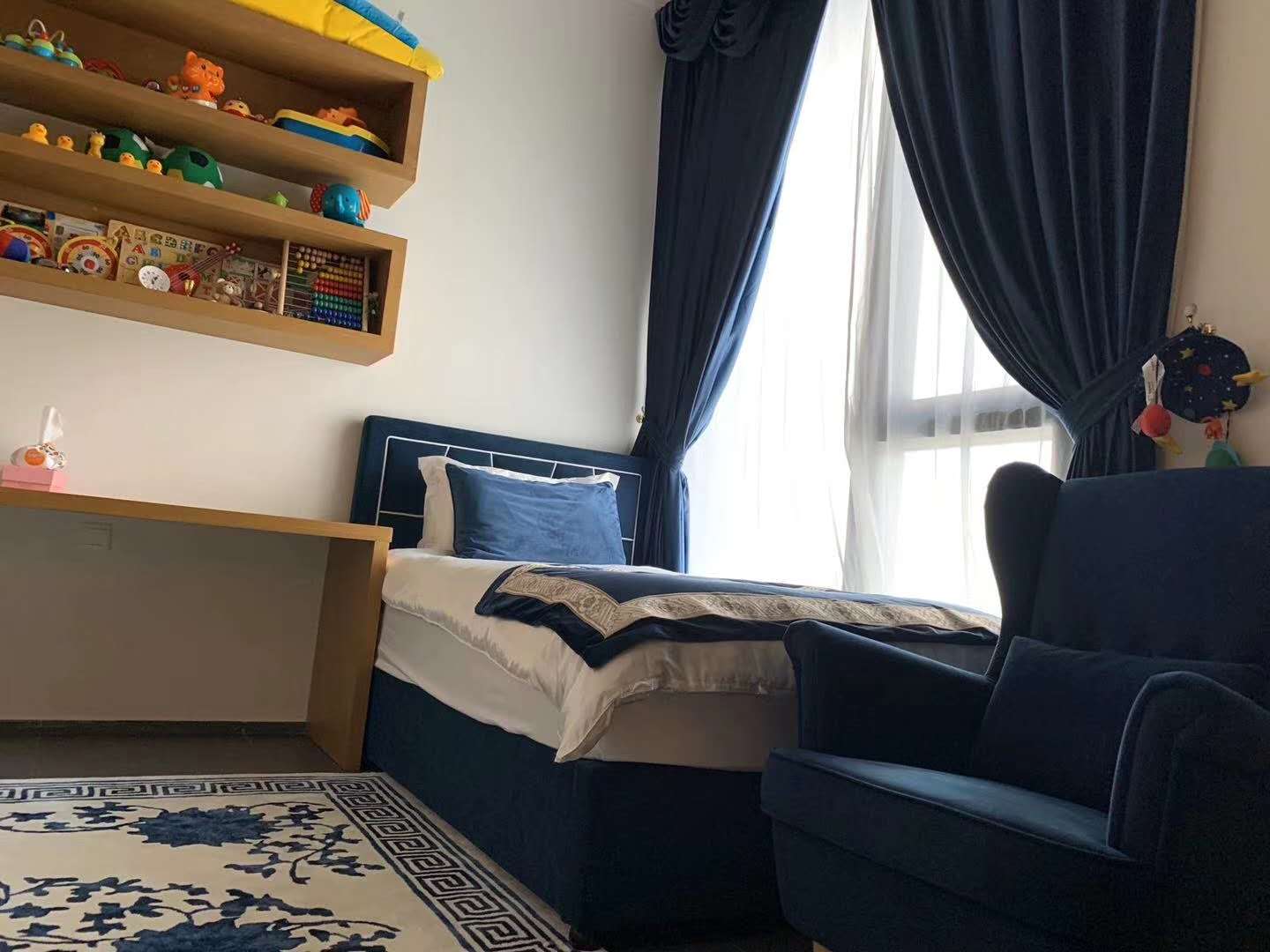 Leave a Reply
Your email address will not be published.Required fields are marked. *