By EKAR FURNITURE |
07
June 2023 |
0
Comments
Revamping Cameroon Homes with EKAR's Classic Full-House Design
"Revamping Cameroon Homes with EKAR's Classic Full-House Design"


Stepping into a well-designed home is like turning the pages of a riveting novel – each room tells a unique story. At EKAR Furniture, we ensure that your home's story is as unique as you are. Our most recent project involves a beautiful full-house redesign in Cameroon, characterized by timeless elegance and intricate details.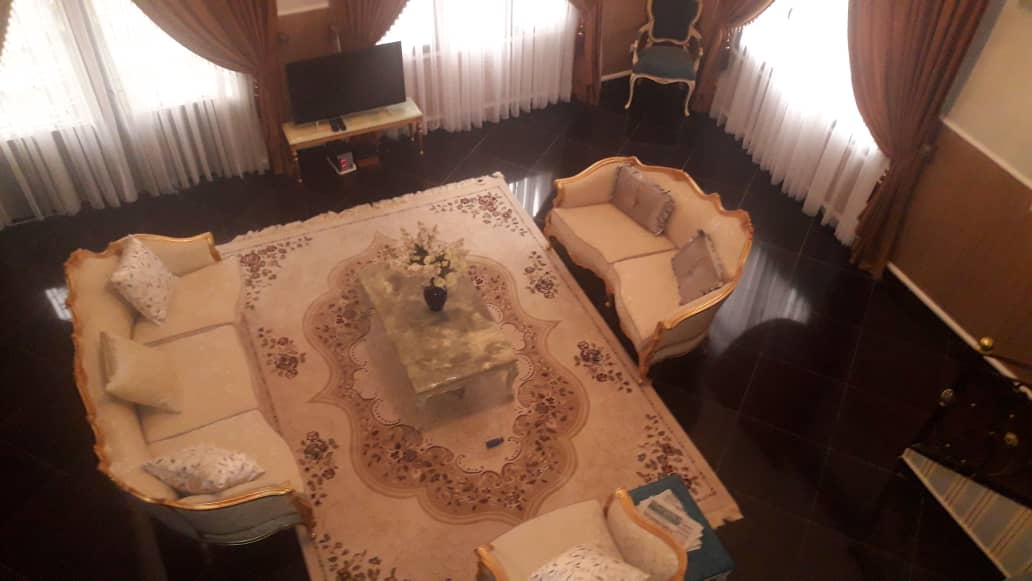 First Stop: Discovering Your Style
Our journey starts with understanding your vision. We spend time discussing your preferred interior design style. Are you a fan of the timeless classic elegance, or does a fusion of traditional and contemporary design speak to you?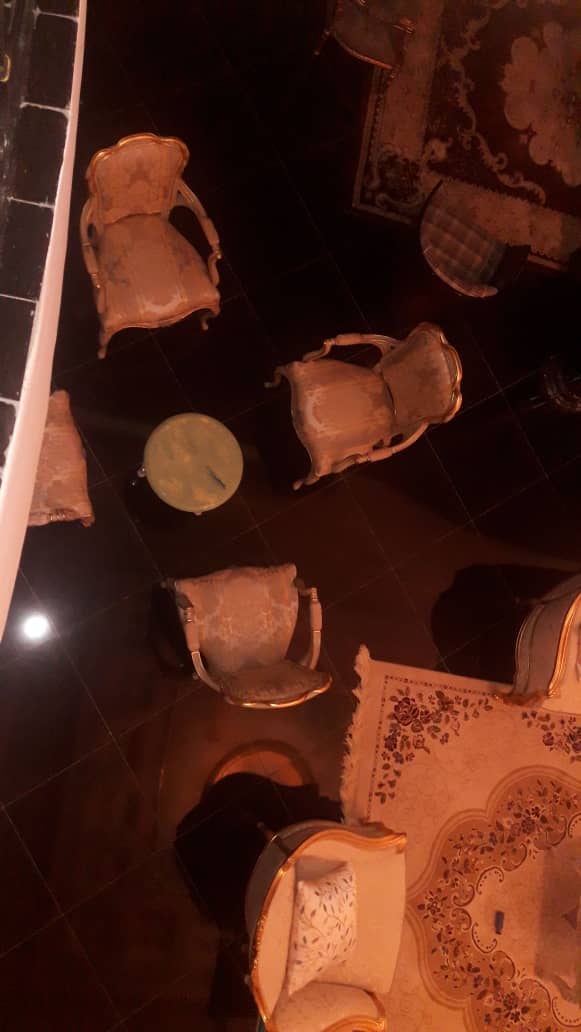 The Blueprint of Beauty: Crafting Your Personalized Plan
Armed with a clear understanding of your style preferences, we propose a design plan, featuring a harmonious blend of furniture, materials, colors, and styles. With meticulous attention to detail, we create sketches and 3D renderings, setting the stage for your home's transformation.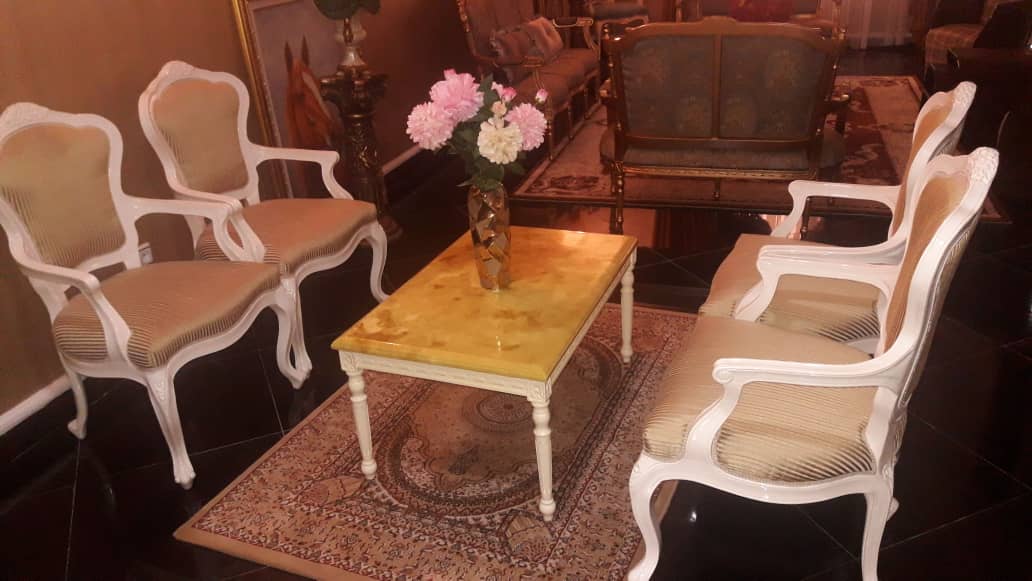 Your Home, Your Choice: Selecting the Details
A truly personalized home reflects its owner's taste down to the smallest details. We present an array of material, color, and style options, ensuring each furniture piece resonates with your aesthetic sense.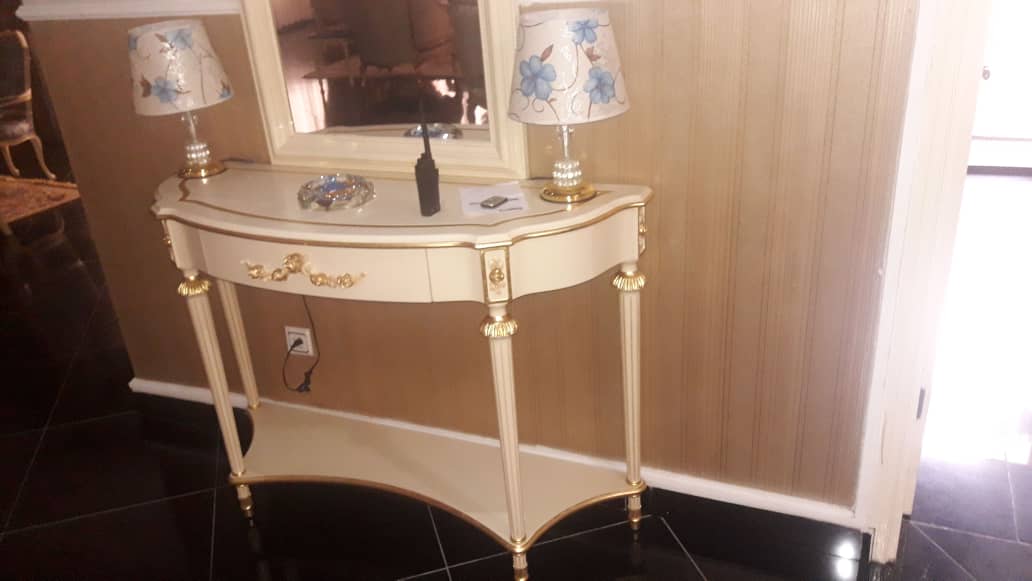 The Grand Makeover: A Home Like No Other
We extend our personalized touch beyond a single room, creating a seamless style flow throughout your living space. From the cozy living room to the inviting bedroom, the vibrant dining area to the tranquil study, every corner of your home gets a touch of EKAR's classic charm.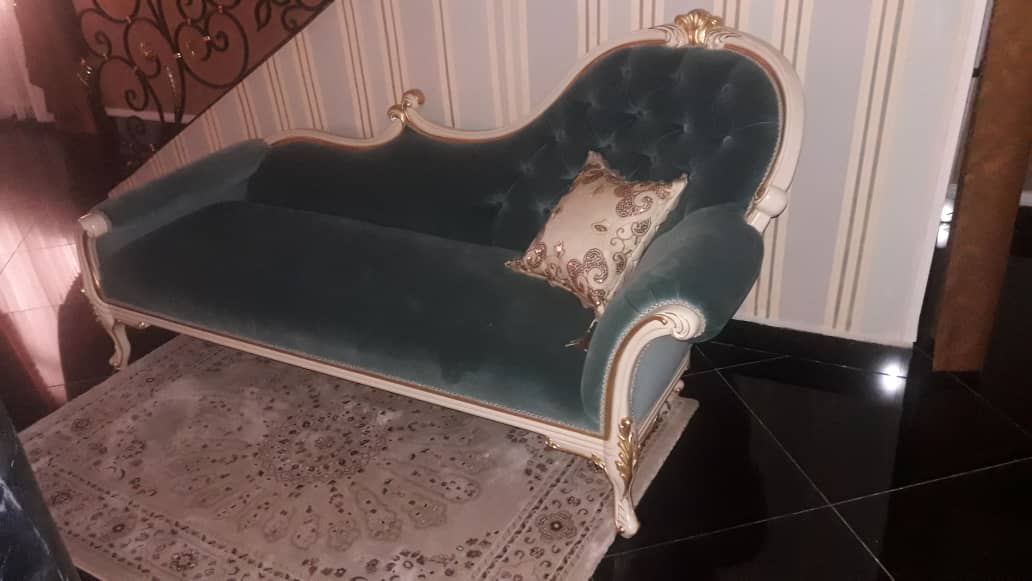 By choosing EKAR Furniture, you embark on a delightful journey of home transformation. Our aim is not just to furnish your house, but to create an environment where every room is a testament to your unique taste. So, join us on this fascinating design journey and let your home narrate your exclusive story.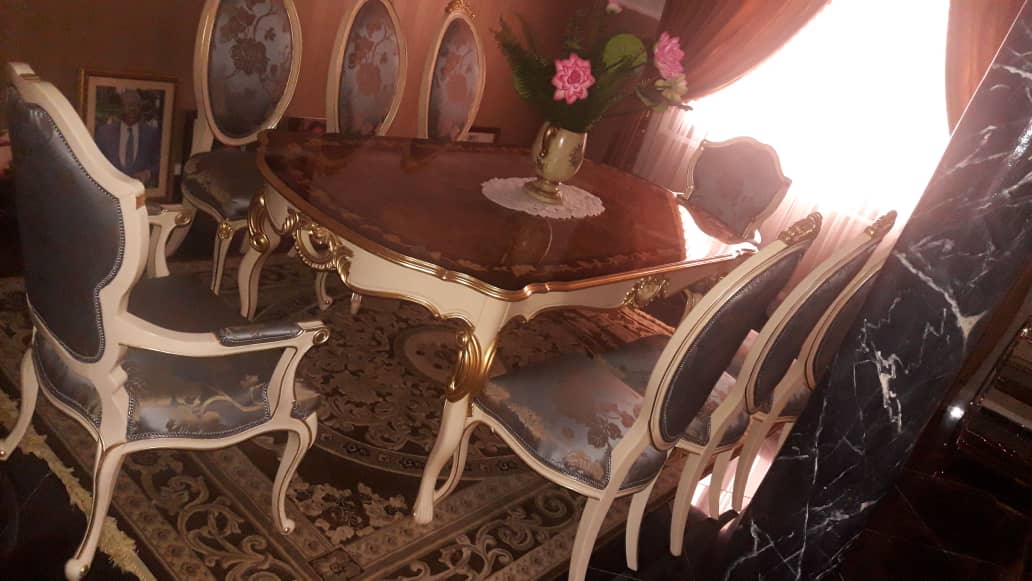 EKAR Furniture, Classic Full-House Design, Cameroon Home Decor, Customized Interior Design, Home Transformation, Personalized Furniture, Classic Elegance, Room by Room Redesign, Home Makeover.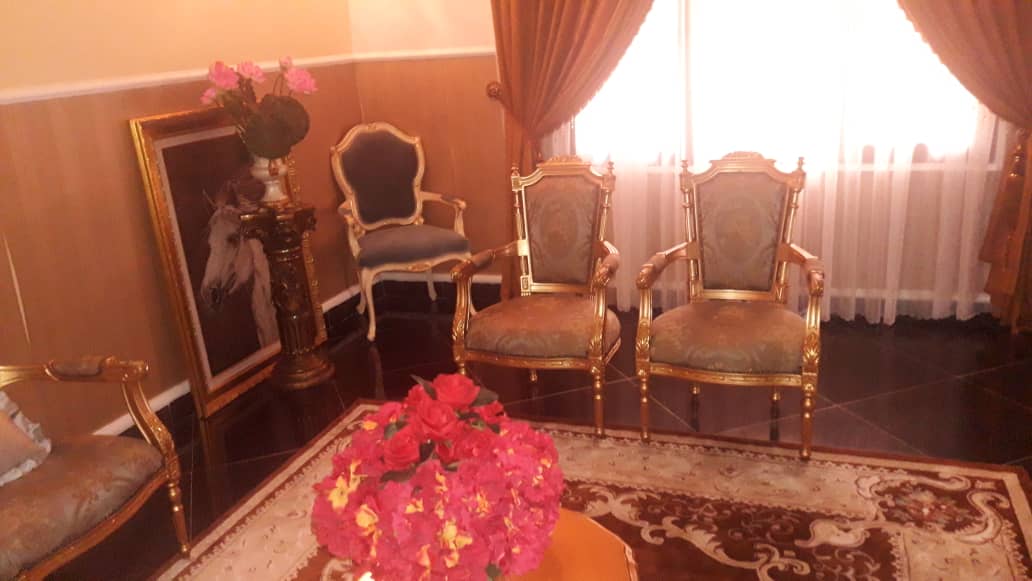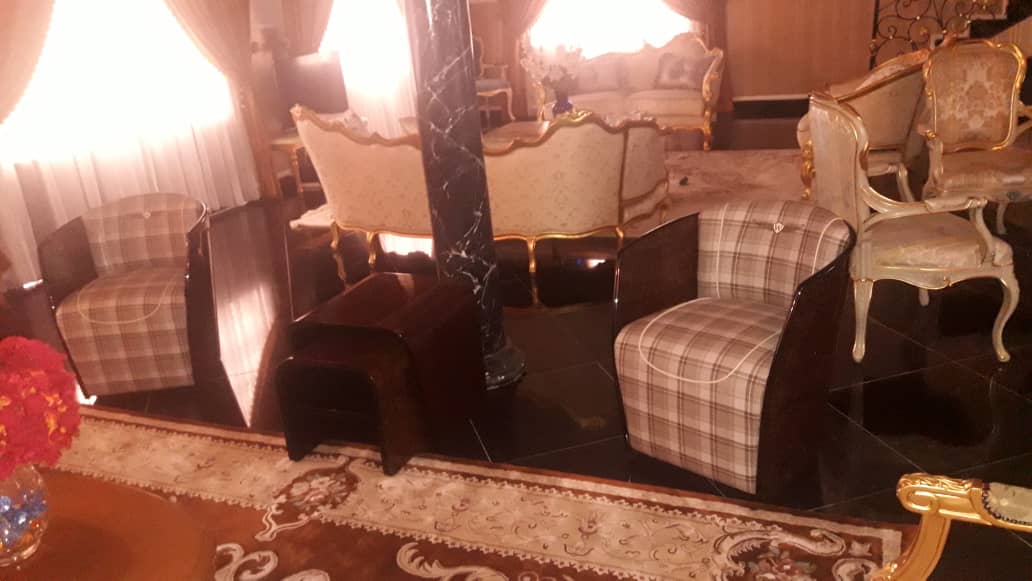 Leave a Reply
Your email address will not be published.Required fields are marked. *