By EKAR FURNITURE |
08
June 2023 |
0
Comments
Inside a British Designer's Home: A Tailored Journey with EKAR Furniture
"Inside a British Designer's Home: A Tailored Journey with EKAR Furniture" Imagination knows no bounds, especially when you're a designer. Sid, a British designer, decided to trust EKAR Furniture to transform his living space, and his feedback paints an illuminating picture of our dedication to delivering personalized home designs.A Meeting of Minds: Discovering Sid's Style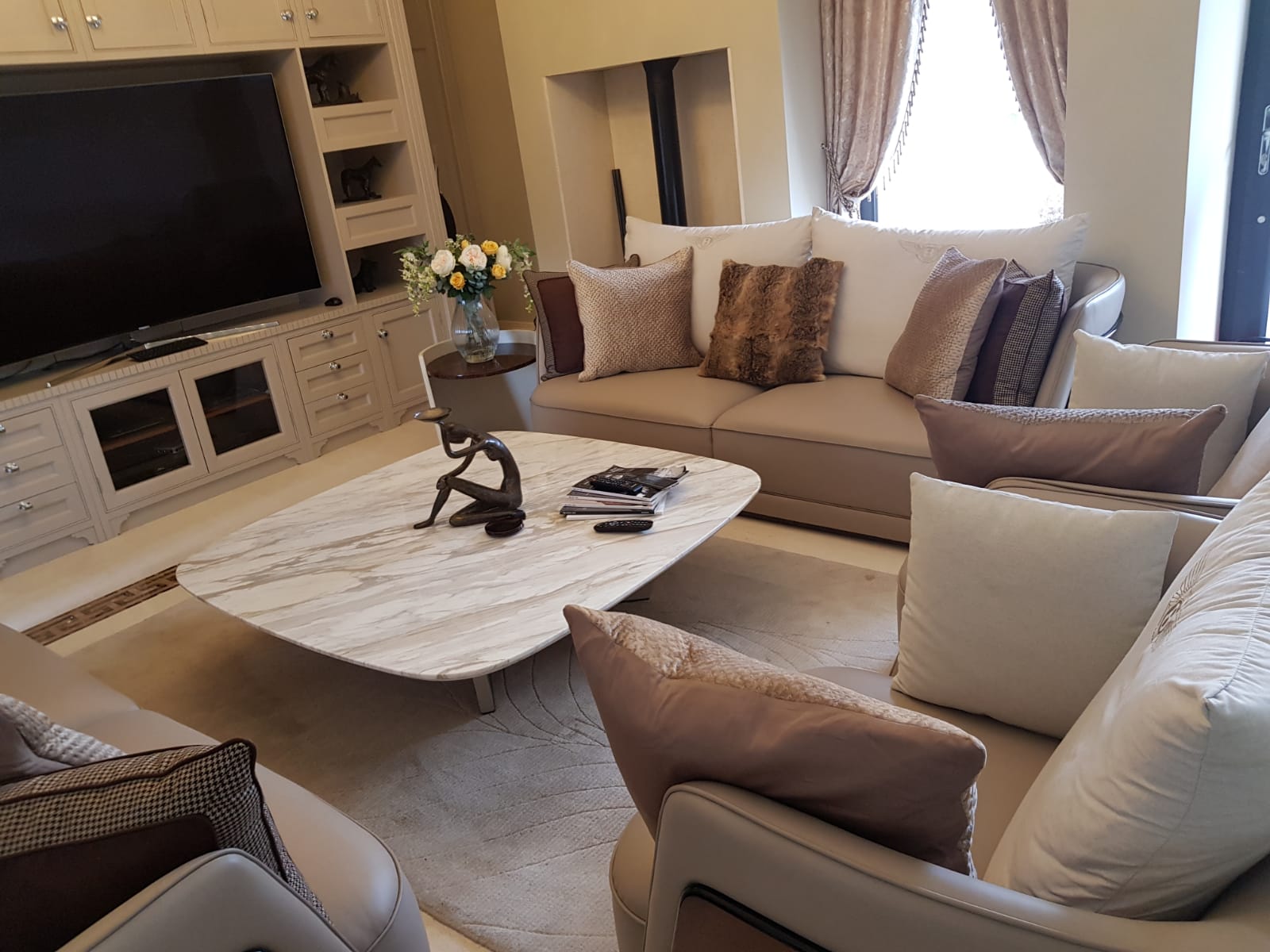 As designers, we believe that understanding our client's vision is paramount. Our journey with Sid began with an intimate conversation about his taste and the aesthetic he envisioned for his home. Does he lean towards a rustic charm, or is he drawn to the sleek lines of modern design?
Your Home Blueprint: Crafting Sid's Personalized Plan Armed with Sid's preferences, we sketched a detailed plan – a harmony of furniture, materials, colors, and styles. This included comprehensive sketches and 3D renderings, setting the stage for Sid's home transformation.
Details Make the Design: Selecting the Perfect Pieces For Sid, we chose our best-selling sofa from the WINNERCASA series – a perfect match for his living room. The pièce de résistance was a bespoke long dining table, adorned with gold leaf craftsmanship, creating an elegant focal point in his dining area.
From Designer to Client: A Home Transformed Our holistic approach meant we didn't stop at one room. We transformed Sid's entire house, creating a unified style narrative from the bedroom to the living room, from the dining area to the cozy nooks.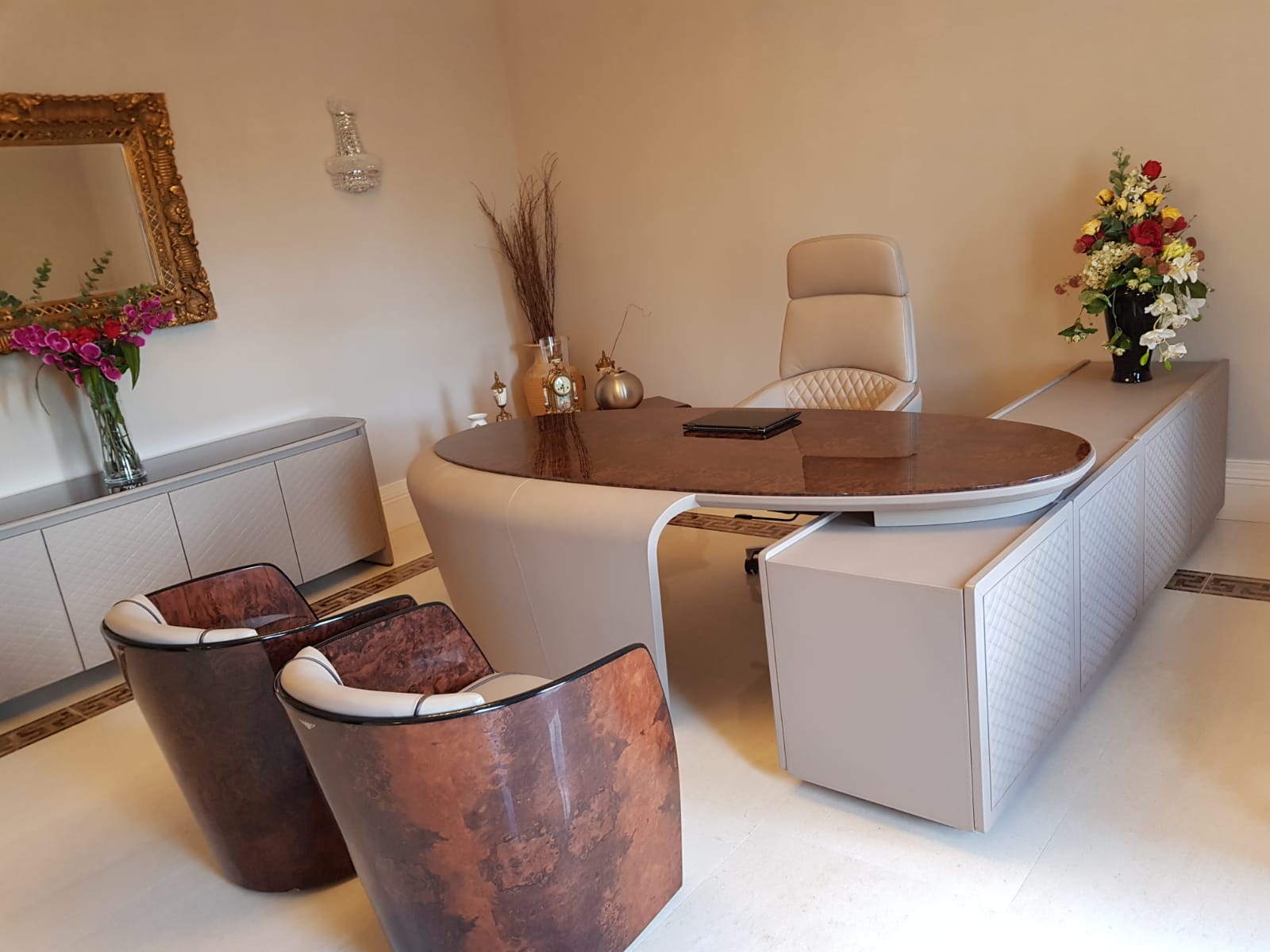 Choosing EKAR Furniture means embarking on a personal journey of home transformation. We don't merely furnish your house; we create a living space that mirrors your unique aesthetic. Join us, like Sid did, on this exciting journey and let your home reflect your personal narrative.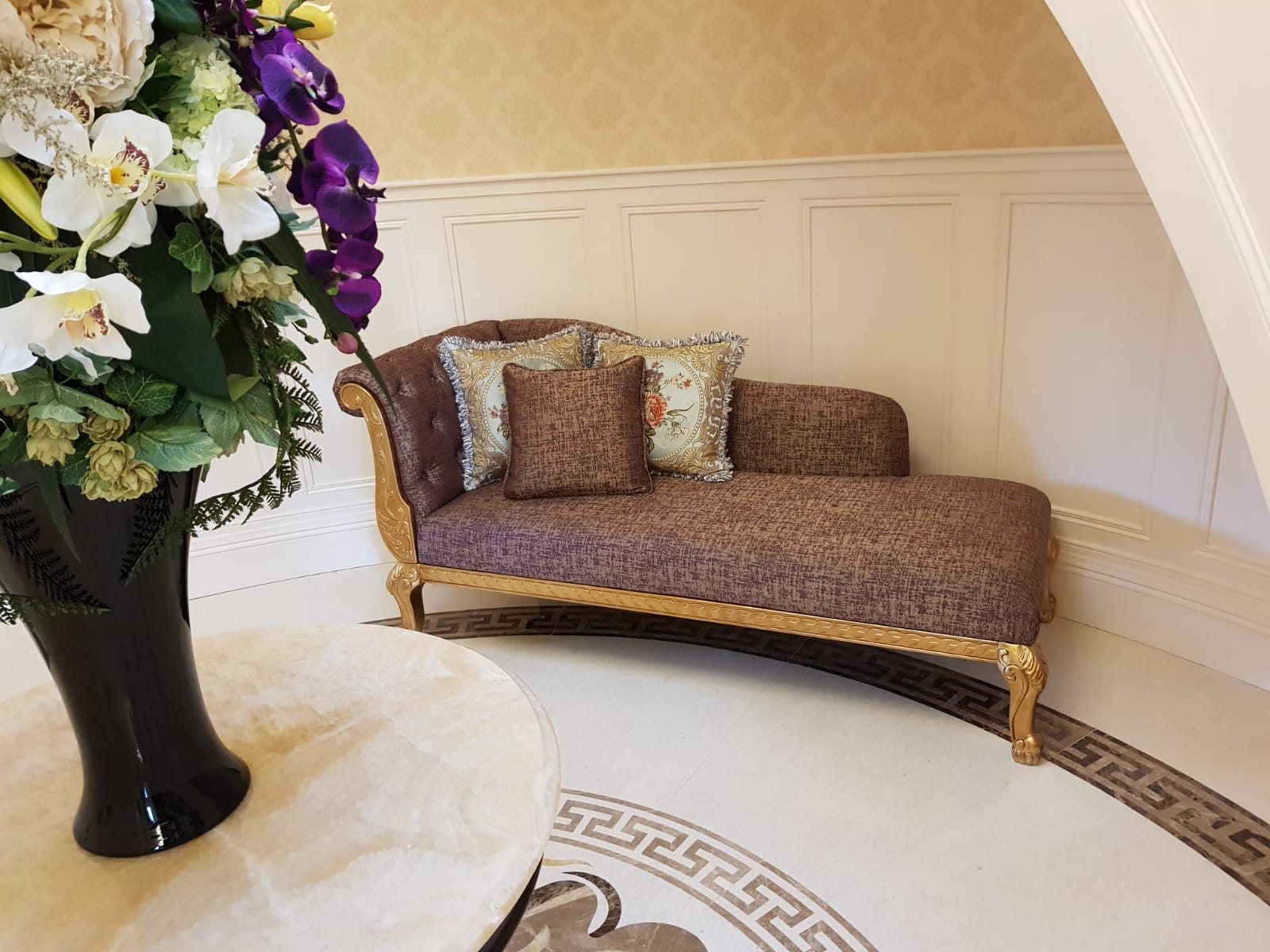 EKAR Furniture, British Designer, Sid's Home Transformation, WINNERCASA Series, Custom Furniture, Gold Leaf Craftsmanship, Whole House Customization, Designer Feedback, Interior Design Journey.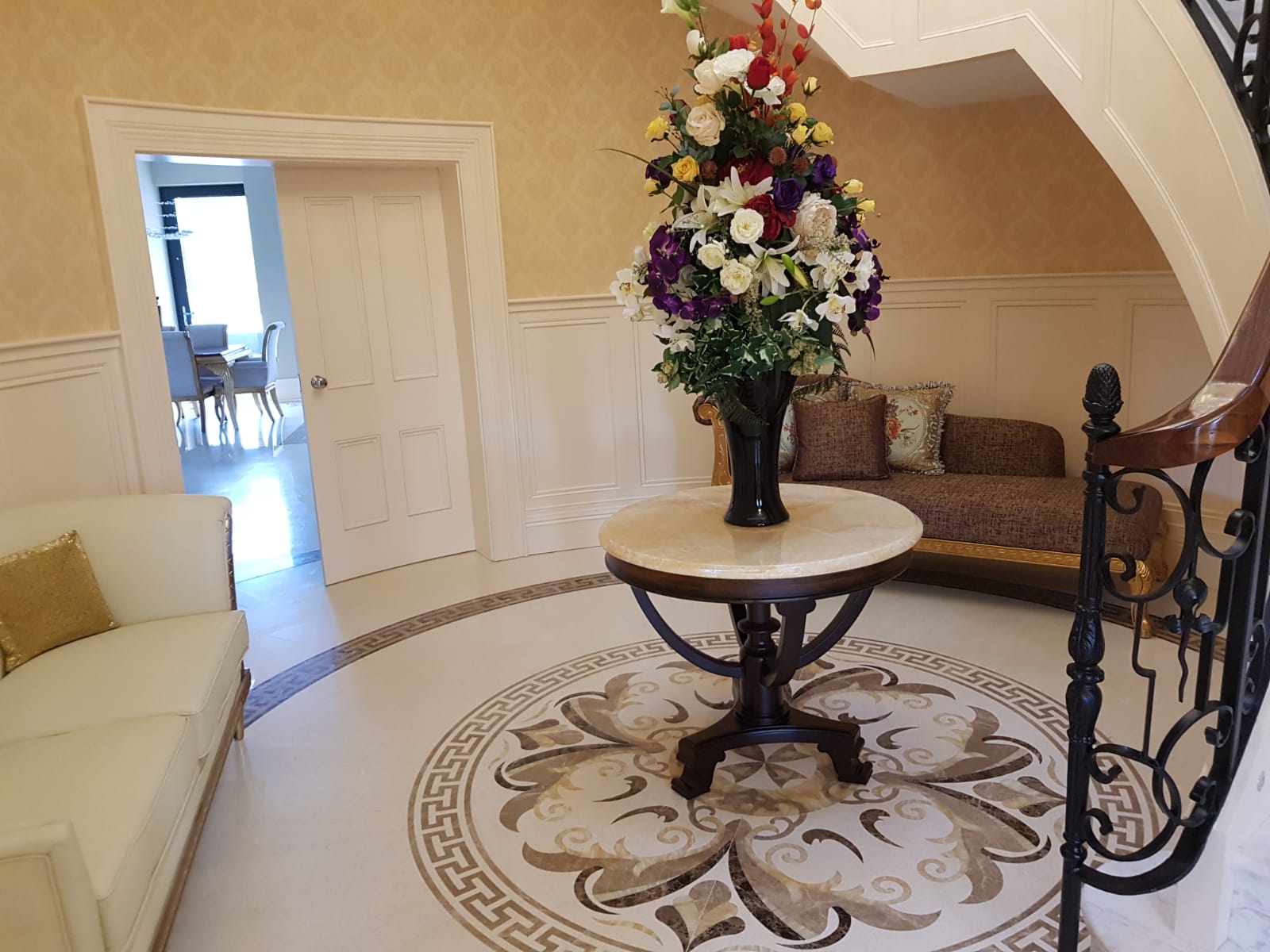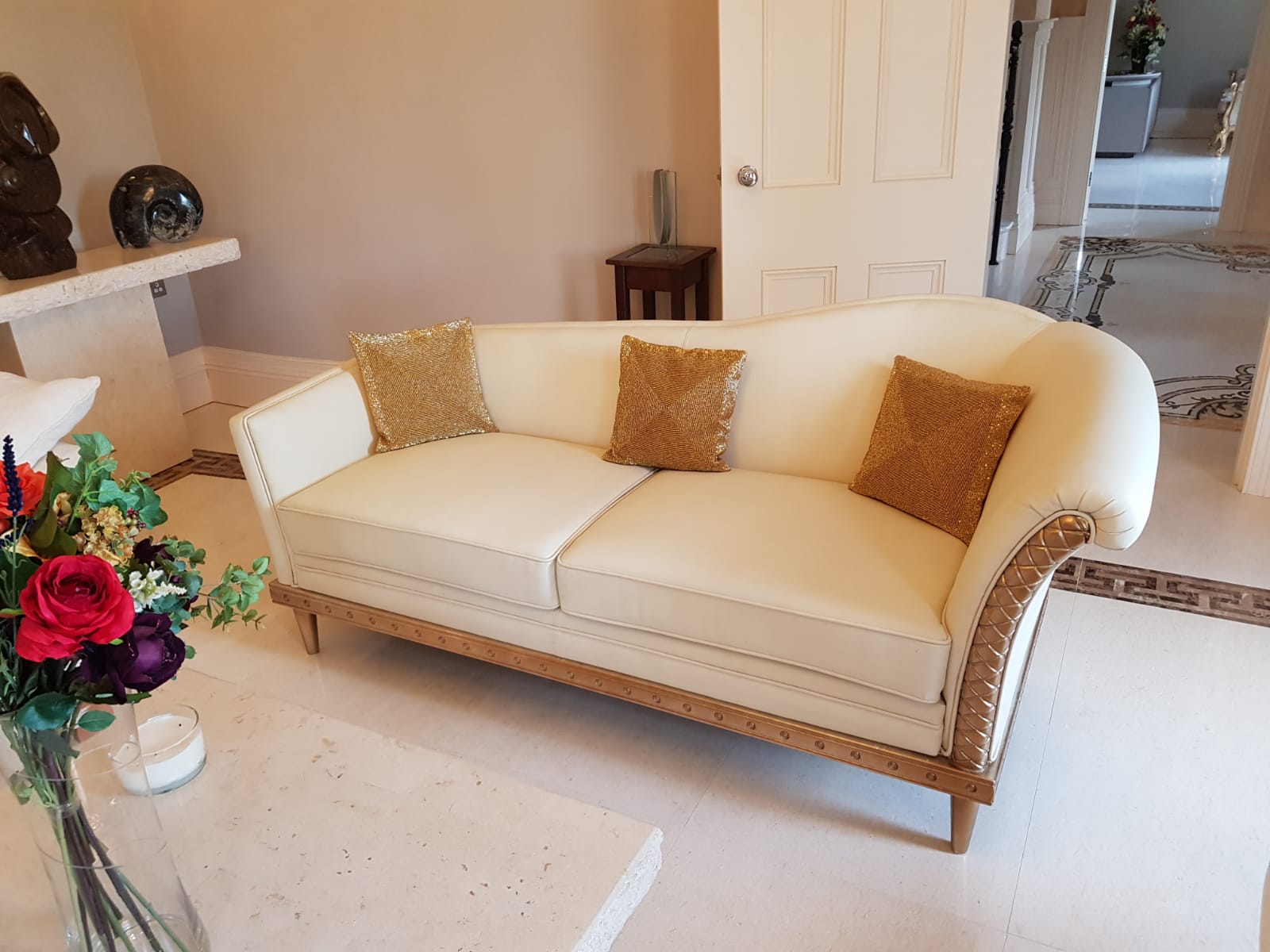 Leave a Reply
Your email address will not be published.Required fields are marked. *