By EKAR FURNITURE |
01
June 2023 |
0
Comments
Indulge in Opulence: Creating a Regal Dining Experience with Classical Furniture
"Indulge in Opulence: Creating a Regal Dining Experience with Classical Furniture"
Unveiling Classical Dining Furniture: Discover the timeless allure of classical dining furniture designs, showcasing the intricate craftsmanship and exquisite details that define their elegance.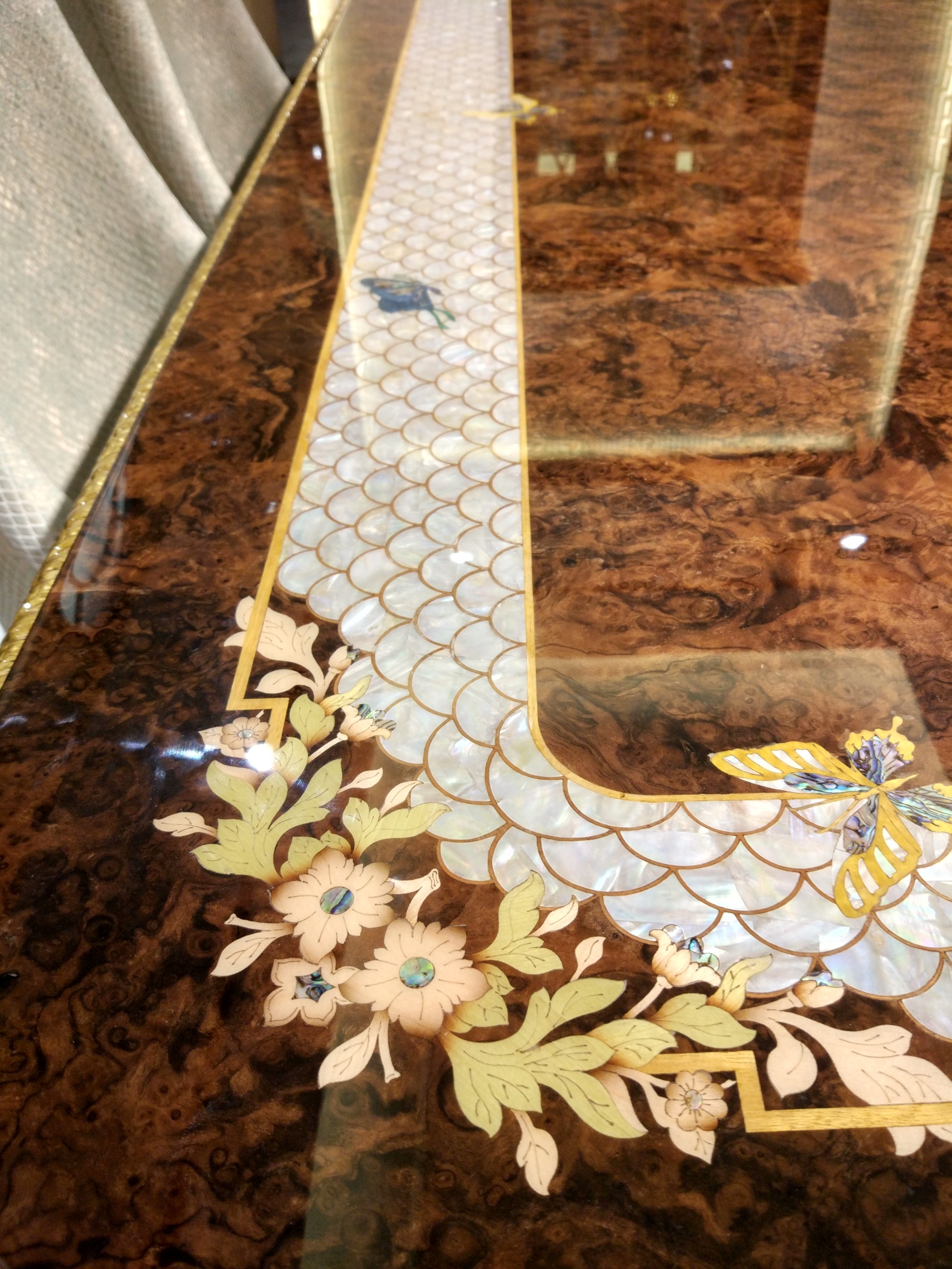 Setting the Stage: Creating an Ambience of Luxury: Learn how to set the perfect ambience with the right lighting, drapery, and accessories to complement the classical dining furniture, creating a sense of opulence and refinement.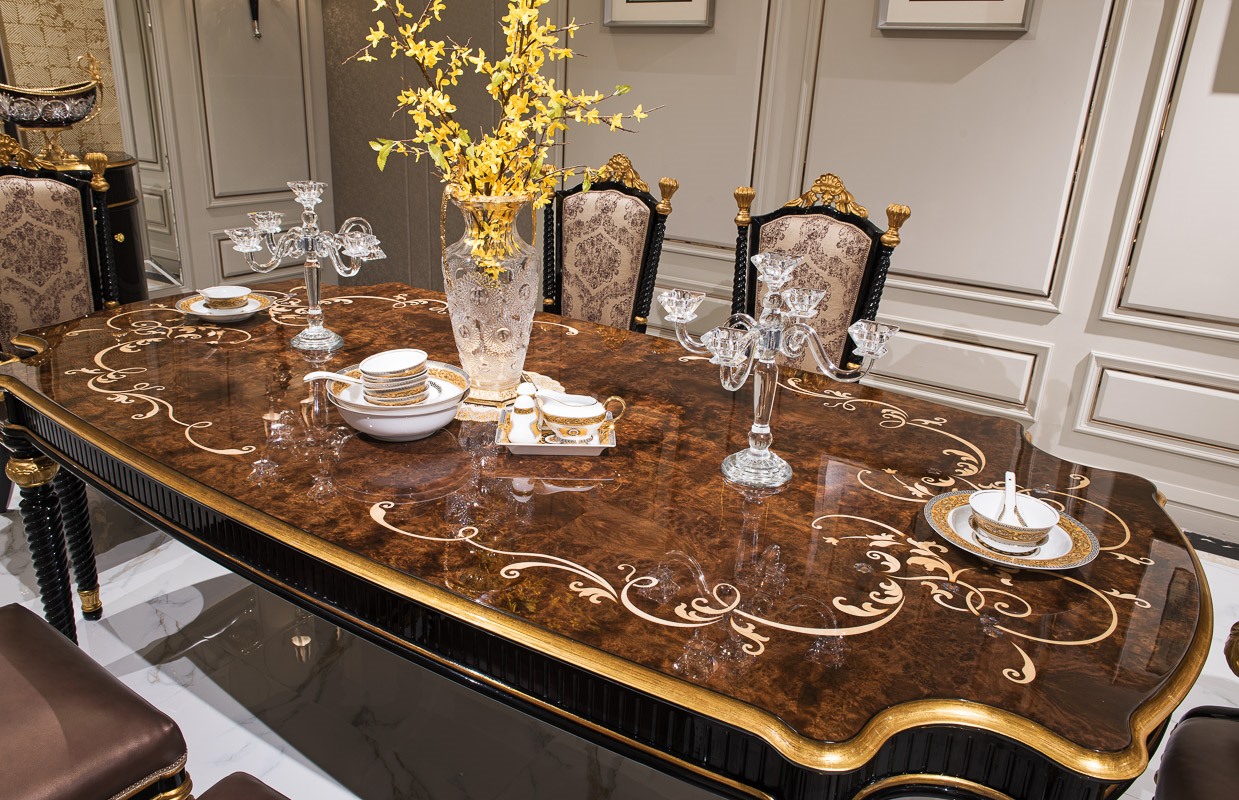 Exquisite Table Settings: Delve into the art of tablescaping and table arrangement, exploring ideas for stunning centerpieces, fine china, crystal glassware, and elegant table linens to elevate your dining experience.
The Culinary Delights: Explore the fusion of gourmet cuisine and regal dining, with ideas for extravagant menus, specialty cocktails, and delightful desserts that complement the luxurious atmosphere.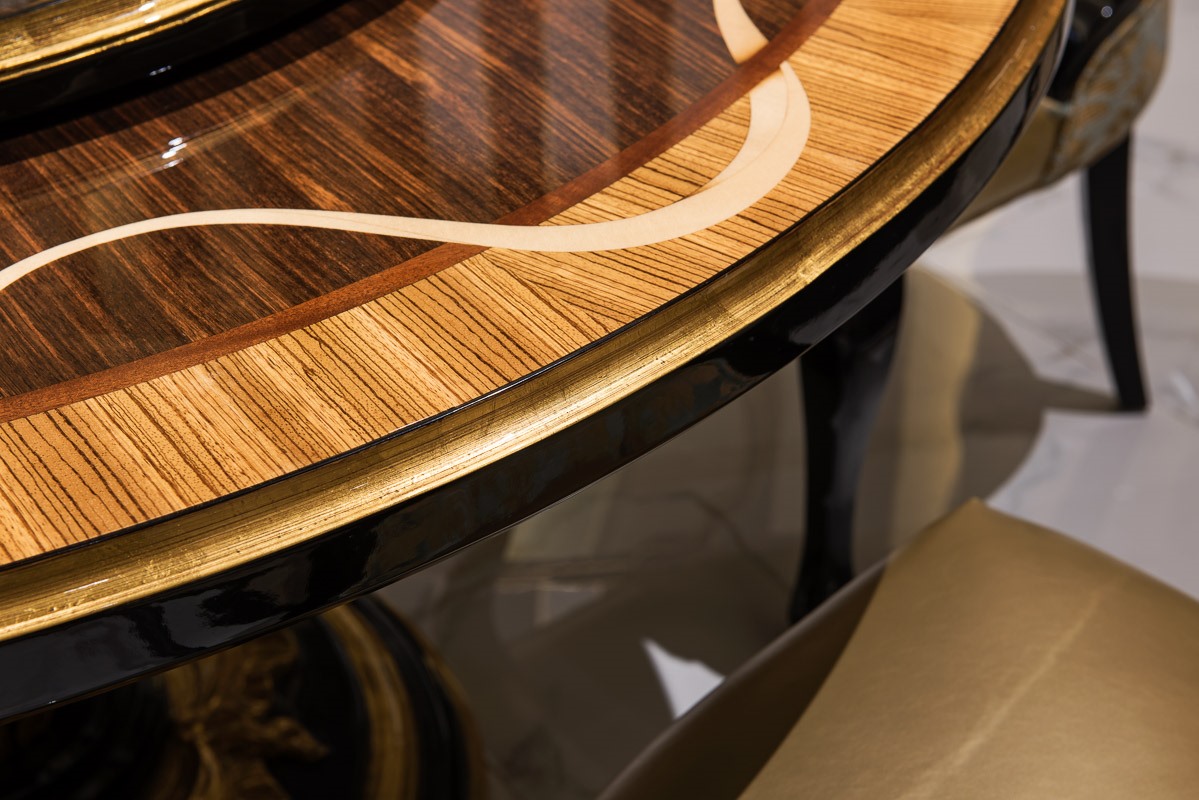 Etiquette and Grace: Embrace the traditions of fine dining etiquette, from seating arrangements to proper table manners, ensuring every guest feels like royalty in your regal dining setting.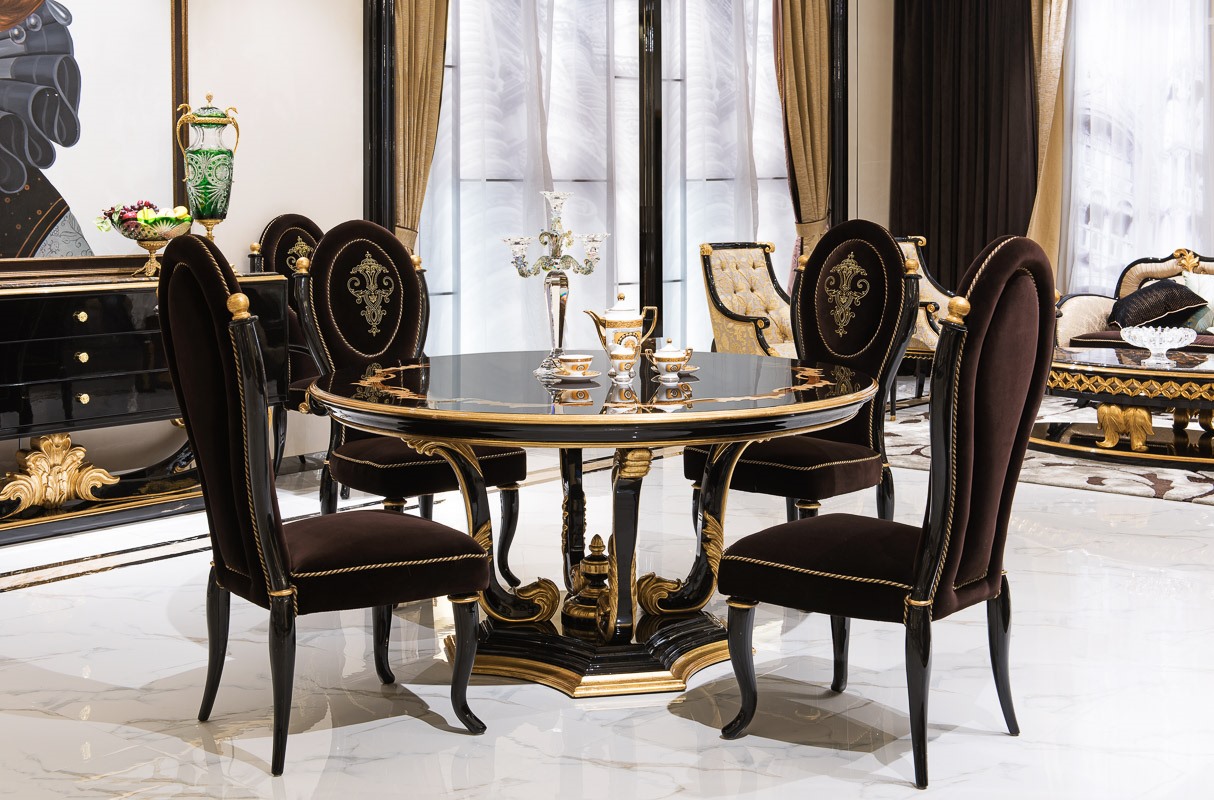 Conclusion:
Indulge your senses and immerse yourself in the opulence of a regal dining experience created with classical furniture. Let the intricate designs and timeless elegance of classical dining pieces transport you to a world of refined indulgence. With careful attention to detail, a touch of luxury in every aspect, and a commitment to creating a sense of grandeur, you can transform your dining space into a realm fit for kings and queens. So, embrace the allure of classical furniture and embark on a journey to create a dining experience that is truly regal in every sense.
Leave a Reply
Your email address will not be published.Required fields are marked. *