By EKAR |
16
March 2023 |
0
Comments
How to maintain classic furniture?
How to maintain classic furniture?
Maintaining classic furniture requires some effort and attention to detail, but it's worth it to keep these beautiful pieces in excellent condition. Here are some tips to help you maintain your classic furniture: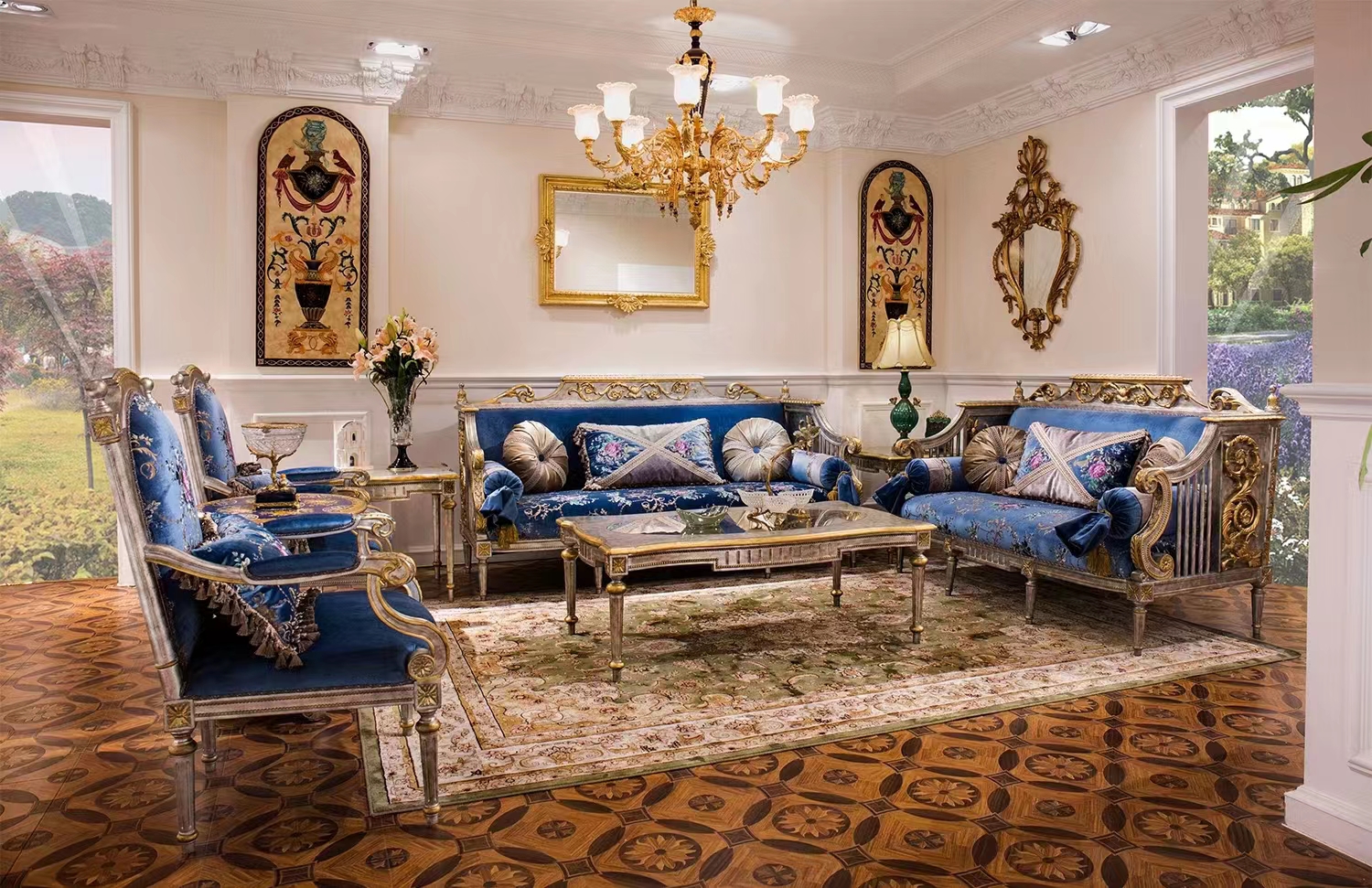 1.Dust regularly: Use a soft, lint-free cloth to dust your furniture regularly. Avoid using feather dusters or dry cloths, which can scratch the surface of your furniture.
2.Avoid direct sunlight: Direct sunlight can fade and damage the finish of your furniture. Keep your furniture out of direct sunlight or use curtains or blinds to filter the light.
3.Clean spills immediately: If you spill anything on your furniture, clean it up immediately to avoid stains or damage. Use a soft, damp cloth to gently wipe up the spill, then dry the area thoroughly.
4.Use coasters: To prevent water rings and other damage, use coasters for drinks and hot pads for hot dishes.
5.Avoid harsh chemicals: Harsh chemicals and abrasive cleaners can damage the finish of your furniture. Stick to mild soap and water for cleaning, or use a cleaner specifically designed for your type of furniture.
6.Polish occasionally: Use a high-quality furniture polish to keep your furniture looking its best. Apply the polish with a soft cloth, following the manufacturer's instructions.
7.Store carefully: If you need to store your furniture, make sure it's in a cool, dry place away from direct sunlight. Cover it with a sheet or cloth to protect it from dust and debris.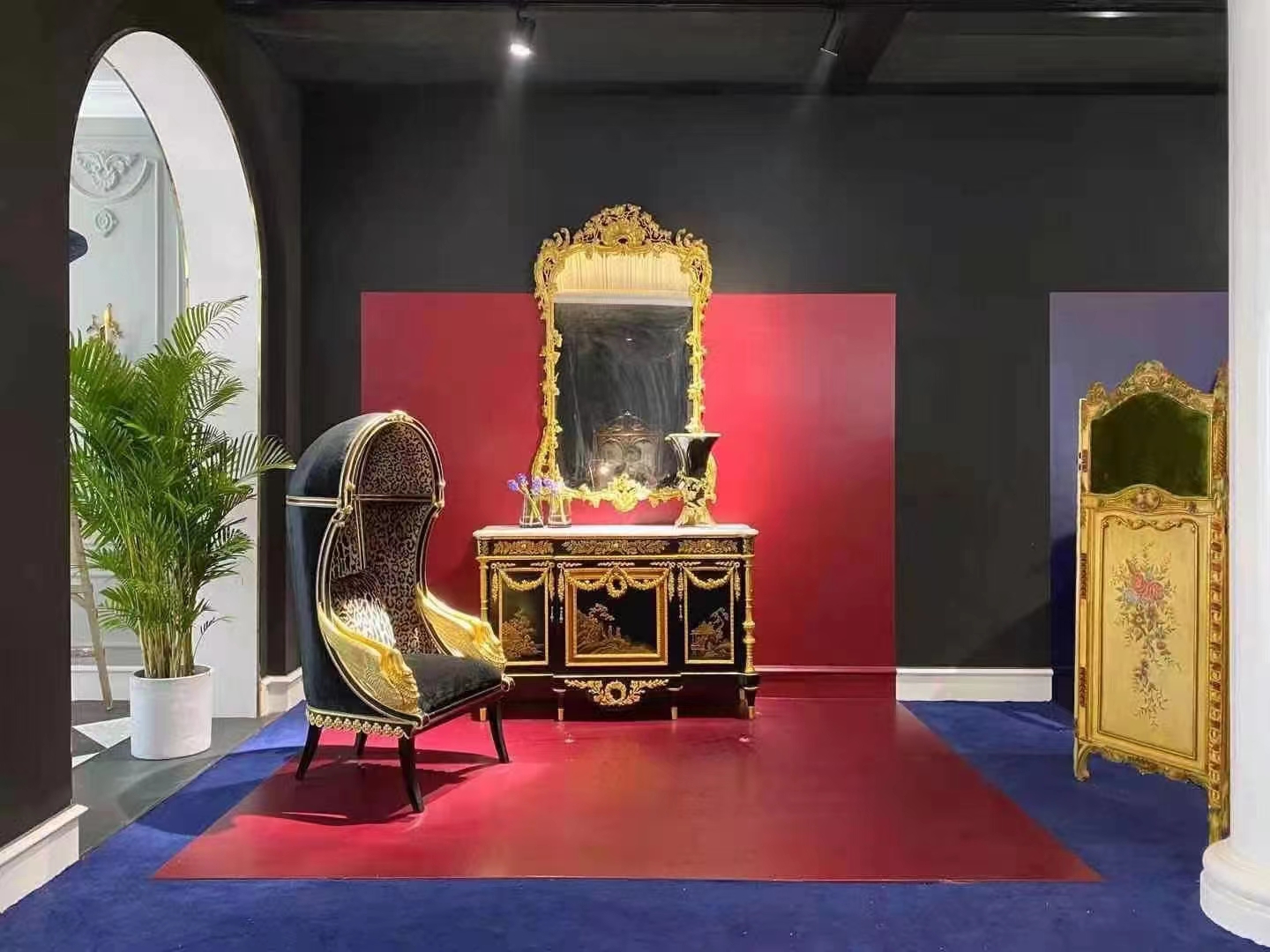 By following these tips, you can maintain your classic furniture and enjoy it for years to come.
Leave a Reply
Your email address will not be published.Required fields are marked. *