By EKAR FURNITURE |
20
July 2023 |
0
Comments
From Dull to Dazzling: Client Transformations with EKAR's Dining Sets
"From Dull to Dazzling: Client Transformations with EKAR's Dining Sets"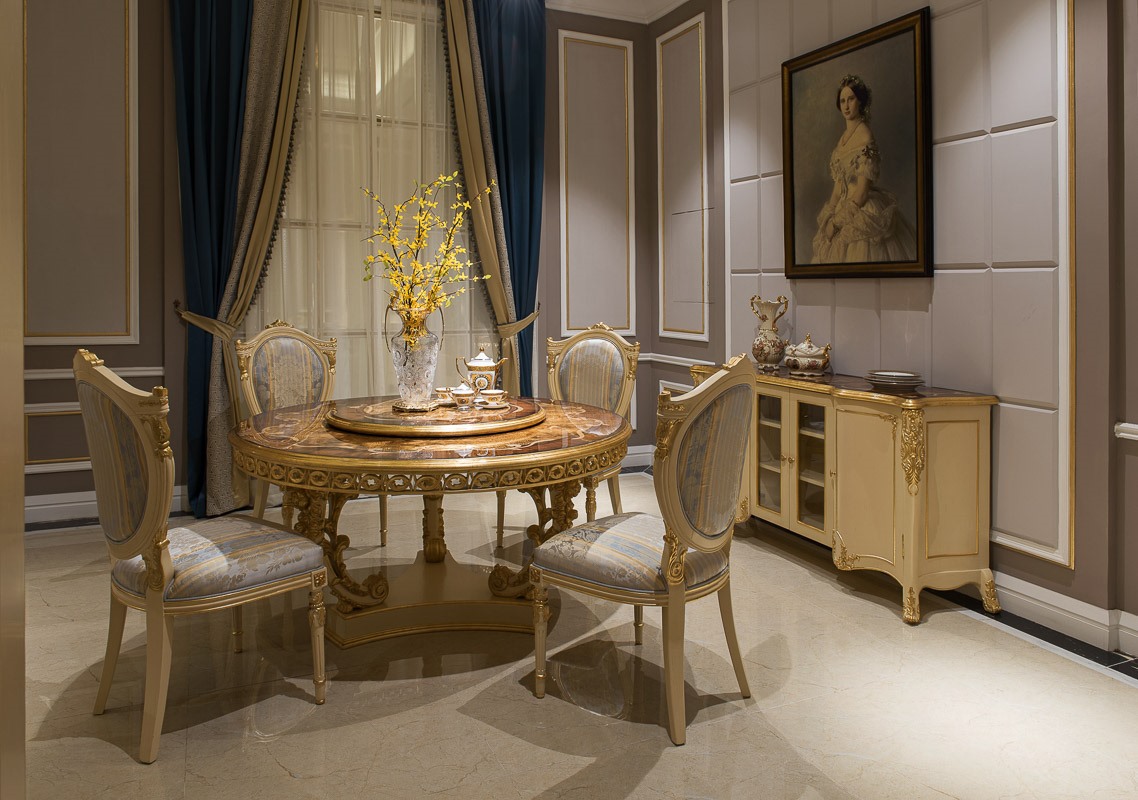 There's something inherently special about a dining area. It's not just a place to eat - it's a place where stories unfold, laughter erupts, and memories are created. Knowing this, many homeowners strive to create a dining space that's not only functional but also a testament to their personal style. One brand that's assisting homeowners in achieving this is EKAR Furniture, with its exquisite dining sets designed to transform spaces from dull to dazzling.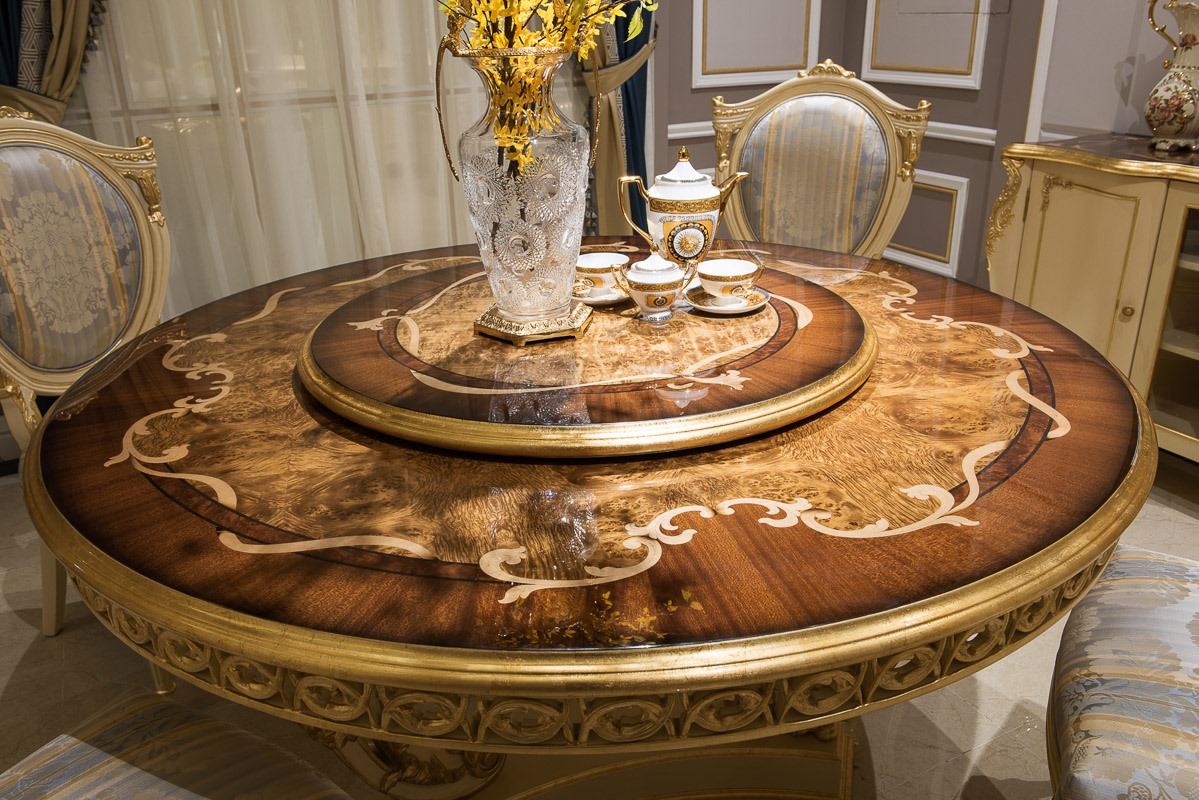 EKAR Furniture has always been known for its seamless blend of quality, craftsmanship, and aesthetic appeal. These principles are evident in their collection of dining sets, which perfectly encapsulate the brand's commitment to creating furniture that's not just functional, but also a work of art.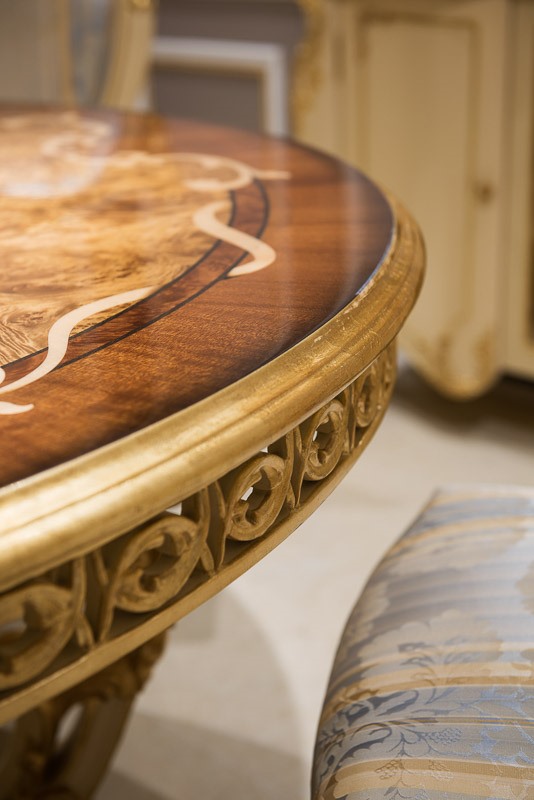 Consider the story of the Thompson family, who were looking to rejuvenate their dining space. Their old dining set was functional but lacked the aesthetic appeal they desired. After much research, they came across EKAR's 'Modern Classic' dining set. With its clean lines, high-quality materials, and elegant detailing, it was a match made in heaven for the Thompsons. The transformation was astounding - their once lackluster dining area was now a place of elegance and style, thanks to EKAR's dining set.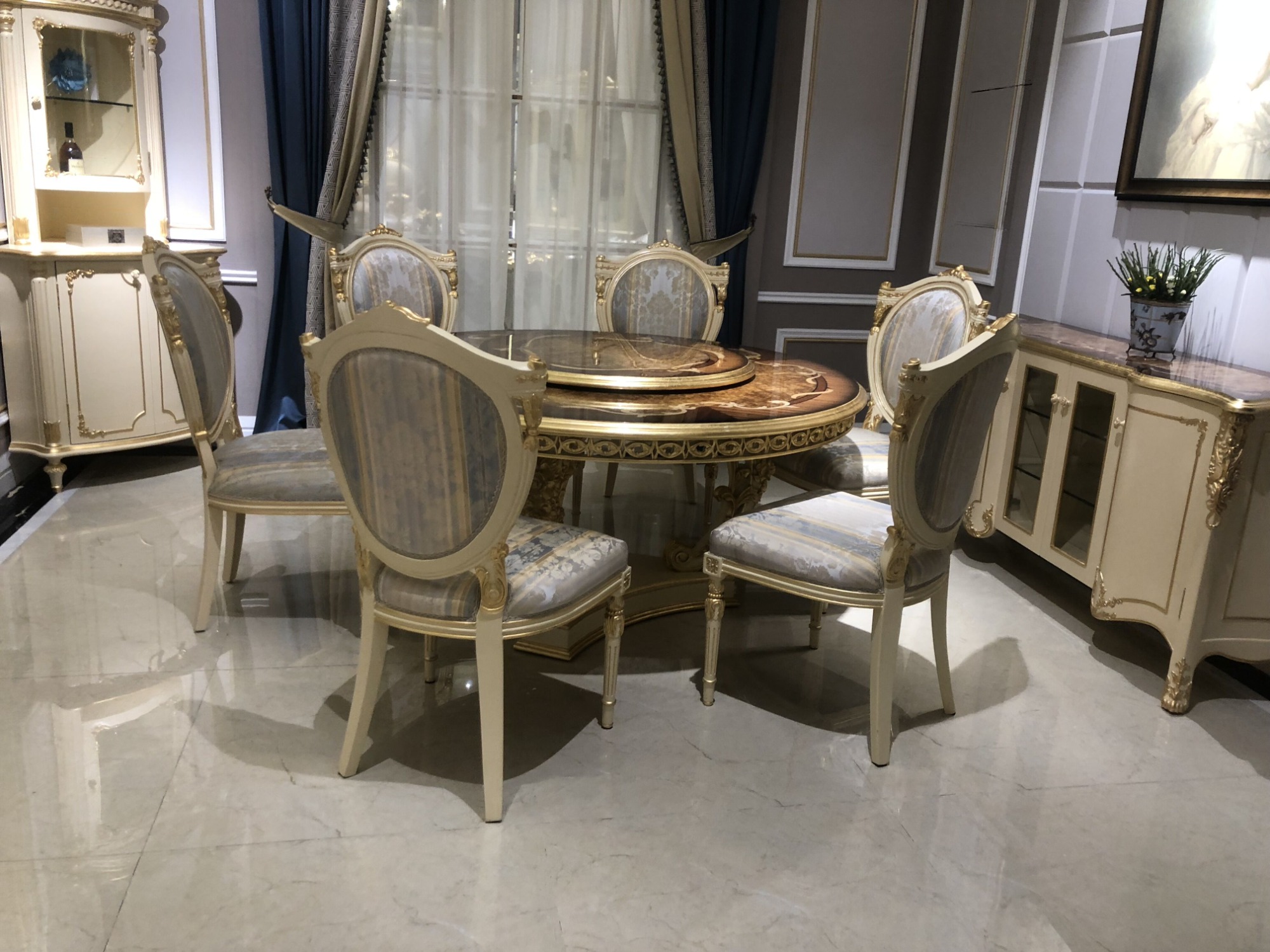 Then there's the Johnson family, who sought to bring a more classic, timeless appeal to their dining area. The 'Royal Victorian' dining set from EKAR fit their vision perfectly. Handcrafted with exquisite detail and finished in a deep, rich color, the 'Royal Victorian' set brought a touch of sophistication and grandeur to their home that the Johnsons had only dreamed of.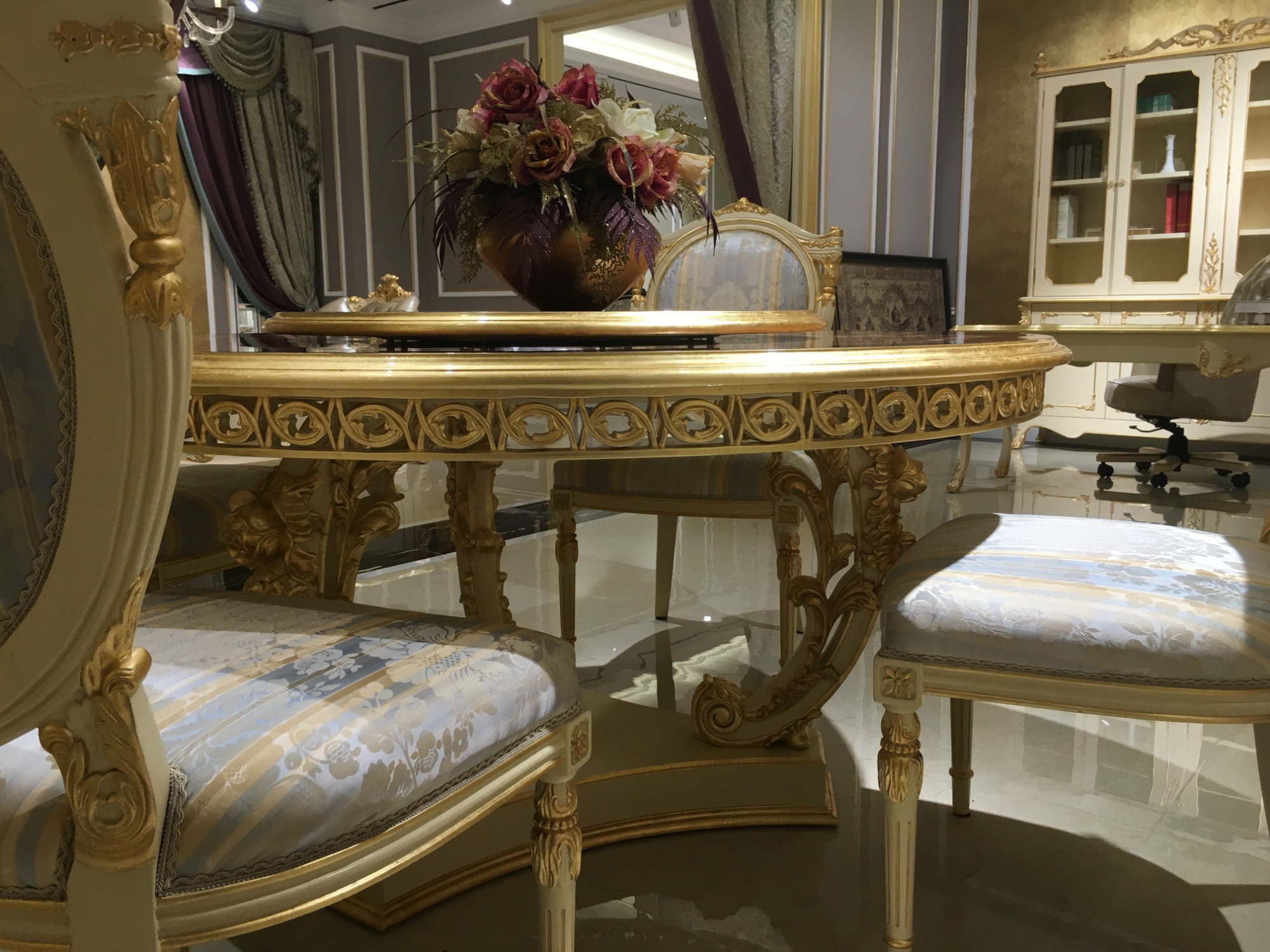 EKAR's dining sets aren't just pieces of furniture – they're transformative elements that enhance the overall ambiance of a space. The brand's commitment to design and craftsmanship ensures that every piece is not just a functional item, but a conversation starter that adds character to any home.
The beauty of EKAR's dining sets lies not just in their visual appeal, but also in their ability to tell a story – of the craftsmanship behind each piece, of the homeowners' unique style, and of the memorable moments that unfold around them. As more and more homeowners like the Thompsons and the Johnsons continue to transform their spaces with EKAR's dining sets, it's clear that EKAR Furniture is not just creating furniture – it's creating memories.
To conclude, EKAR Furniture, with its wide array of dining sets, has continuously helped homeowners transform their dining spaces into areas of style, elegance, and character. So whether you're leaning towards a modern minimalist aesthetic or a timeless classic look, EKAR's collection promises a dining set that's just right for you, ready to turn your dining area from dull to dazzling. It's not just about creating a space – it's about creating an experience, and with EKAR, every meal becomes a memorable occasion.
Leave a Reply
Your email address will not be published.Required fields are marked. *