By EKAR FURNITURE |
28
July 2023 |
0
Comments
Experience the Epitome of Opulence with EKAR's Classic Furniture
Experience the Epitome of Opulence with EKAR's Classic Furniture
For centuries, classic furniture has been the ultimate embodiment of luxury and elegance. The intricate designs, the quality of materials, and the exceptional craftsmanship make classic furniture pieces timeless additions to any space. At EKAR Furniture, our classic collections carry forth this tradition, bringing you furniture that truly stands as a testament to luxury.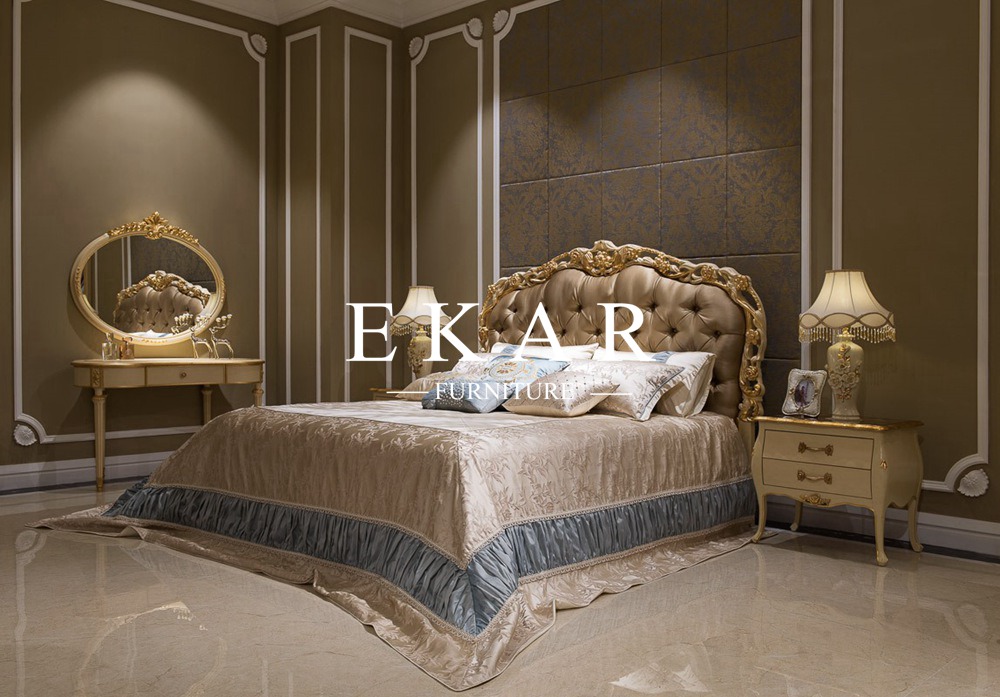 Discover Timeless Luxury

EKAR's classic furniture collections showcase the charm of timeless elegance. Drawing inspiration from various historical periods, our pieces strike the perfect balance between traditional aesthetics and modern-day functionality. Whether it's the lavish ornamentation of our baroque-inspired pieces or the understated elegance of our neoclassical designs, EKAR's classic furniture brings an air of opulence to your interiors.
Impeccable Craftsmanship

The luxury of classic furniture lies not just in its design but also in its construction. At EKAR, every piece of furniture is crafted with meticulous attention to detail. Our skilled artisans combine age-old techniques with modern technology to create furniture that stands the test of time. From the careful selection of materials to the intricate hand-carvings and hand-painted finishes, each piece of EKAR furniture is a work of art that celebrates the artistry of our craftsmen.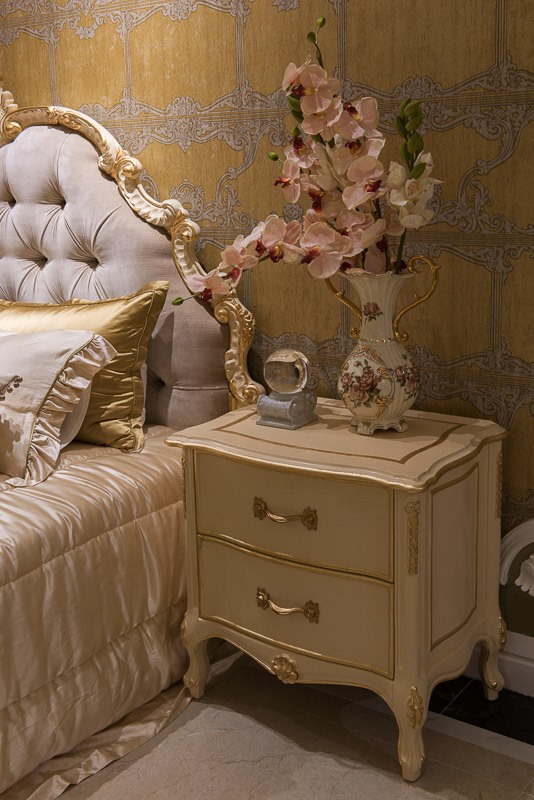 Luxury in Every Detail

The elegance of EKAR's classic furniture extends beyond the larger pieces. Our range of accent pieces, like end tables, console tables, and mirrors, add the perfect finishing touch to your luxurious interiors. These pieces feature the same attention to detail and high-quality materials, ensuring that every corner of your space exudes luxury.
Bespoke Luxury

At EKAR, we understand that luxury is personal. This is why we offer a range of customization options, allowing you to tailor our classic furniture to your tastes. Choose from a variety of finishes, fabrics, and leathers to create a piece that aligns perfectly with your vision of luxury.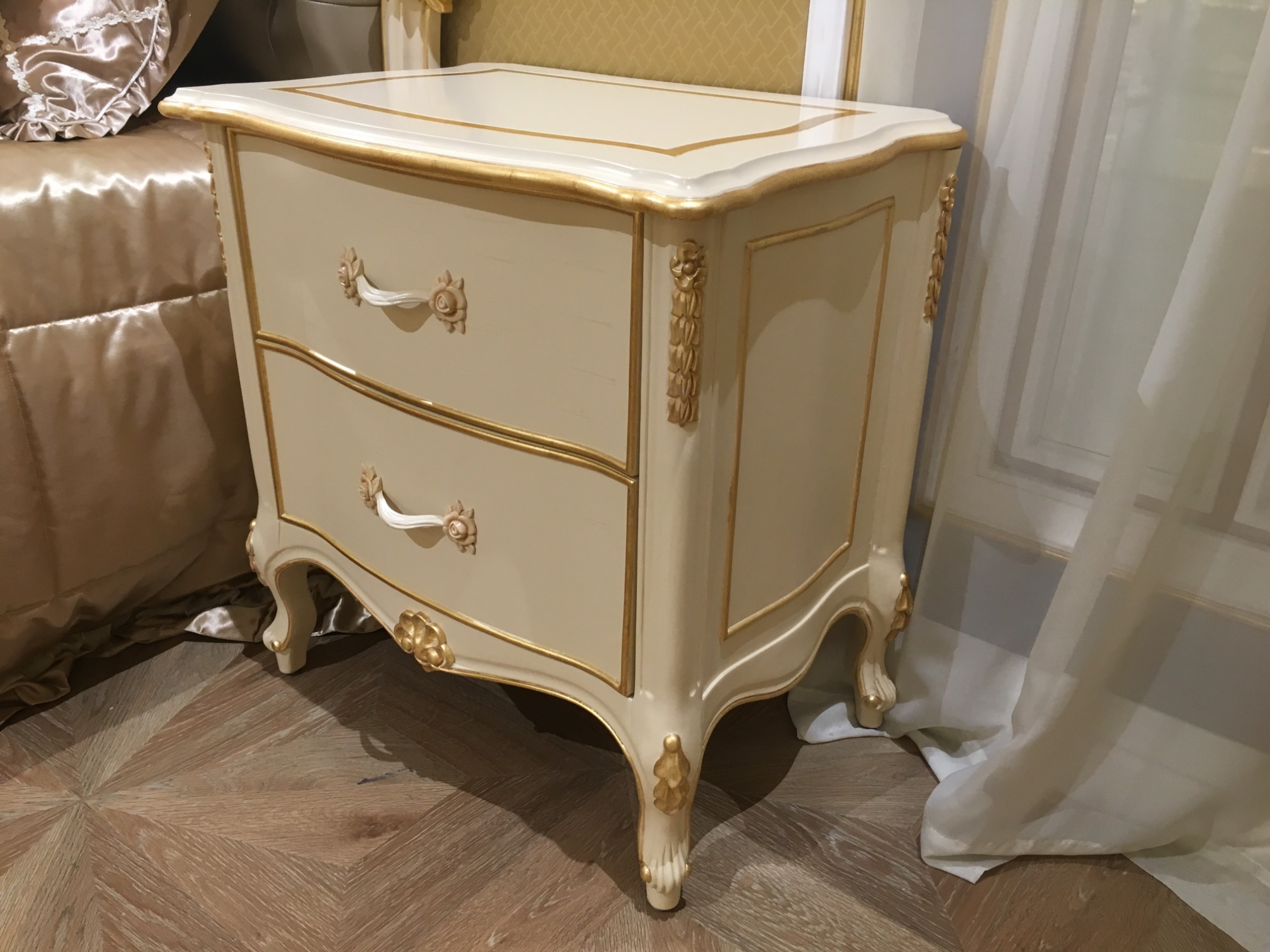 Experience EKAR's Classic Luxury

Step into a world of timeless luxury with EKAR's classic furniture collections. With our impeccable craftsmanship, high-quality materials, and an unwavering commitment to design excellence, we bring you pieces that elevate your interiors to new heights of elegance.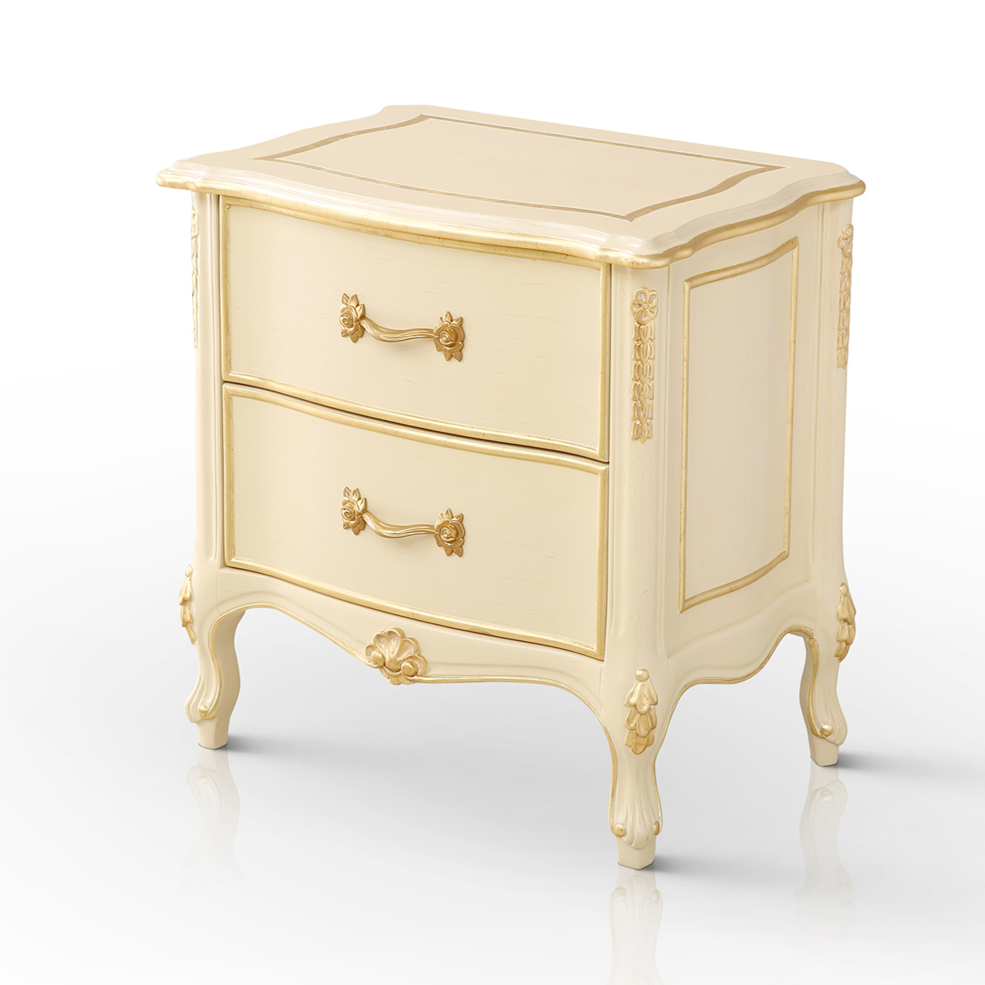 Whether you're looking to outfit your entire home or find that perfect statement piece, EKAR's classic collections offer an array of options. Explore our range today and discover the true essence of luxury and elegance.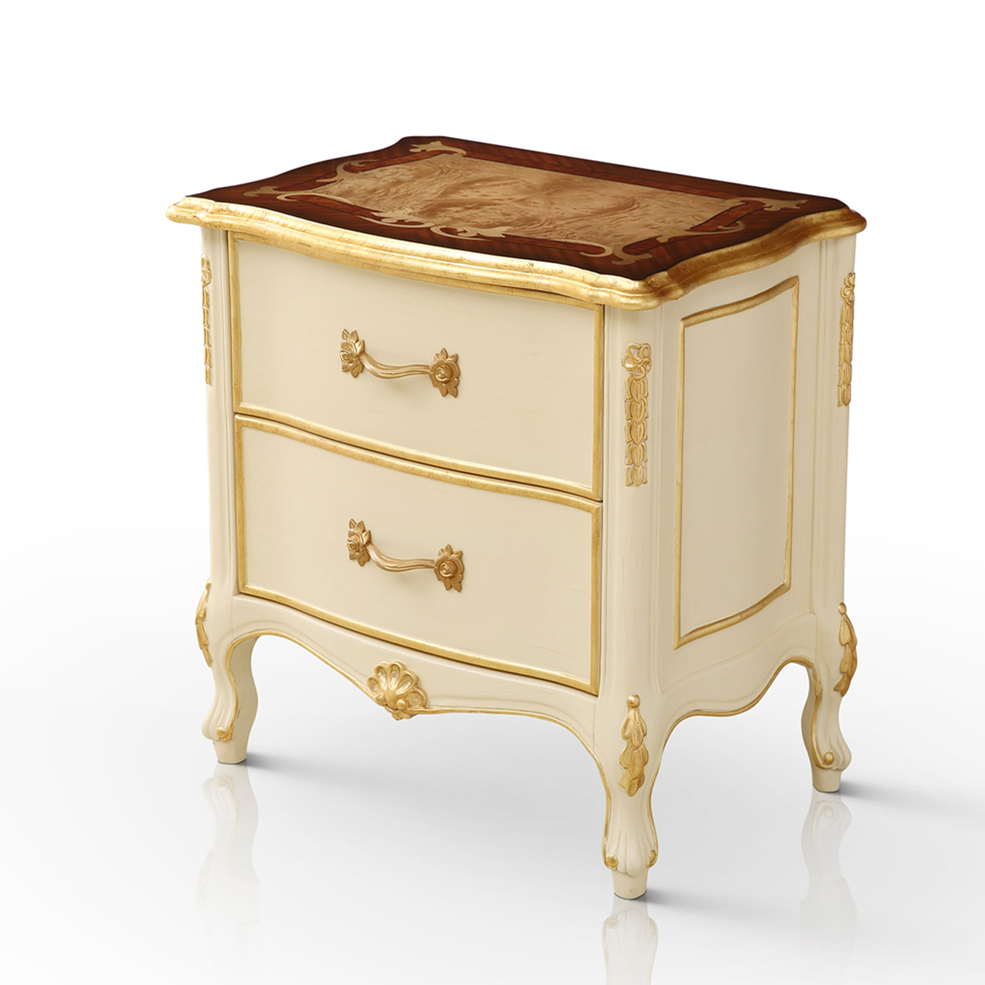 Leave a Reply
Your email address will not be published.Required fields are marked. *