By EKAR FURNITURE |
15
June 2023 |
0
Comments
EKAR FURNITURE's Full-Home Classic Furniture Customization
EKAR FURNITURE's Full-Home Classic Furniture Customization
At EKAR FURNITURE, we've spent over two decades curating a unique blend of skill, dedication, and experience, allowing us to master the craft of customization. Recently, we had the pleasure of embarking on an expansive villa project, offering our client a taste of our full-home classic furniture customization service.
Our client's dream was to experience the allure and sophistication of classic furniture across their villa – the living room, dining room, bedroom, and study. They sought to balance time-honored aesthetics with the comforts of modern living, a challenge that perfectly resonated with our mission at EKAR FURNITURE.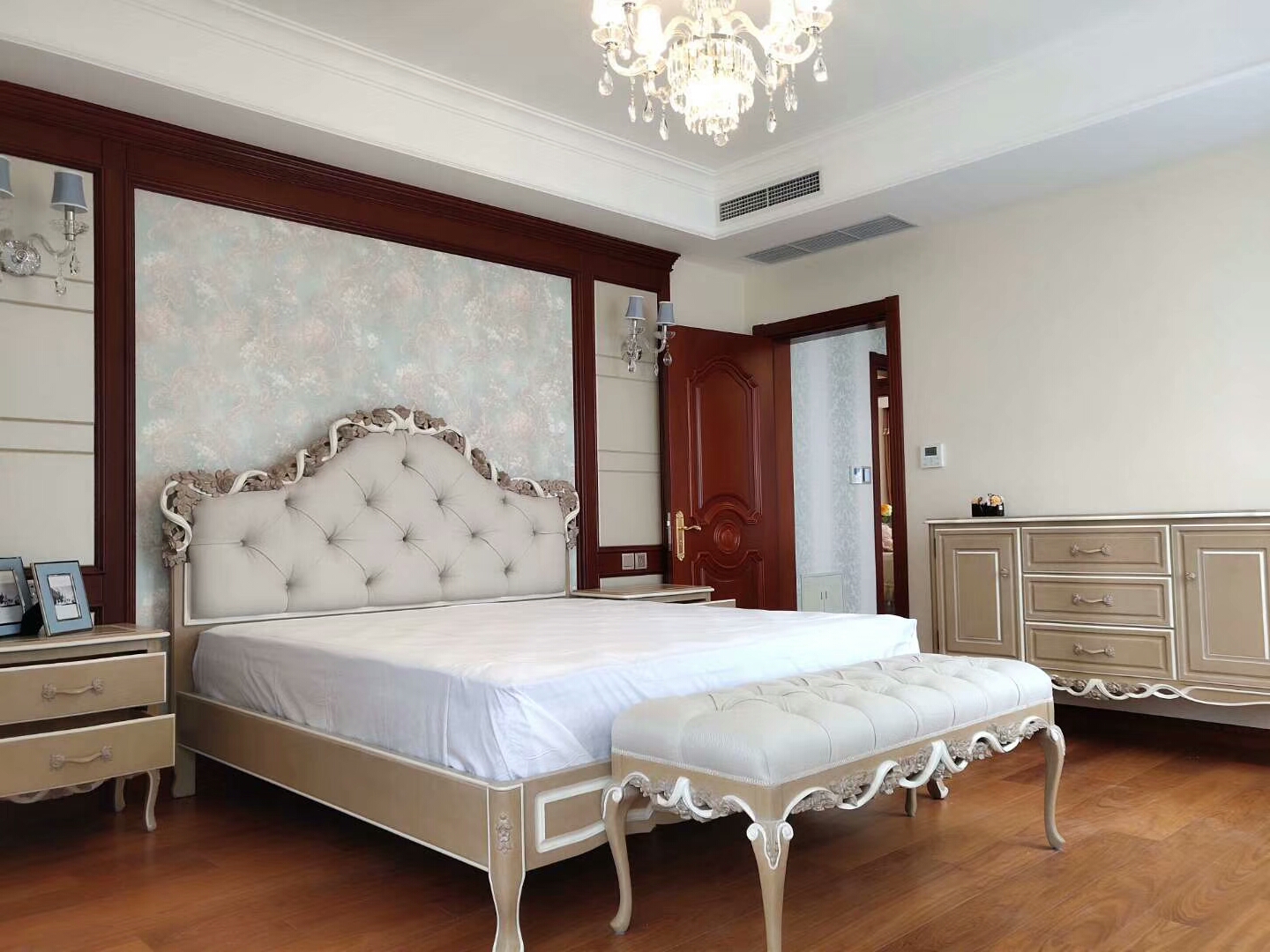 With our project customization service, we embarked on this journey by conducting in-depth consultations to understand our client's vision. We used this insight to create a comprehensive design plan that beautifully fused the timeless charm of classic furniture with modern functionality.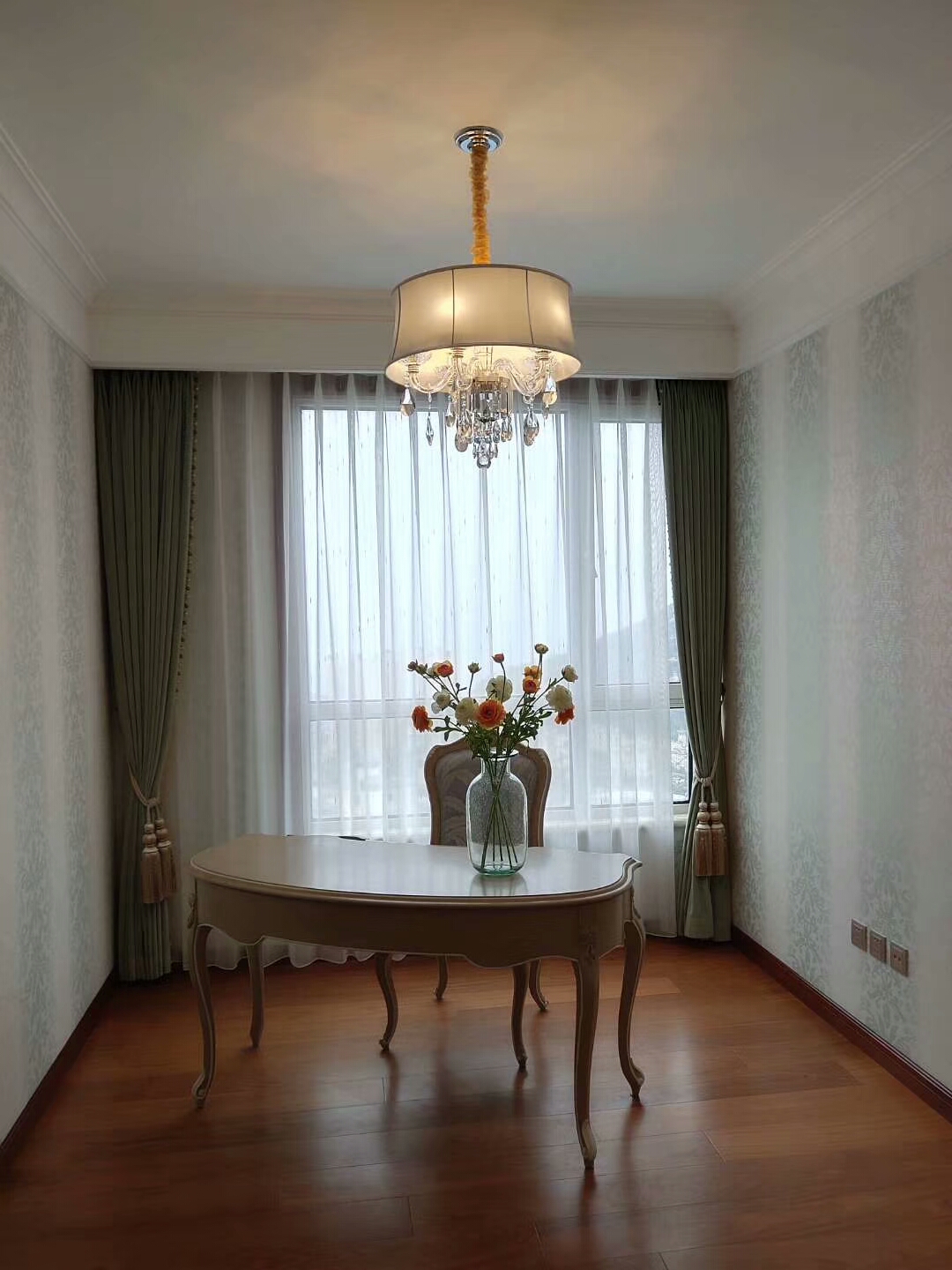 The living room, often the heart of any home, was transformed into an inviting, elegant space featuring custom-crafted classic furniture. Our dining room design ensured that every meal would be a royal experience, with every piece of furniture embodying craftsmanship of a bygone era.
In the bedroom, we created a sanctuary for relaxation, thoughtfully curated with customized classic furniture that epitomized comfort and style. For the study, we crafted a serene environment that would inspire creativity and productivity, punctuated with classic furniture that added an air of sophistication.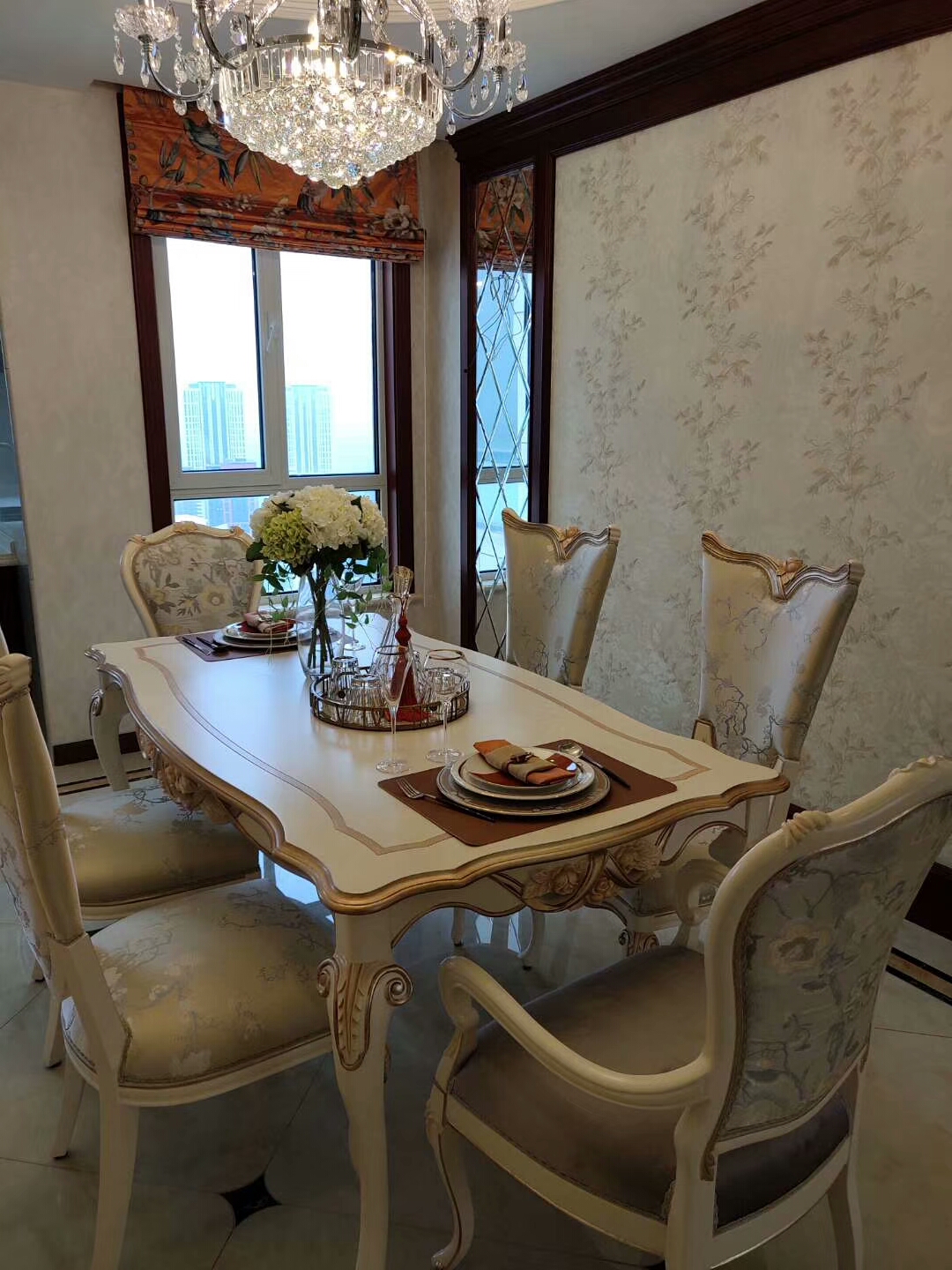 Our expertise in classic furniture customization shone throughout this project. Each piece of furniture, from the opulent sofas in the living room to the grand dining table, the cozy bed to the stately study desk, echoed our commitment to fine craftsmanship, a trait honed over 20 years in the industry.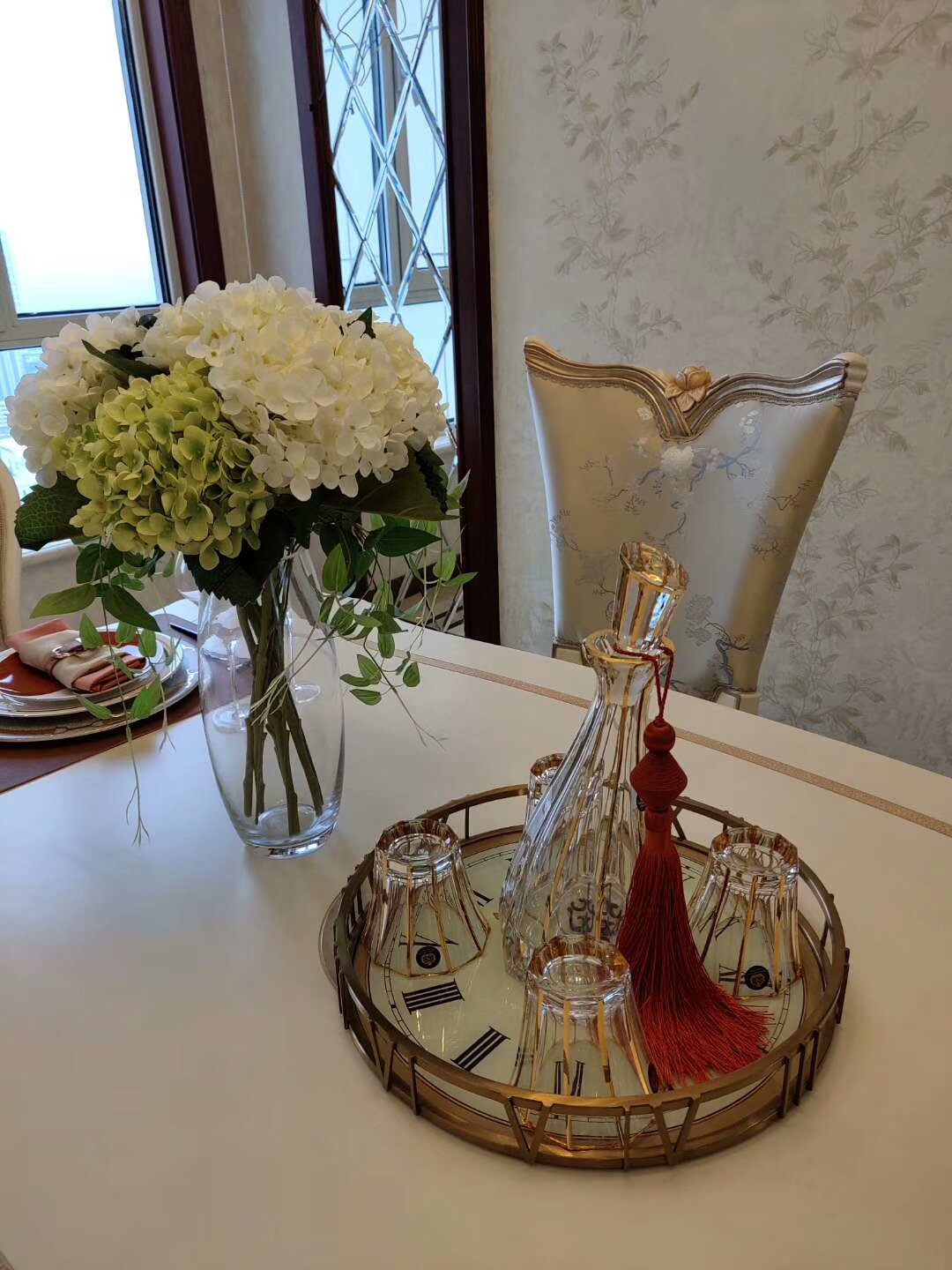 But at EKAR FURNITURE, our service goes beyond just delivering customized pieces. We offer a whole-house customization service, ensuring that every room in our client's home reflects a unified design language that aligns with their tastes. This approach results in a harmonious living environment that is not only functional but aesthetically pleasing.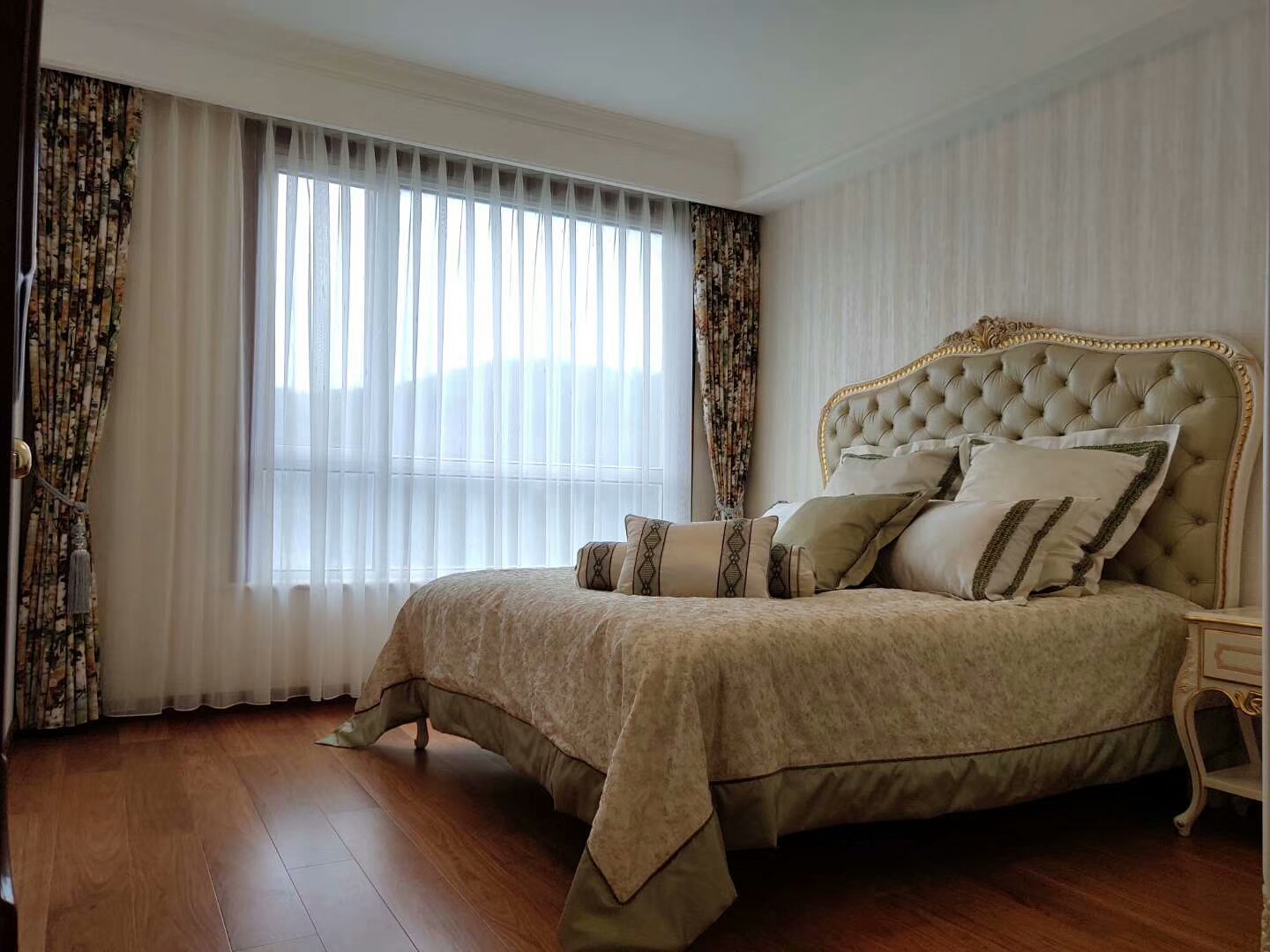 This project serves as a testament to our ability to bring dreams to life, a testament to the power of customization at EKAR FURNITURE. Whether you seek the elegance of classic furniture or the sleekness of modern designs, our customization capabilities are here to cater to your unique needs.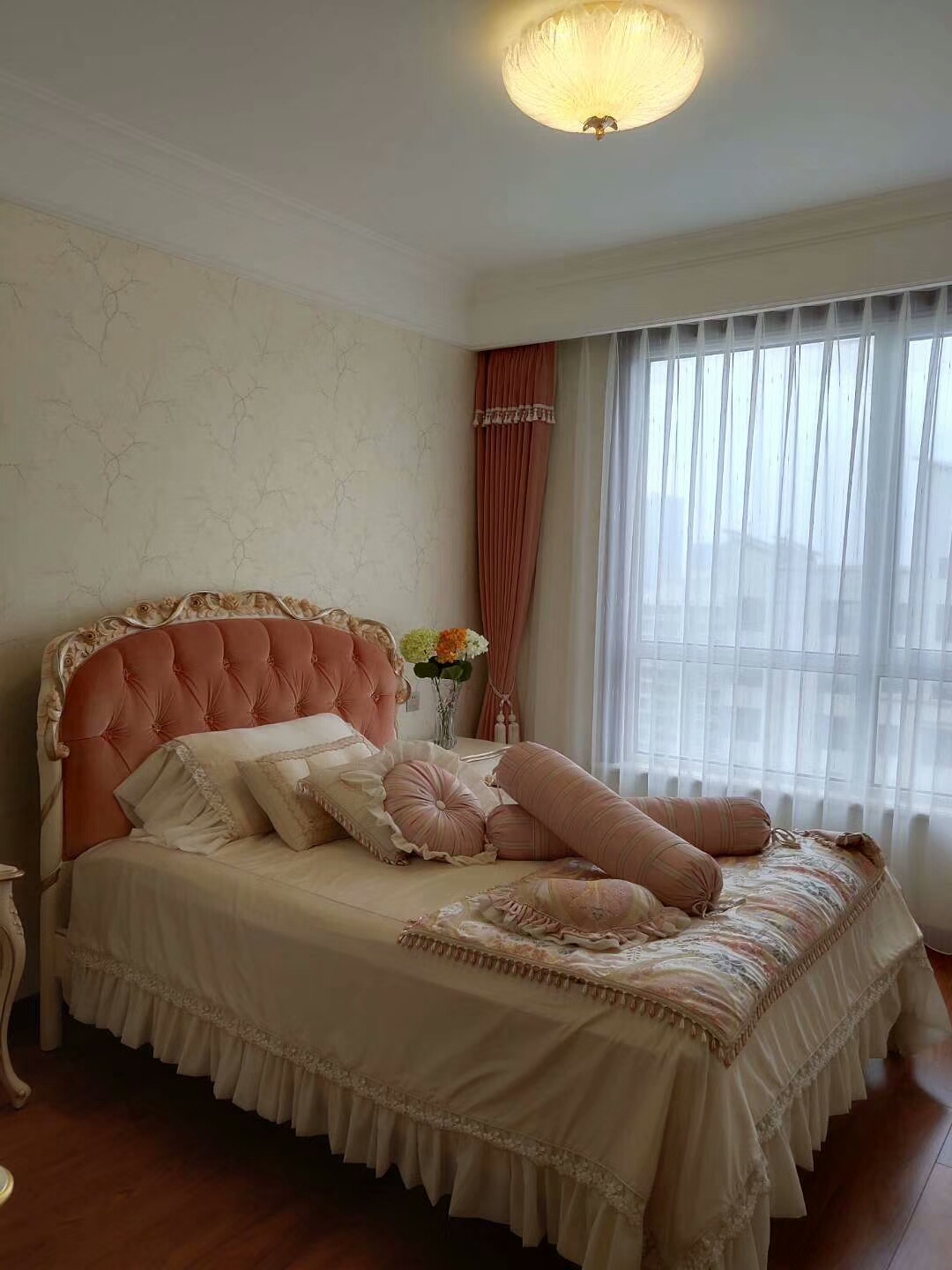 At EKAR FURNITURE, we don't just build furniture; we craft lifestyles. Our 20+ years of furniture making experience is a testament to our dedication to excellence, and this project reaffirms our commitment to delivering uniquely tailored spaces for our clients. Explore the world of EKAR FURNITURE and discover how we can transform your home into a unique reflection of you.

Leave a Reply
Your email address will not be published.Required fields are marked. *