By EKAR |
27
April 2023 |
0
Comments
EKAR FURNITURE's Classic Bed - A Timeless Solid Wood Masterpiece
When you're in the market for an exquisite and timeless bed, look no further than EKAR FURNITURE's Classic Bed. This bed is the perfect addition to your bedroom decor because it provides both style and comfort. The bed's frame is made from premium solid wood, which not only adds to its durability but also gives it a warm and natural feel that will enhance any bedroom setting.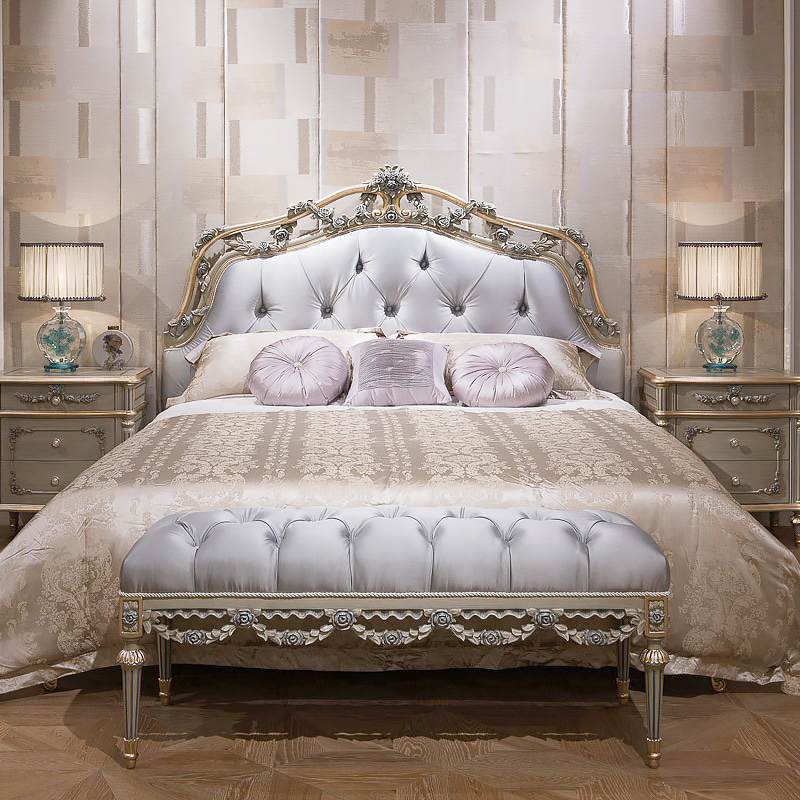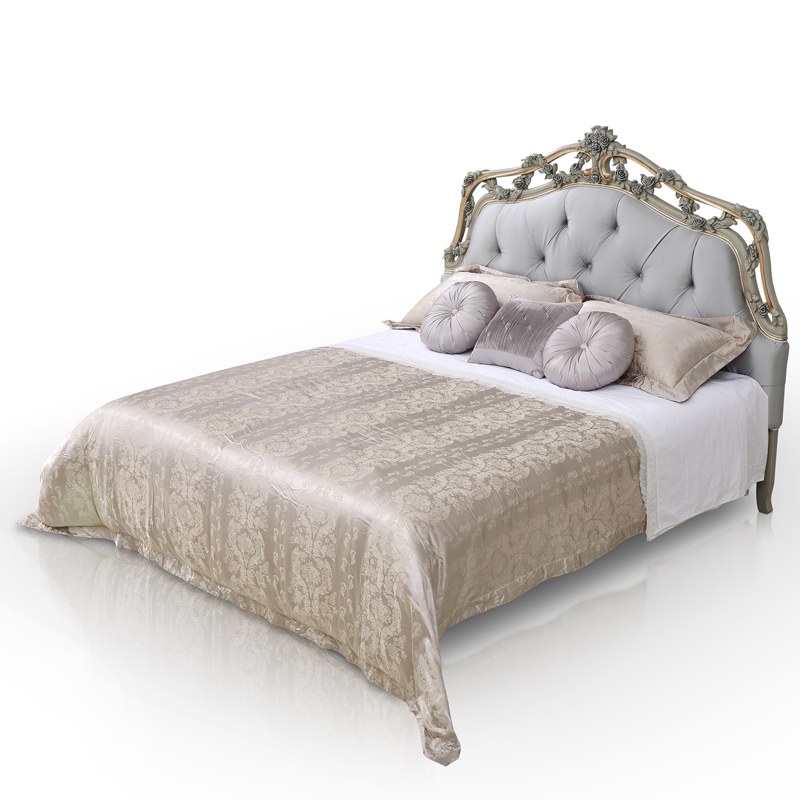 The hand-carved headboard of this bed is a true masterpiece, showcasing delicate details that provide a classic and elegant touch to the overall design. The imported fabric used in the bed adds to its luxurious feel, while the leather option gives it a refined and sophisticated quality that will stand the test of time.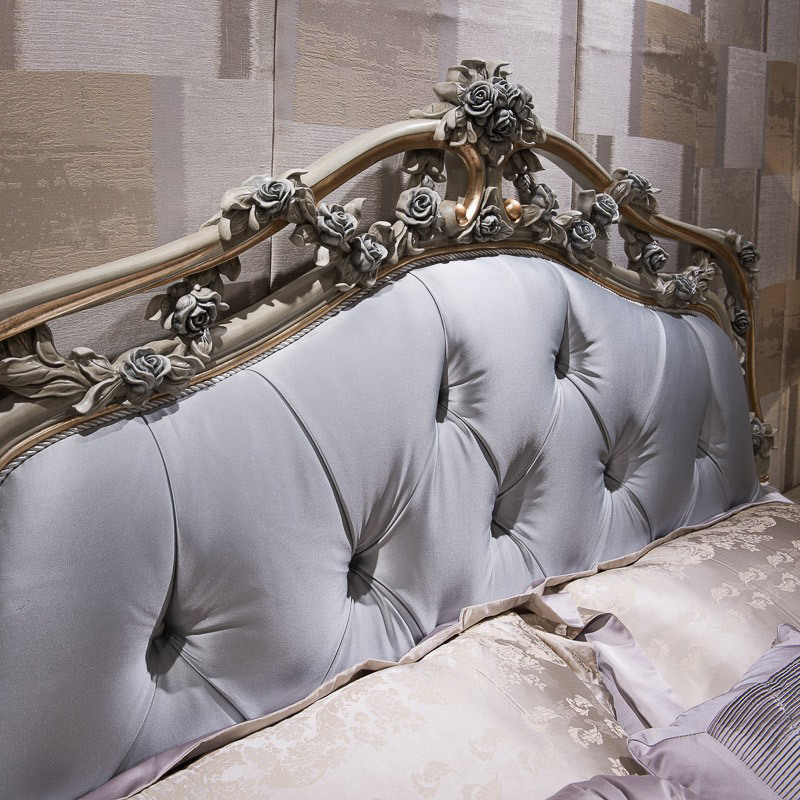 For furniture traders and designers, Whether you're searching for "classic bed design," "solid wood bed," "hand-carved headboard," or "imported fabric bed," this EKAR FURNITURE's Classic Bed is sure to come up in your search results.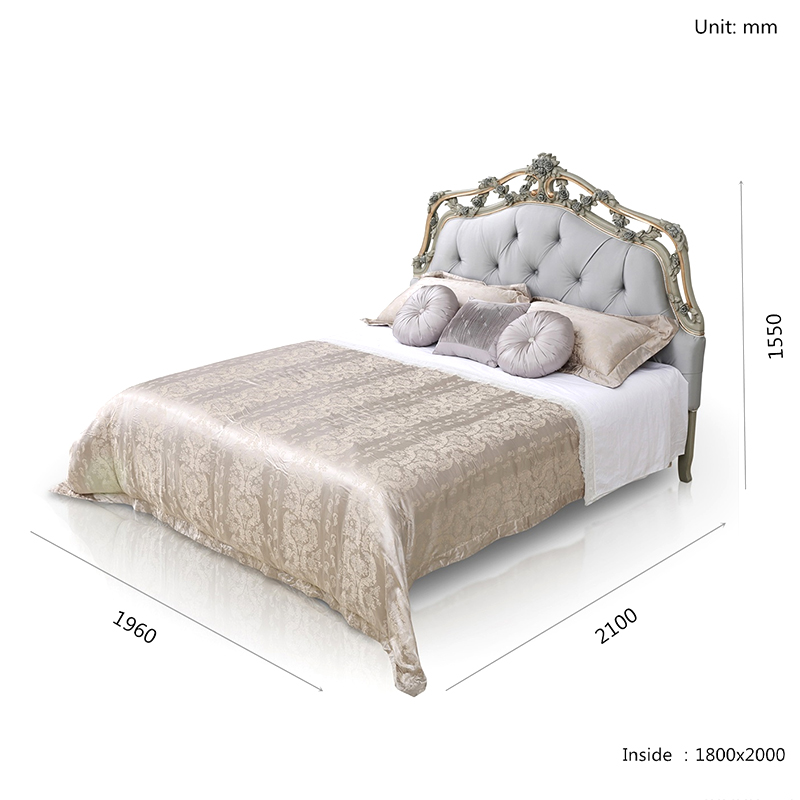 Invest in EKAR FURNITURE's Classic Bed today and experience comfort, style, and durability all in one beautifully designed piece of furniture.
Leave a Reply
Your email address will not be published.Required fields are marked. *