By EKAR FURNITURE |
24
July 2023 |
0
Comments
Discover Your Ideal Seating Solution: A Comprehensive Guide to Choosing the Perfect EKAR Sofa
Discover Your Ideal Seating Solution: A Comprehensive Guide to Choosing the Perfect EKAR Sofa
In an array of styles, colors, materials, and sizes, the right sofa can transform any space into a welcoming, comfortable retreat. EKAR Furniture, a renowned name in the furniture industry, offers a wide range of high-quality sofas that cater to diverse preferences and needs. This comprehensive guide aims to assist you in selecting your perfect EKAR sofa, based on several key factors.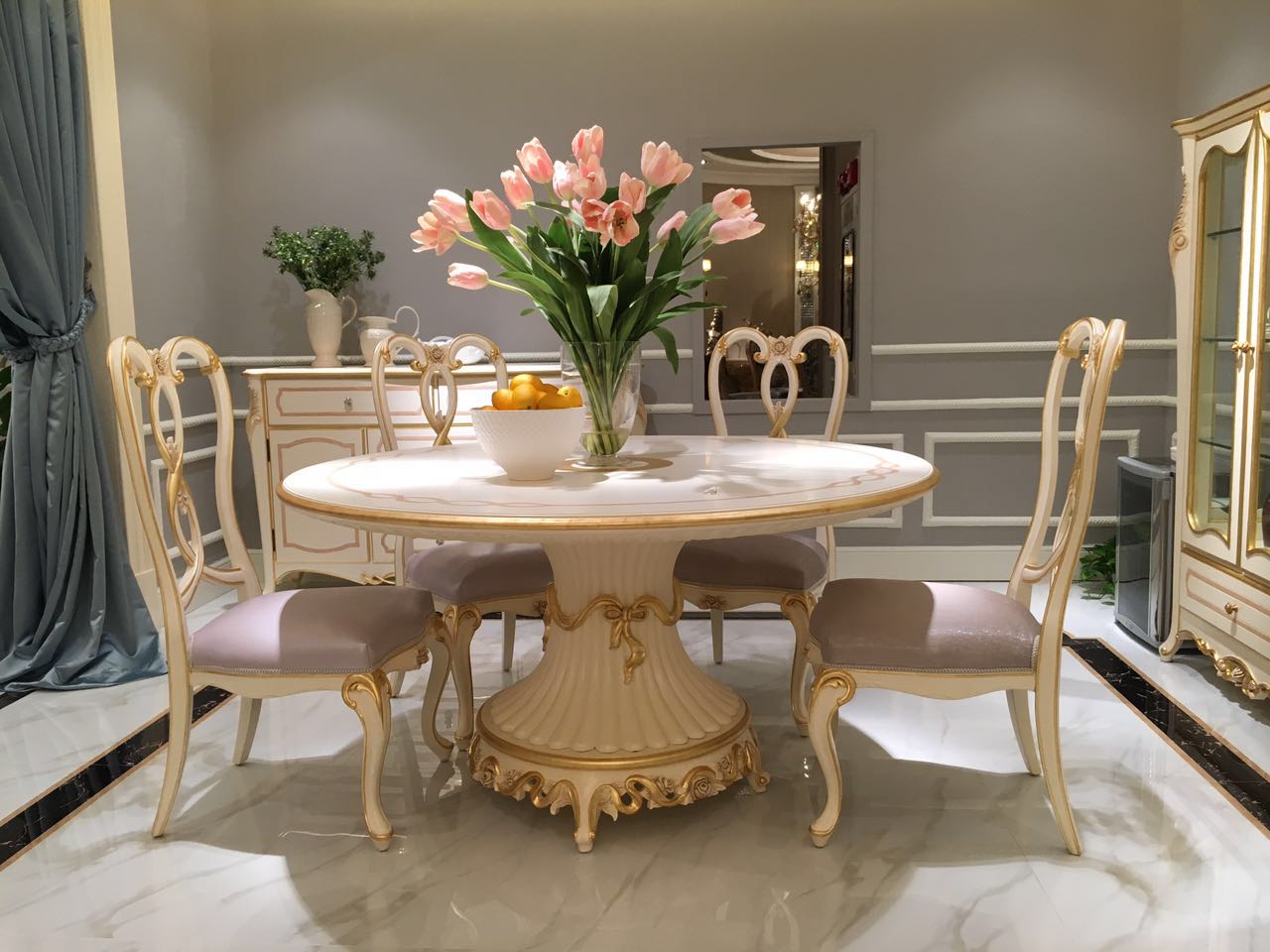 Introduction to EKAR Furniture

EKAR Furniture is a leading brand with an established reputation for high-quality, aesthetically pleasing, and durable furniture. With a wide range of collections, EKAR offers pieces that can seamlessly blend into any interior décor, adding a touch of elegance and sophistication. The brand is renowned for its blend of craftsmanship and design, ensuring each piece of furniture stands out as a work of art while providing functionality and comfort.
Understanding EKAR's Sofa Collection
The EKAR sofa collection is extensive and varied, catering to different tastes, styles, and budgets. From opulent classic designs perfect for a lavish living room, to sleek modern styles for a minimalist decor, the collection is broad enough to meet diverse needs. The brand also offers a selection of materials such as leather and fabric, in a multitude of colors and patterns, thus allowing customers to find something that will perfectly suit their style and space.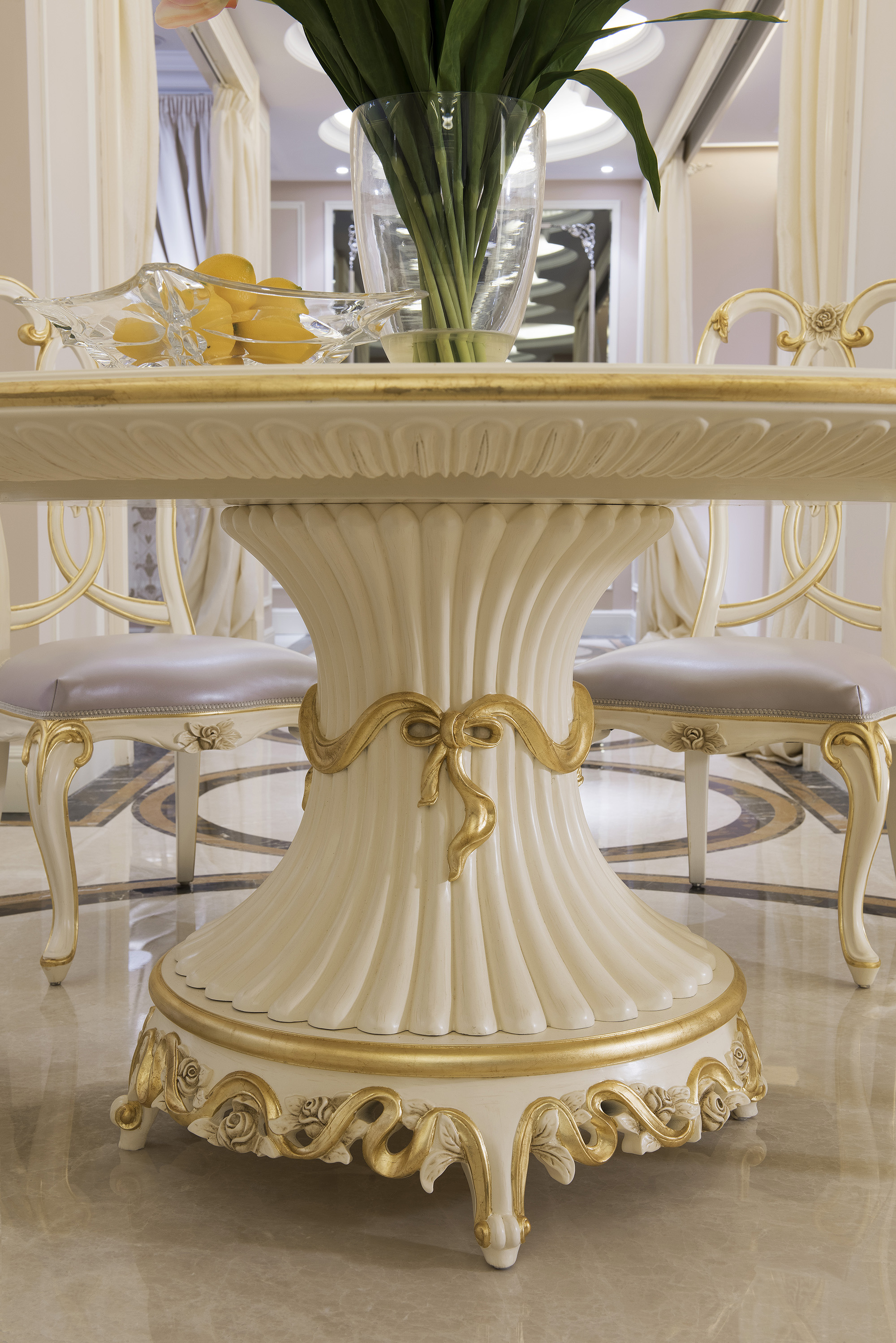 Choosing the Right Size
The size of the sofa should be proportionate to your room. An oversized sofa in a small room can make the space seem crowded, while a smaller sofa in a large room may appear insignificant. EKAR offers a range of sofa sizes, from compact two-seaters perfect for cozy spaces, to spacious sectionals ideal for larger rooms or open-plan living areas. It is also crucial to consider the sofa's dimensions concerning doorways and staircases to ensure a smooth delivery process.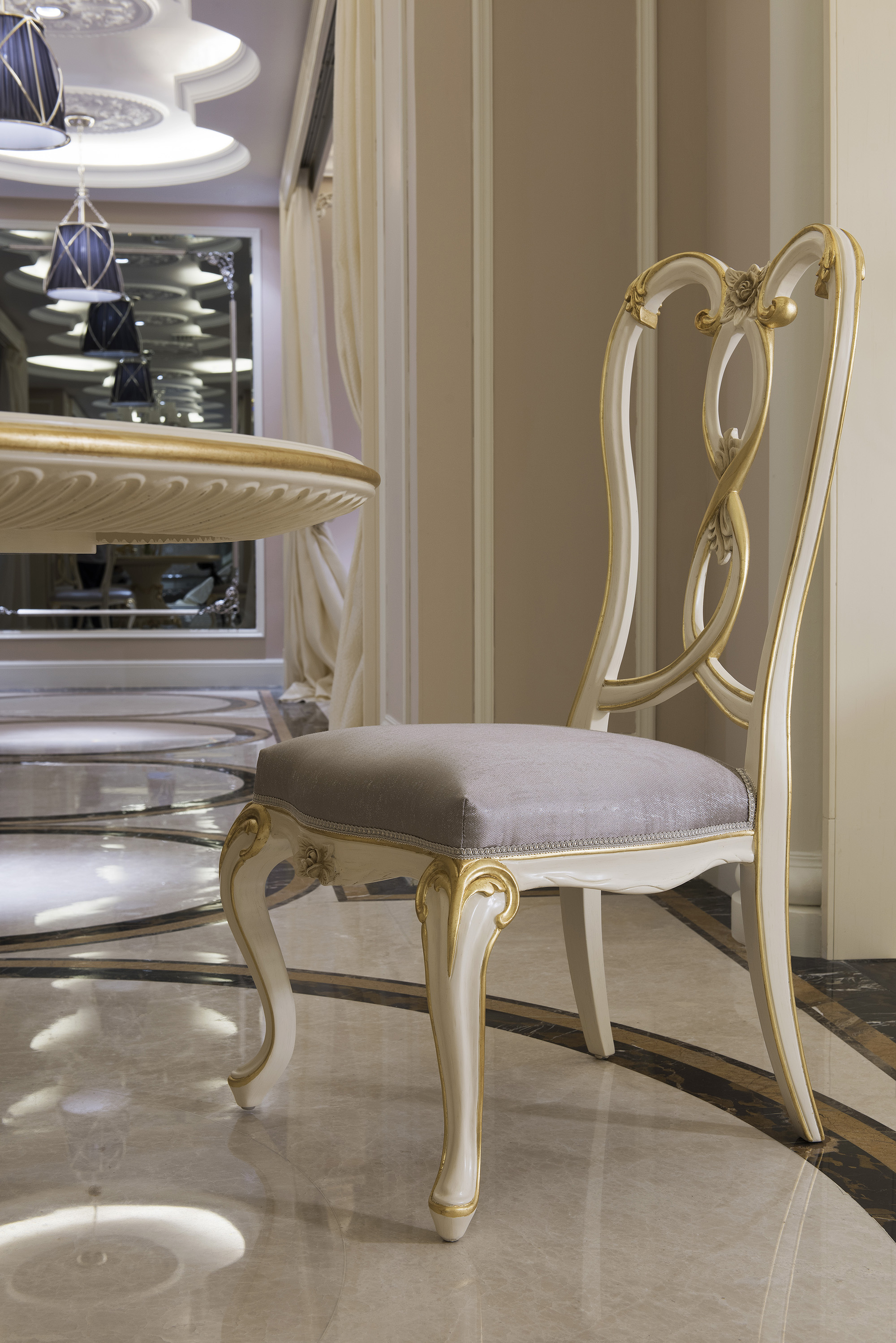 Selecting the Right Style and Color

Your choice of sofa style should reflect your personal taste and complement your room's existing decor. EKAR offers a multitude of styles, from classic designs with intricate detailing for a vintage look, to contemporary styles with clean lines for a modern appeal. The color of the sofa also plays a significant role in setting the room's mood and should ideally blend with your room's color palette. EKAR's range of colors ensures you find something that perfectly suits your style.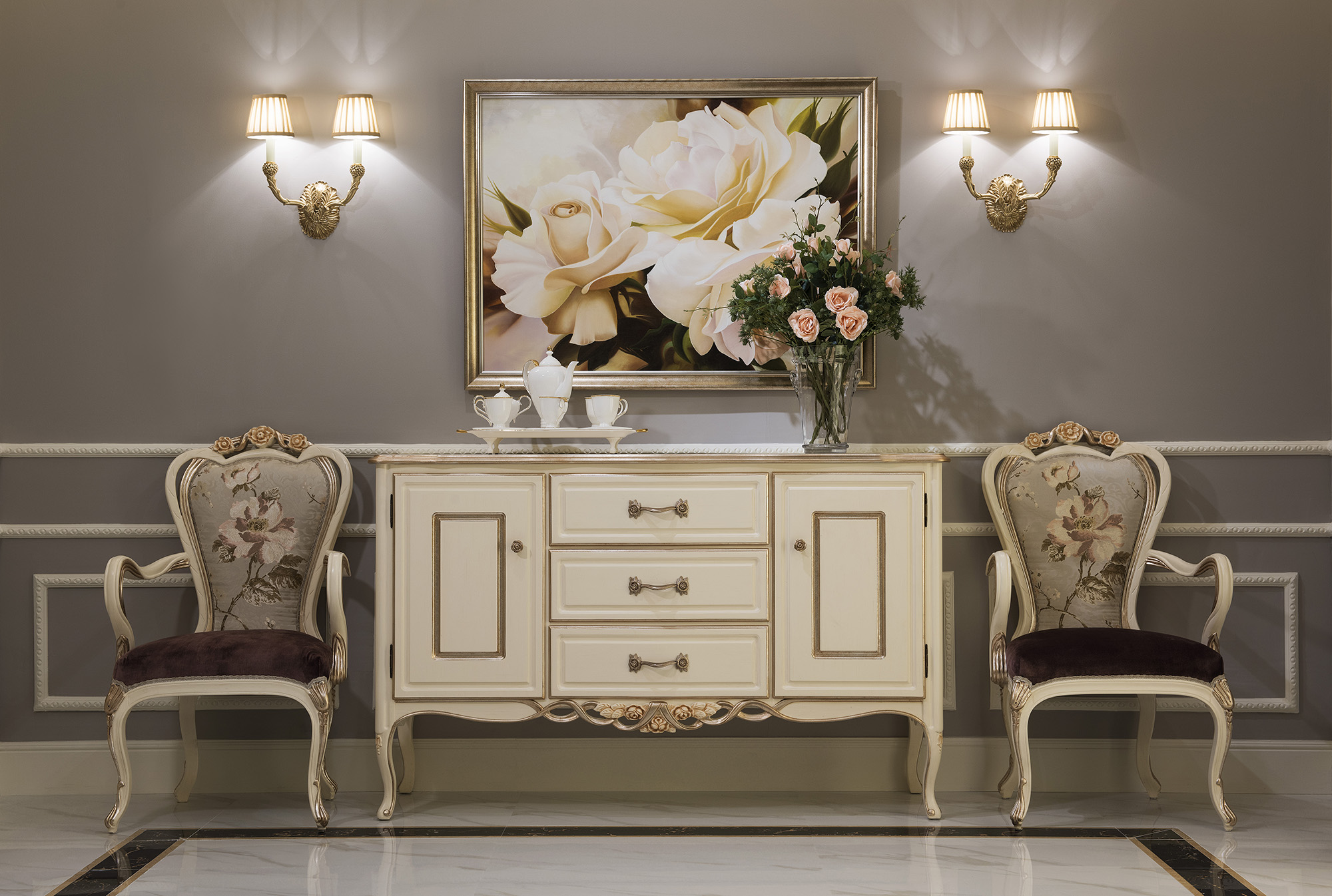 Choosing the Right Material

The sofa's material impacts its durability, maintenance, and feel. EKAR offers a variety of high-quality materials like leather, which is durable and easy to clean, and fabric, known for its comfort and wide range of patterns and colors. Your choice should be guided by your lifestyle. For instance, leather might be a better choice for families with kids and pets due to its durability and easy-to-clean nature.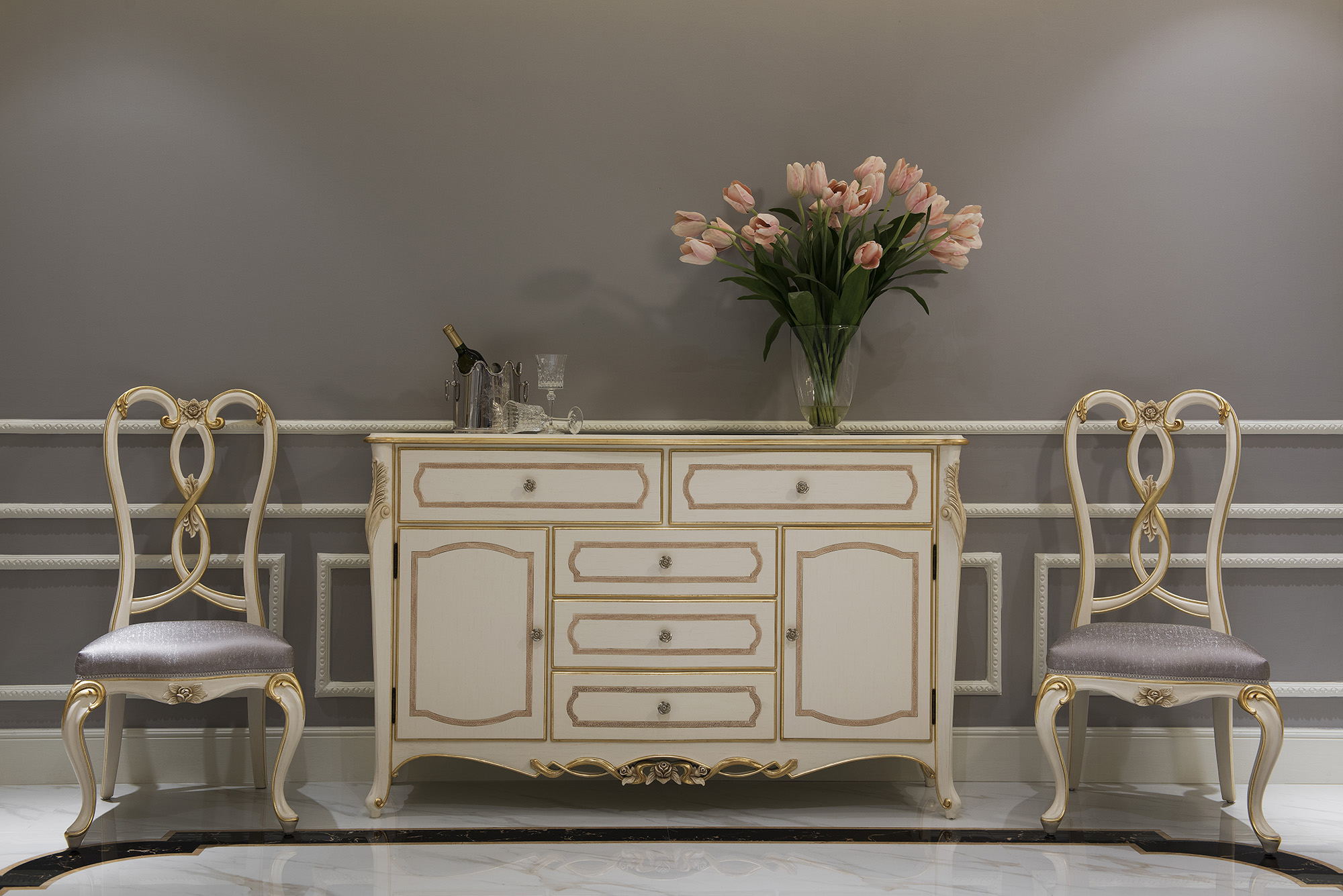 Final Words

Choosing the perfect sofa can be a challenging task, given the plethora of options available. However, with EKAR's extensive range of high-quality, stylish sofas, you're sure to find a piece that meets your requirements and enhances your living space. This guide hopes to have simplified the process and equipped you with the knowledge to make an informed choice, ensuring your new EKAR sofa is a perfect fit for your home.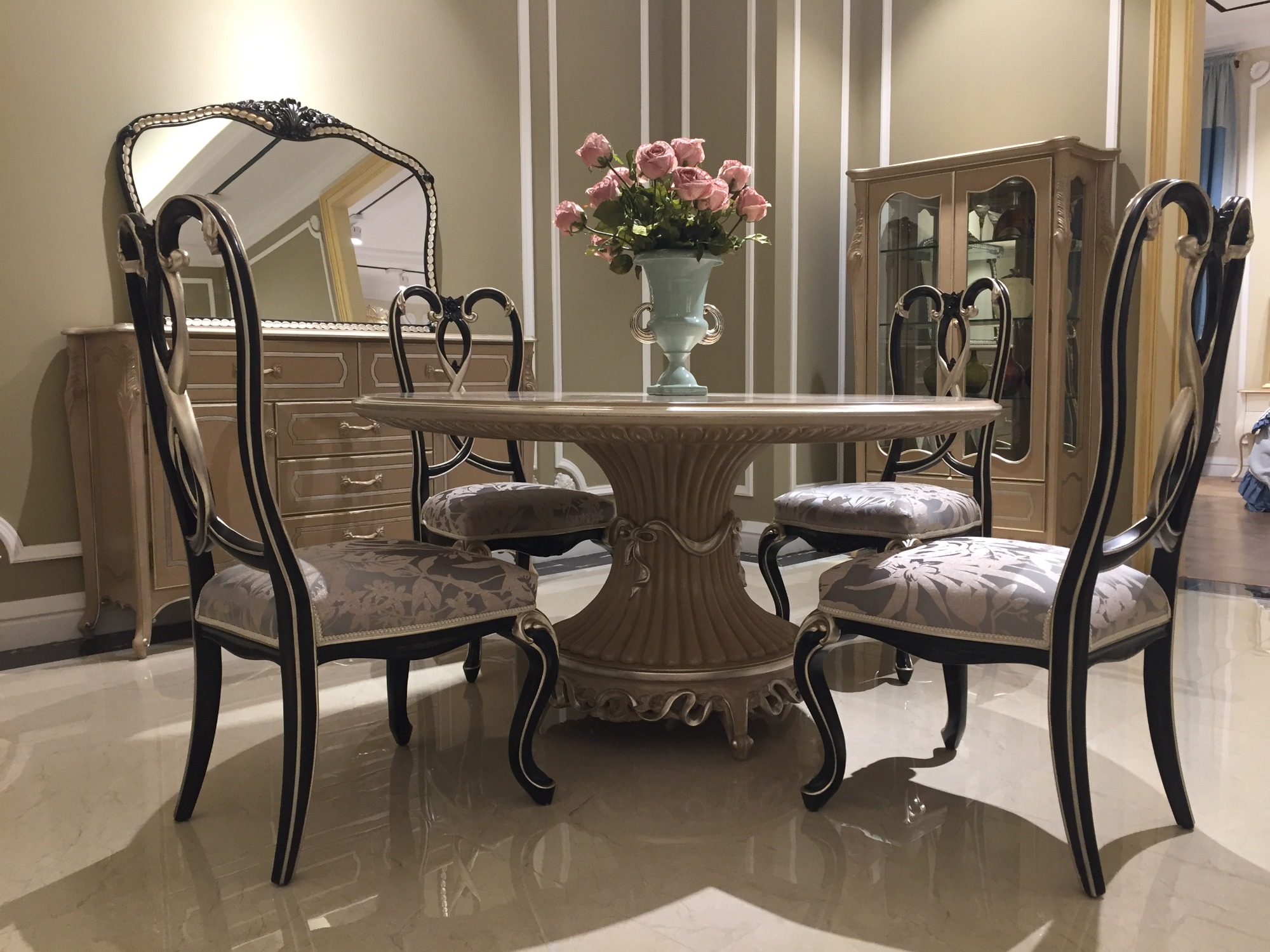 Leave a Reply
Your email address will not be published.Required fields are marked. *