By EKAR FURNITURE |
25
August 2023 |
0
Comments
Decoding the Rococo Influence in EKAR's Collections: A Blend of Artistry and Craftsmanship
Decoding the Rococo Influence in EKAR's Collections: A Blend of Artistry and Craftsmanship
The essence of furniture isn't just about functionality—it's also about storytelling. Every curve, every embellishment, and every intricate detail tell a tale of history, culture, and design evolution. EKAR, a brand renowned for its distinctive collections, offers an exemplary range that speaks of such histories, particularly the influence of the Rococo era.
The Rococo period, originating in France during the early 18th century, emphasized elaborate yet delicate structures, ornate and whimsical detailing, and a sophisticated use of curves. This was an era of art and furniture that moved away from the grandiosity of the Baroque era, opting instead for a lighter, more playful and decorative aesthetic.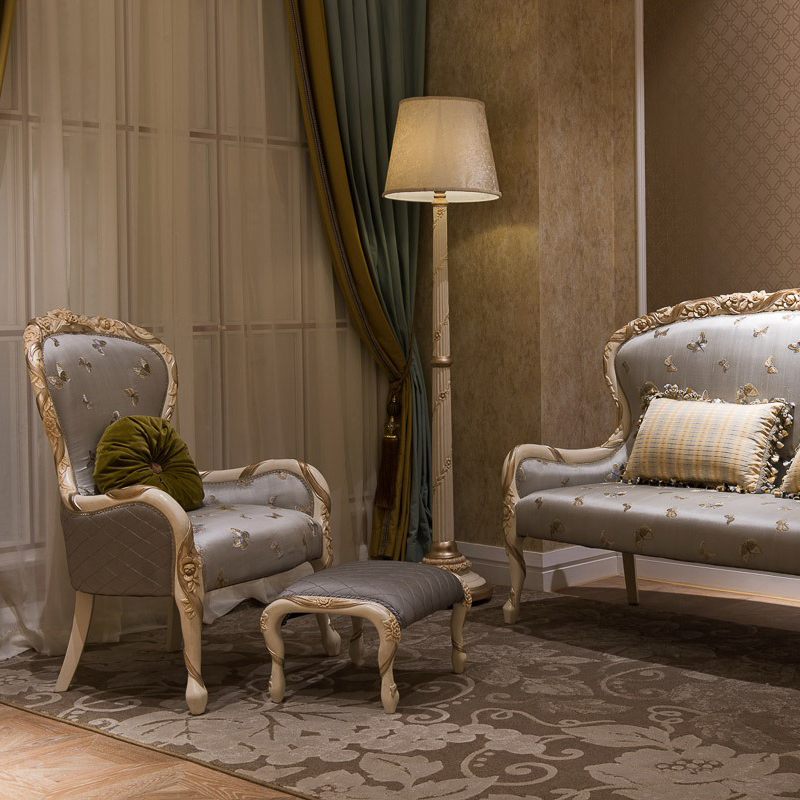 EKAR's Nod to Rococo:
EKAR's collections, while thoroughly modern in functionality, embrace the artistry and whimsy of the Rococo period. One can observe soft pastel palettes, delicate gilded edgings, sinuous lines, and playful, intricate ornamentations inspired by nature, typical of Rococo design.
Craftsmanship at its Best:
The craftsmanship at EKAR deserves a special mention. Not all modern brands can capture the essence of a bygone era while still maintaining the needs and aesthetics of contemporary times. EKAR has mastered this through meticulous hand-carving, an eye for delicate detailing, and an inherent understanding of the balance between form and function.
Functionality Meets Aesthetics:
While the aesthetics are heavily influenced by the Rococo era, the functionality is uncompromised. Each piece in EKAR's collection is designed keeping in mind the modern user. This ensures that while homeowners revel in the beauty of the past, they don't sacrifice the comforts and conveniences of the present.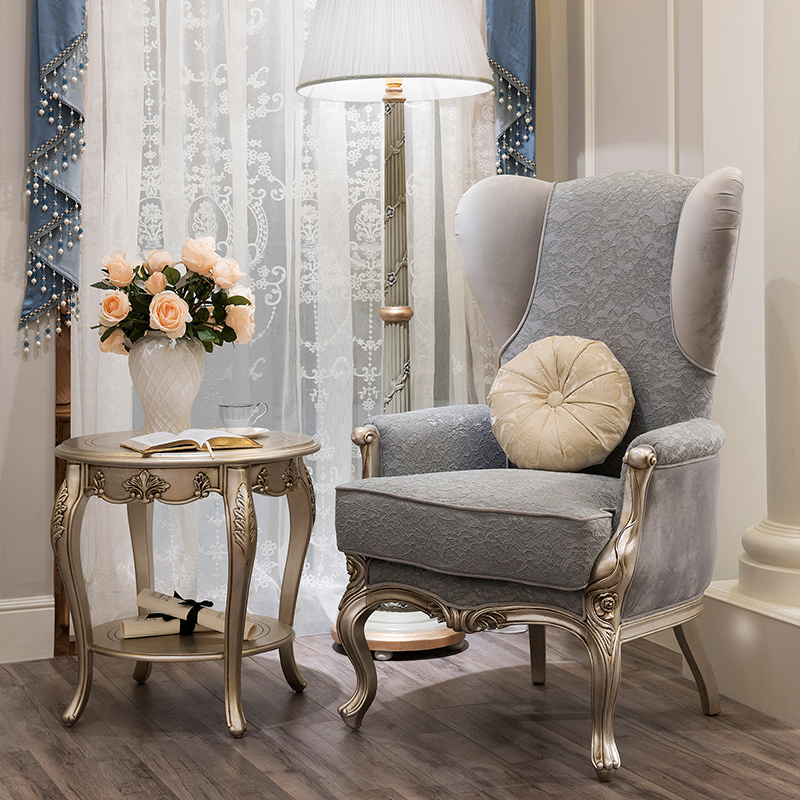 A Journey Through EKAR's Rococo-Inspired Pieces:
Imagine lounging on a couch with gently curved wooden legs, soft cushions, and ornate detailing reminiscent of the scrolls and patterns of the Rococo era. Or a vanity table, ornately carved, with a mirror framed with gilded edges and intricate designs, bringing the charm of an 18th-century French chateau right into your bedroom. These are not just pieces of furniture; they are works of art that carry with them stories from the past, made relevant for today's homes.
Leave a Reply
Your email address will not be published.Required fields are marked. *