By EKAR |
30
December 2022 |
0
Comments
Customized fine designs for your new home ?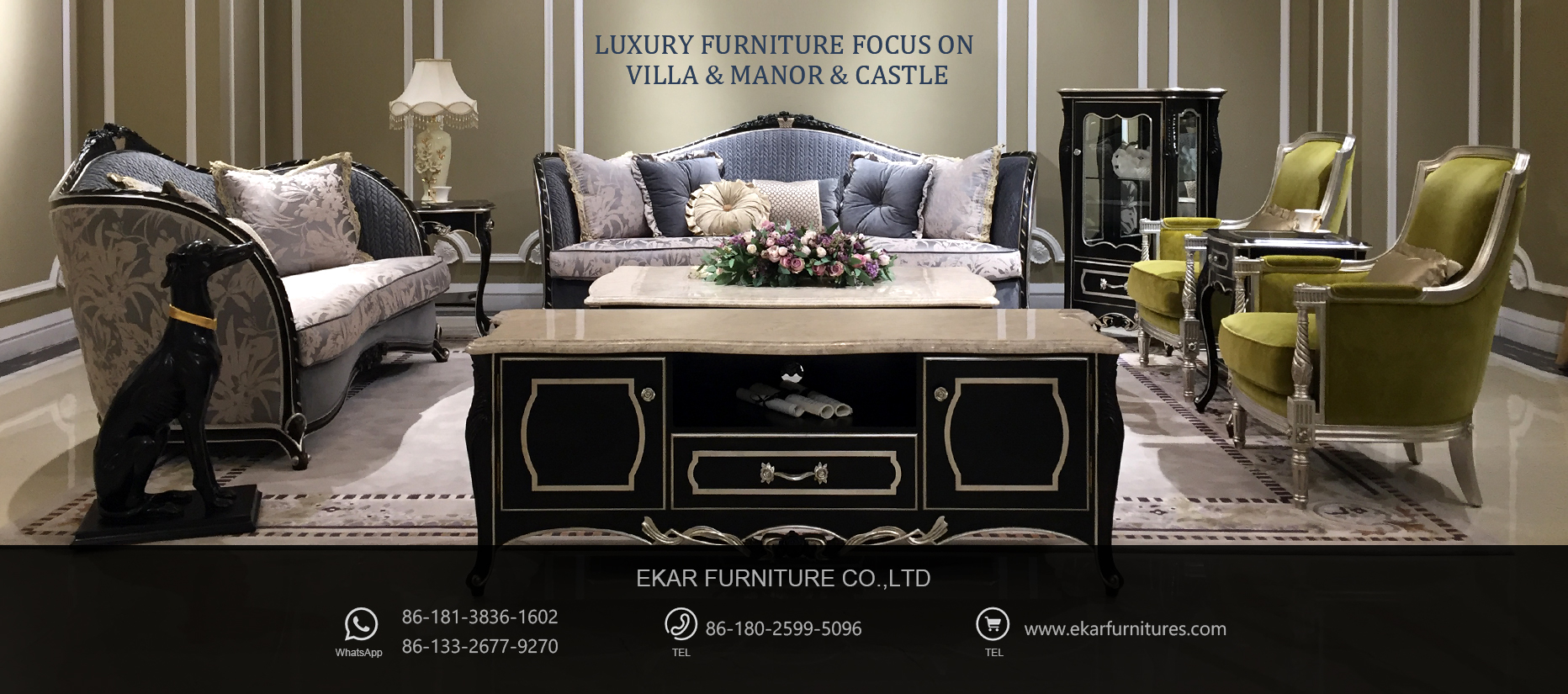 Customized fine designs for your new home ?
Do you have doubts about the whole house custom furniture, or have no idea at all?
After reading the following article, I believe you will have an idea and you will contact us immediately for your new house !
Affordable price
What is a preferential price, many customers will ask ? Direct manufacturer is your best choice, so you can pay less and get the same quality furniture designs !
Humanized purchase method
You can watch our pictures and videos on the Internet to choose a model, or come to the showroom to see the actual picture and give cash, all of which are phantoms.
Top quality accessories
Our high-end product accessories are purely imported, with a ten-year warranty period !
Variety of colors and styles
Our whole house products cover 8 series, modern and classical, British and American, French and conscious, are our main models, according to the needs of different customers and interior decoration, solid wood color, fabric, leather color can be customized according to customer need !
Professional furniture design plan
If you need a designer to help design the plan, we can also provide this service. We have professional designers who can design according to your space and needs, and the cost varies from person to person.
Maximize space utilization
For example, bedroom wardrobe, kitchen derailment and wine cabinet customization, our designers can use your interior space customization plan to maximize the space and help you to save costs !
Avoid budget overruns
So the design can be done according to the customer's budget, because the materials and costs are controllable, and the prices of different materials are different, so the budget of the whole house is also different !
High-quality life experience
If you spend a high price to customize, then your house design and materials are on the high end side, so your own sense of experience is also very strong !
One-stop customer service experience
From customization to whole house furniture and accessories, we can provide customers with different styles and prices to achieve a one-stop service experience !


Leave a Reply
Your email address will not be published.Required fields are marked. *