By EKAR FURNITURE |
26
June 2023 |
0
Comments
Creating a Classic Living Room with EKAR FURNITURE: Your Step-by-Step Guide
Creating a Classic Living Room with EKAR FURNITURE: Your Step-by-Step Guide
When it comes to creating a living room that exudes timeless elegance and charm, classic furniture is the way to go. Classic decor can make your living room feel warm, inviting, and full of character. Here, at EKAR FURNITURE, we specialize in crafting furniture pieces that reflect the beauty and grandeur of classic design. Let us guide you through creating your dream classic living room.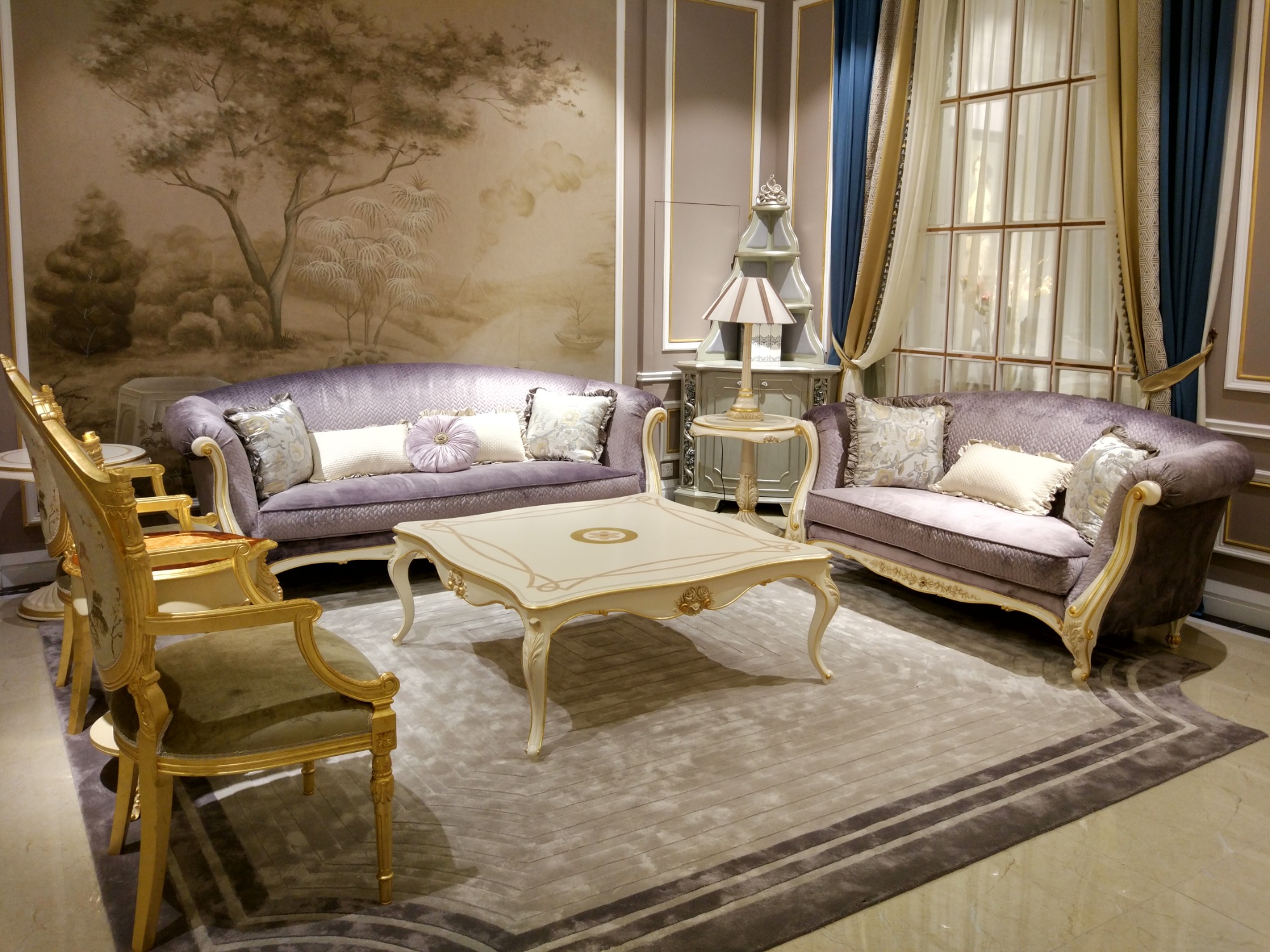 Step 1: Start with the Focal Point
Typically, the sofa acts as the focal point in a living room. A classic sofa from EKAR FURNITURE, like our Victorian-inspired Chesterfield Sofa, brings an instant aura of elegance and sophistication. Upholstered in luxurious fabrics and crafted with meticulous attention to detail, our sofas are not just furniture pieces—they are a testament to our dedication to timeless design and skilled craftsmanship.
Step 2: Add a Classic Coffee Table
A well-chosen coffee table can anchor your living room and enhance its classic appeal. Our classic coffee tables, such as the EKAR Regal Coffee Table, are beautifully carved and finished, creating a striking centerpiece for your space.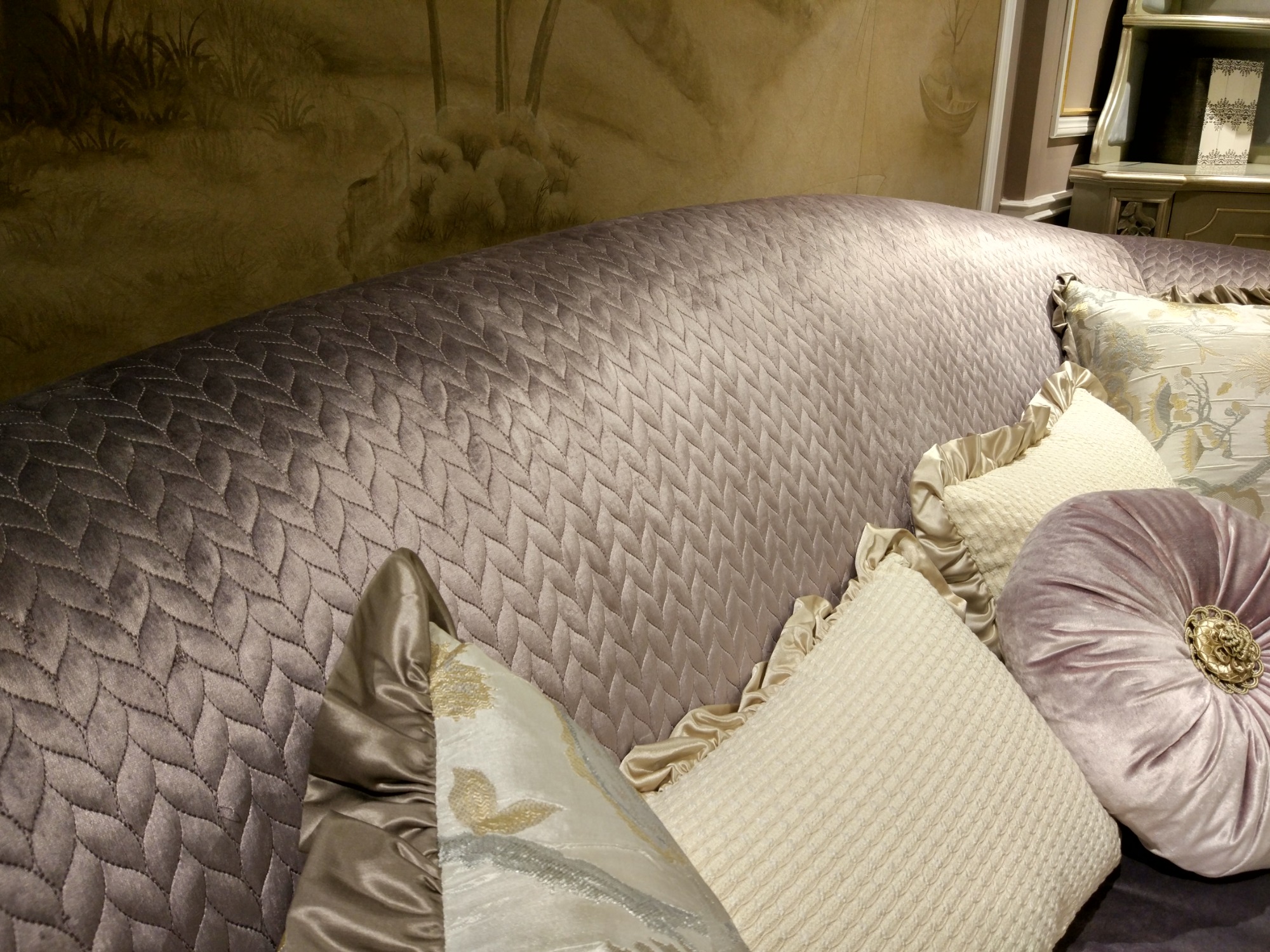 Step 3: Incorporate Storage with Style
Storage doesn't have to be boring. With EKAR FURNITURE's classic bookcases and cabinets, you can store your items in style. Our elegantly designed pieces, like the EKAR Vintage Display Cabinet, combine functionality with aesthetics, bringing a sense of balance and order to your living room.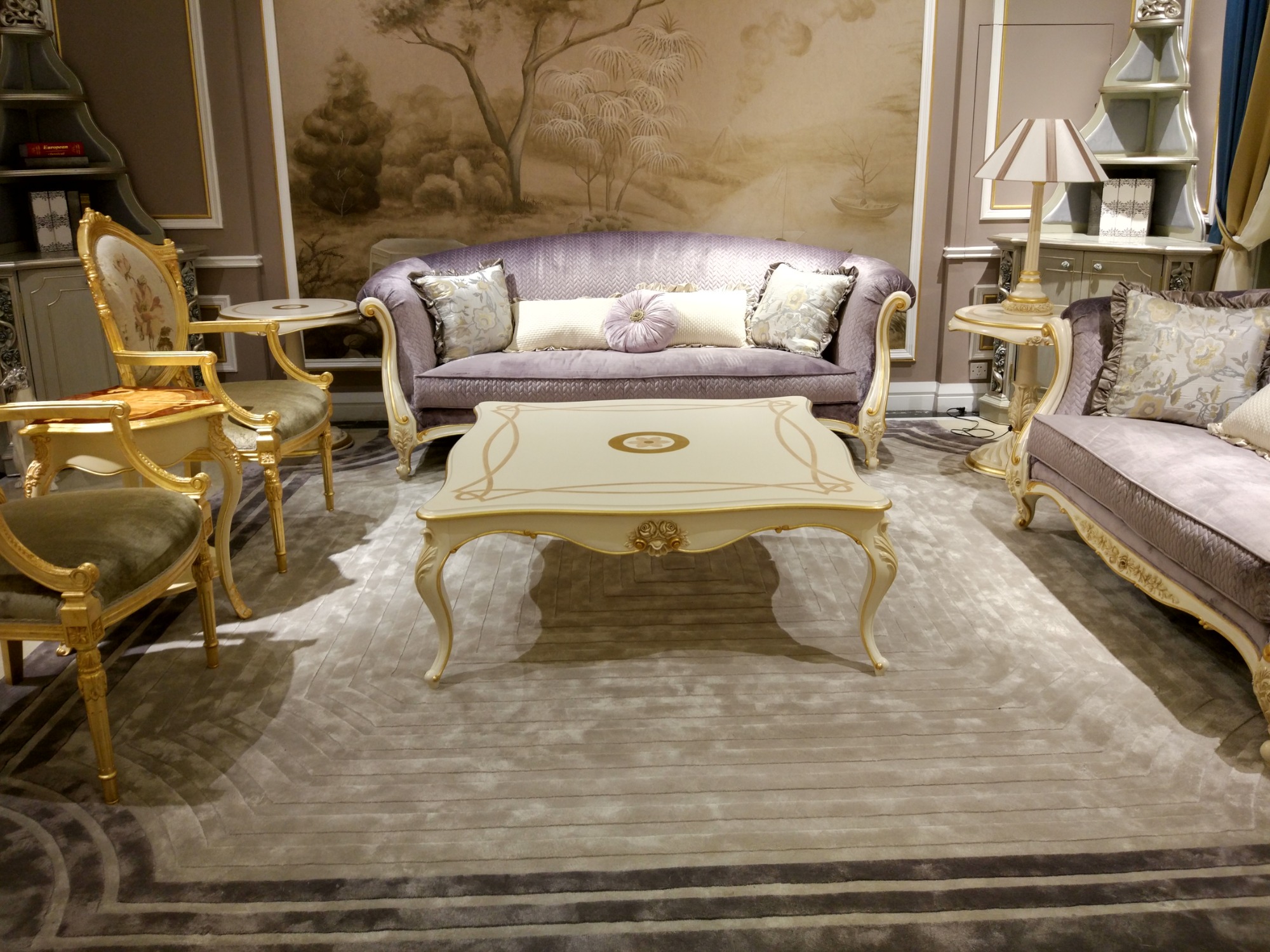 Step 4: Choose the Right Lighting
The right lighting can transform the ambiance of your living room. Consider chandeliers or table lamps from our classic lighting range to cast a warm, inviting glow.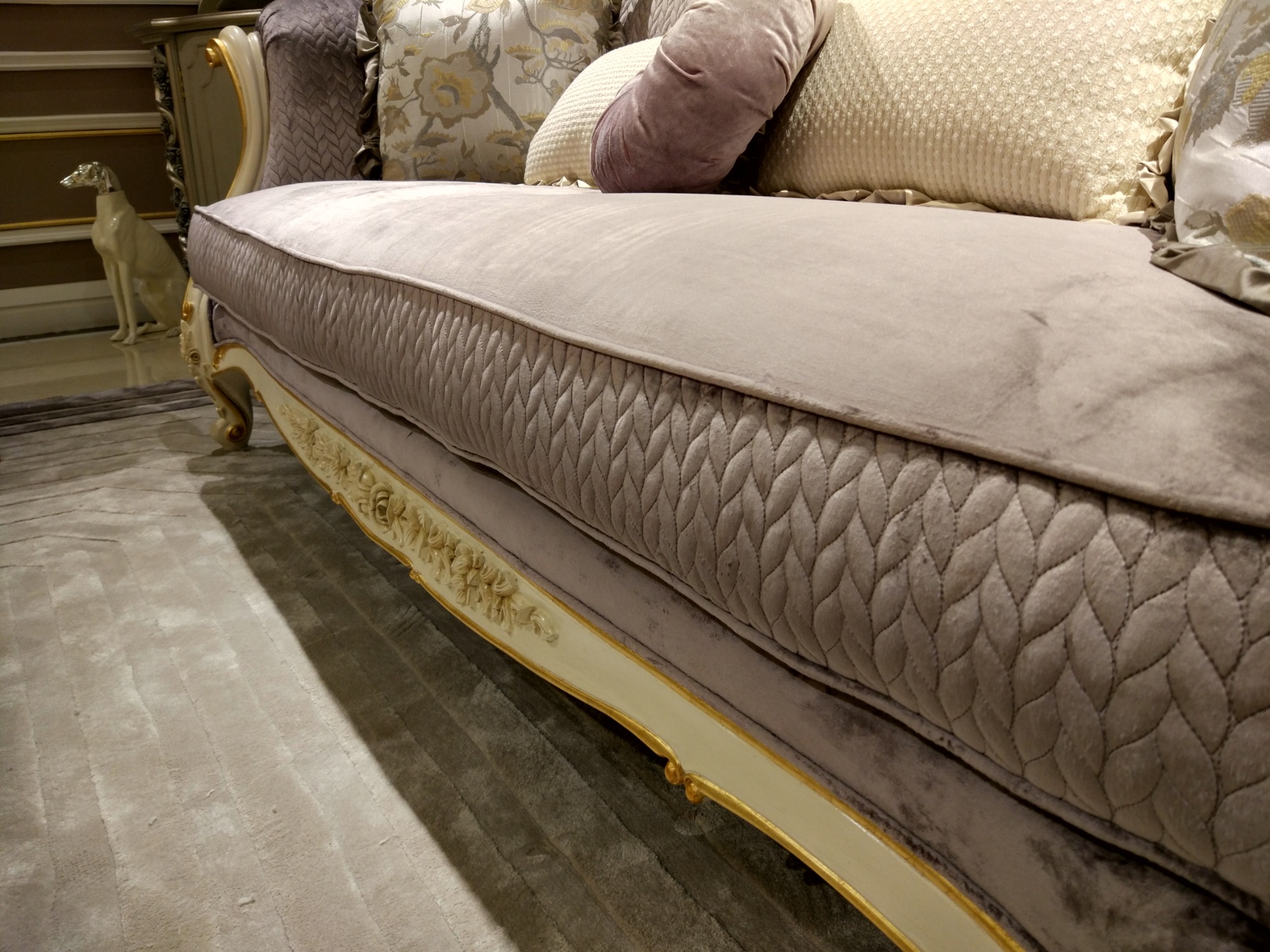 Step 5: Accessorize Thoughtfully
Finally, add the finishing touches with carefully selected accessories. Mirrors, art, and vases can enhance the classic aesthetic, while throws and cushions add layers of texture and comfort.
At EKAR FURNITURE, we understand that creating a classic living room is not just about buying furniture. It's about building a space that reflects your personality and taste—a space that tells a story. With our range of classic furniture, curated with an eye for timeless design and crafted with exceptional skill, we offer you the tools to create a living room that is truly yours.

Leave a Reply
Your email address will not be published.Required fields are marked. *