By EKAR FURNITURE |
13
September 2023 |
0
Comments
Complete Home Styling with EKAR: A Comprehensive Guide to Elegance and Functionality
Complete Home Styling with EKAR: A Comprehensive Guide to Elegance and Functionality
Creating a cohesive, functional, and aesthetically pleasing home environment involves more than just choosing a few standout pieces of furniture. It's about a complete and harmonious blending of styles, functions, and personal preferences into a space that truly represents you. With EKAR Furniture's curated collection and design expertise, achieving a styled and fully-functional home becomes not just a possibility, but a guarantee. This guide offers an overview of how you can accomplish complete home styling with the help of EKAR.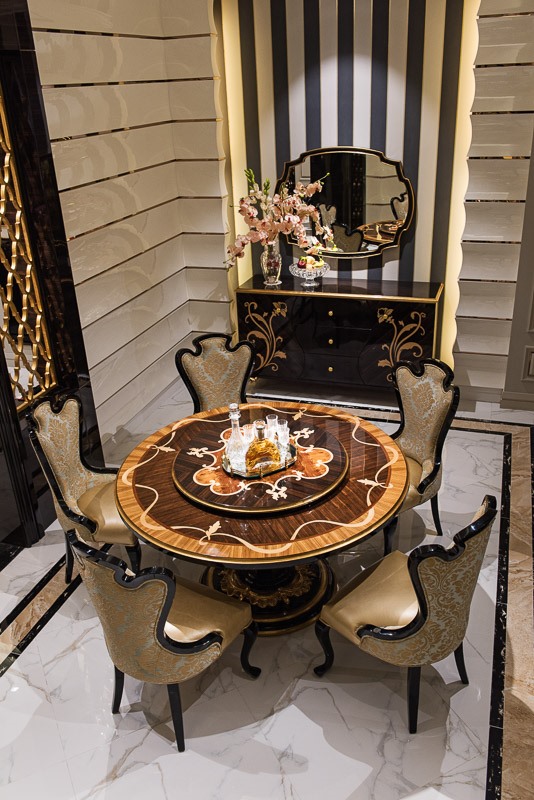 The Living Room: The Heart of the Home
The living room is often considered the centerpiece of a home, serving multiple functions from entertaining guests to providing a cozy retreat for the family. EKAR's expansive range of seating solutions, from plush sofas to stylish accent chairs, offers not just comfort but also elegance. Consider layering textures and styles, from soft velvets to durable leathers, to bring both visual and tactile interest into the space.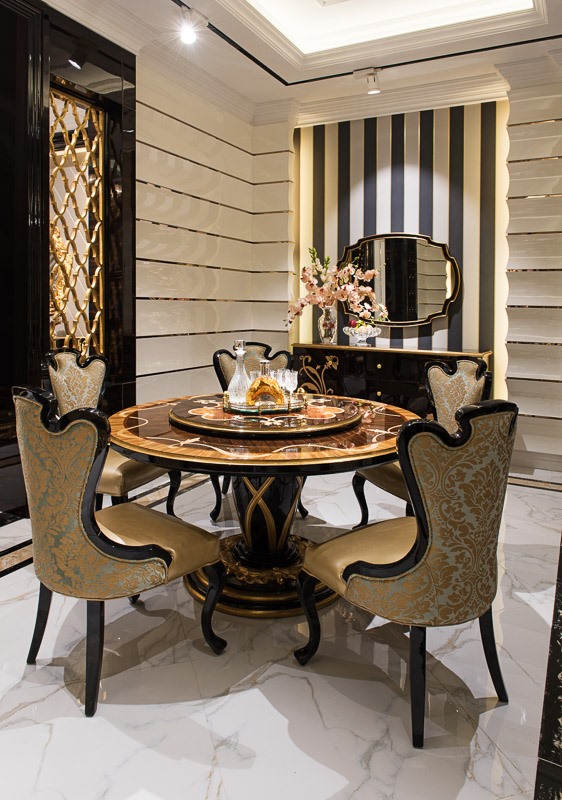 The Dining Area: Where Function Meets Style
The dining area serves as a gathering spot for friends and family, so why not make it as appealing as possible? EKAR's range of dining tables and chairs balance form and function, combining enduring craftsmanship with cutting-edge design. The incorporation of sustainable materials and ergonomic shapes ensures that your dining area is not only beautiful but also functional.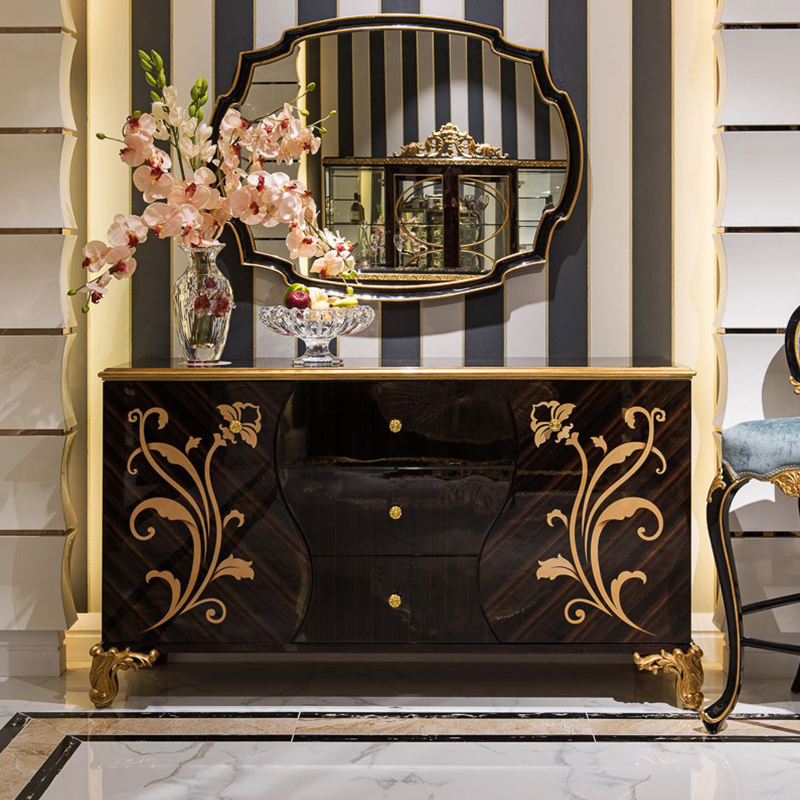 Bedrooms: Sanctuaries of Relaxation
A bedroom should be a sanctuary, a place where you can relax and escape from the world. EKAR's collection of bedroom furniture, including beds, dressers, and nightstands, is designed with this in mind. Luxurious upholsteries, solid construction, and elegant finishes make EKAR's bedroom sets the go-to choice for creating an oasis of tranquility.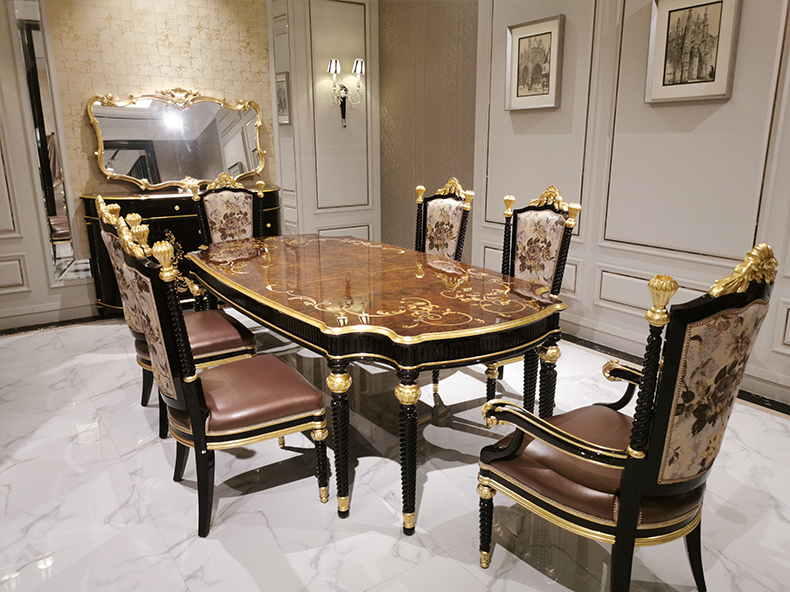 Outdoor Spaces: EKAR's Exterior Elegance
Do not overlook the importance of styling your outdoor spaces. EKAR's line of durable, weather-resistant outdoor furniture pieces allows you to extend your living area into the outdoors. Whether it's an elegant dining set for al fresco dinners or comfortable loungers for lazy afternoons, EKAR ensures your outdoor areas are as luxurious as your interiors.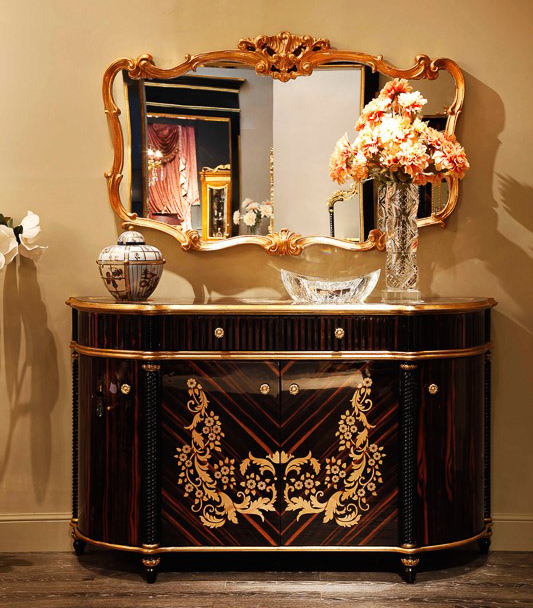 Leave a Reply
Your email address will not be published.Required fields are marked. *