By EKAR FURNITURE |
11
August 2023 |
0
Comments
Client Stories: Classic Transformations with EKAR Furniture
Client Stories: Classic Transformations with EKAR Furniture
When we think of our homes, we imagine sanctuaries that echo our tastes, aspirations, and histories. They aren't just brick and mortar; they're expressions of our personalities. It's within this framework that EKAR's classic furniture finds its true calling, not just as furnishings but as storytelling artifacts. In today's narrative, we will unfold some of the most heartwarming tales from our clients and how EKAR's classical furniture breathed life into their homes, creating legacies.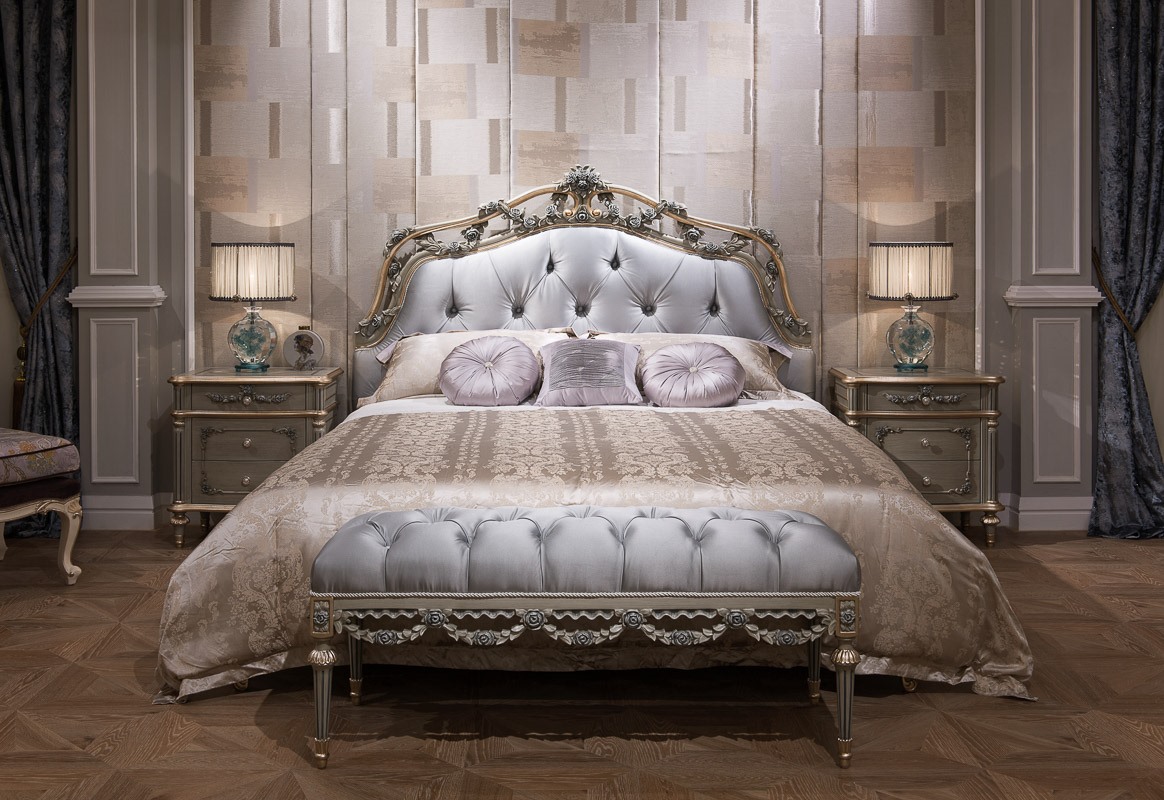 The EKAR Epiphany

EKAR Furniture doesn't just sell furniture; it offers experiences. Every piece in our classical collection, meticulously crafted and artistically conceptualized, tells its own story. But when these pieces find their way into our clients' homes, they become part of larger, even more vibrant tales.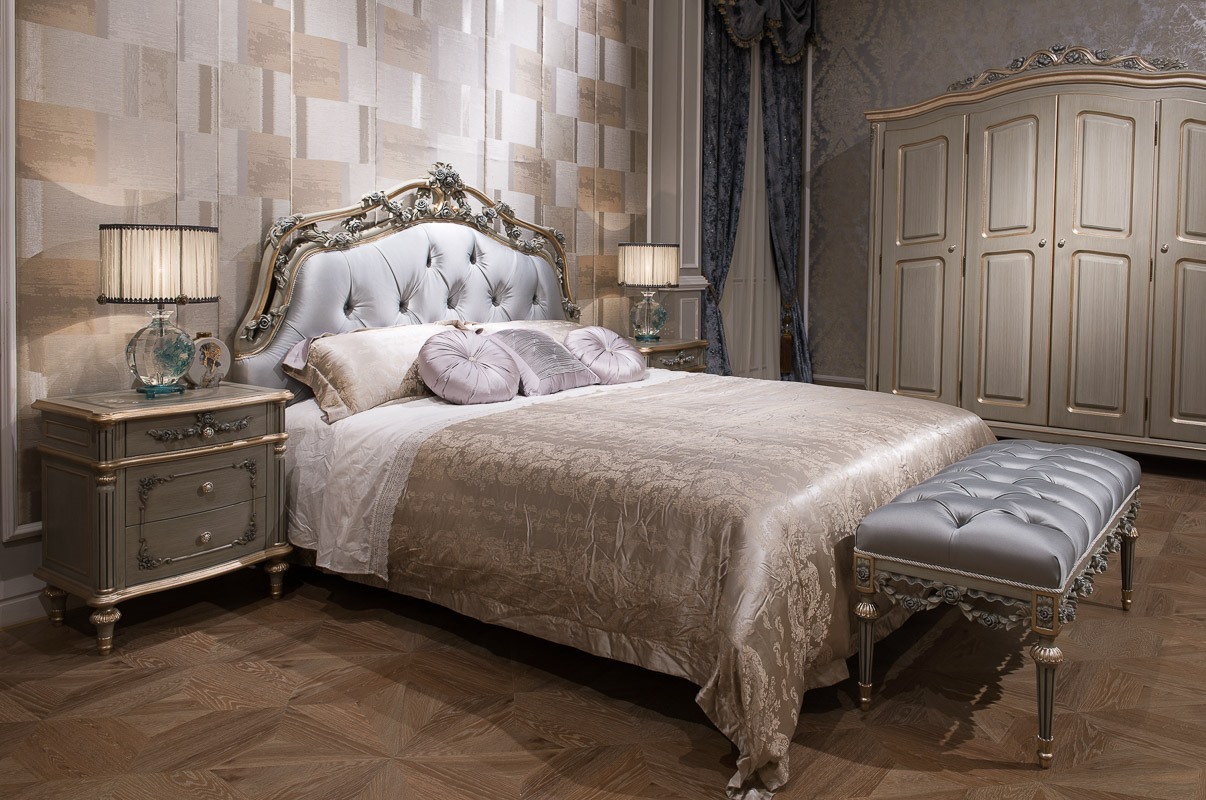 An Heirloom in the Making

Consider Mrs. Li, a proud homeowner from Shanghai. She had been on the hunt for the perfect centerpiece for her ancestral home – a piece that would seamlessly bridge the old with the new. When she stumbled upon EKAR's classic hand-carved wooden coffee table, it was love at first sight. She recounted, "It felt as though this table had been waiting for me. It not only matched the ethos of my house but added a layer of timelessness to it." Today, the table stands as a testament to her exquisite taste and our unparalleled craftsmanship, likely to become a cherished heirloom in her family.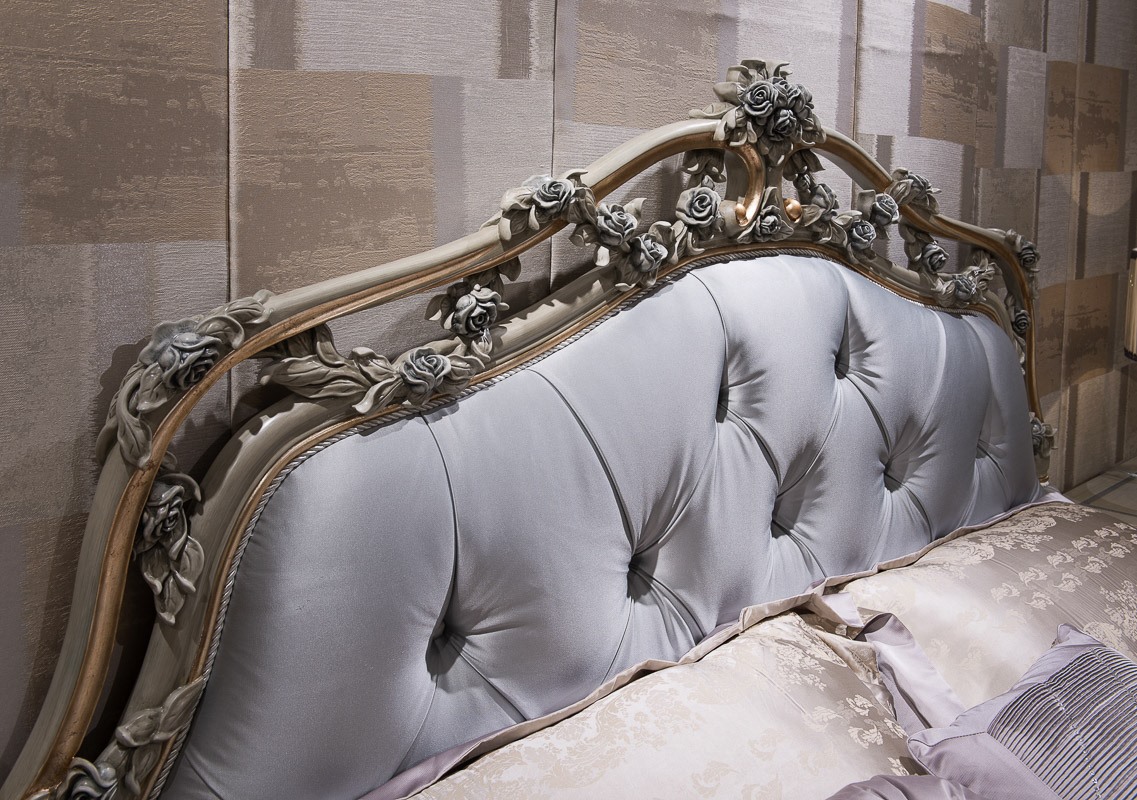 Tradition Meets Contemporary

Another tale worth recounting is of Mr. and Mrs. Chen, newlyweds from Beijing. They were moving into a contemporary apartment but wanted to ensure their decor reflected their rich heritage. EKAR's classic furniture range was their solution. "The blend of traditional motifs with modern comfort was exactly what we needed," shared Mrs. Chen. Their living space now showcases an elegant EKAR chaise lounge, complemented by neo-classical side tables and a gorgeously upholstered classic sofa.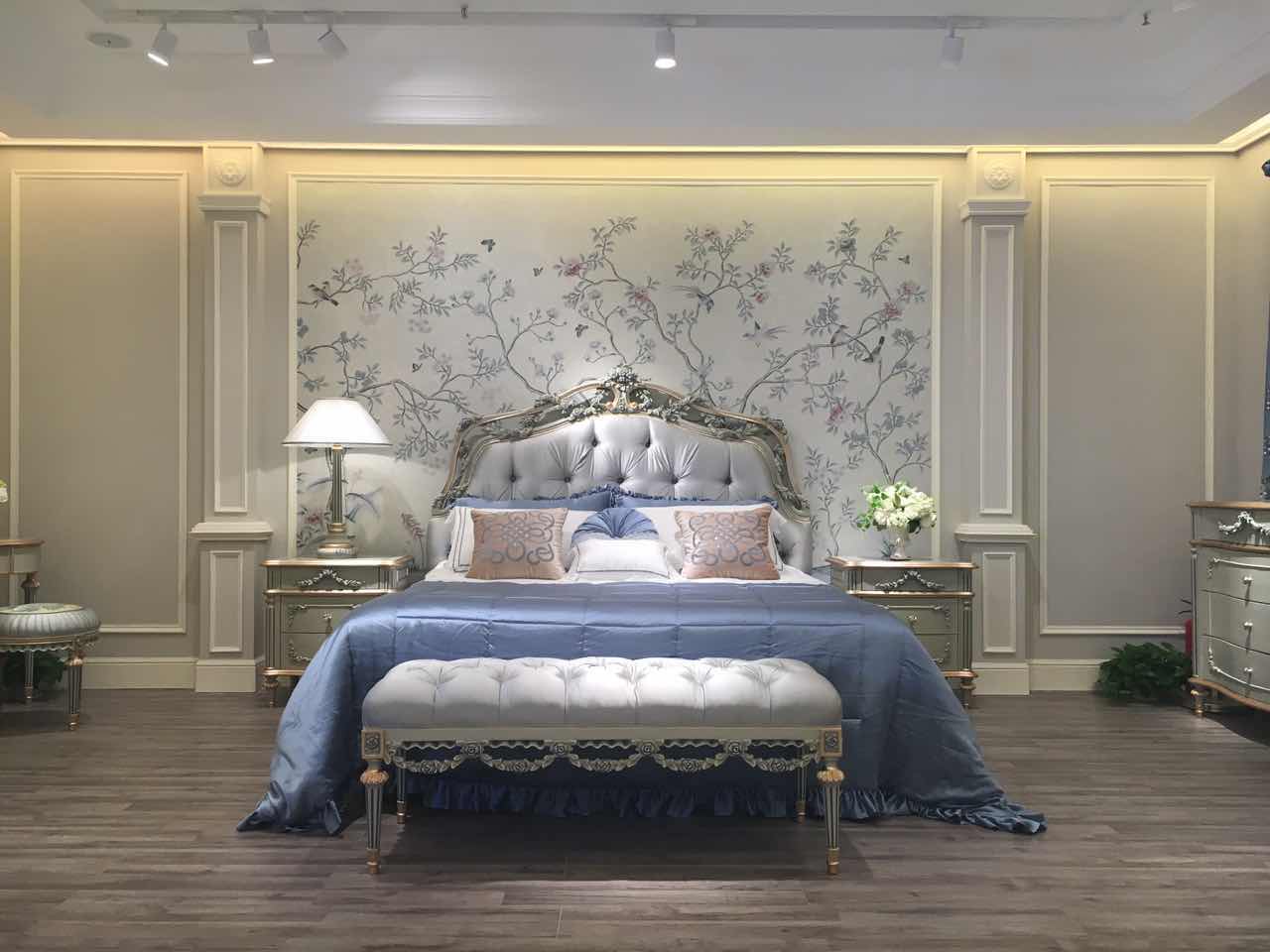 The EKAR Experience

Our client stories are countless, each one unique and special. From single pieces that become the talking point of a room to entire home makeovers done with our classical range, EKAR furniture truly transforms spaces. Our commitment to maintaining the sanctity of classic design, while ensuring the functionality needed for today's world, ensures that our pieces aren't just furniture; they're stories waiting to be told.
But it's not just about aesthetics. At EKAR, we ensure that every piece, from the choice of wood to the final upholstery stitch, undergoes stringent quality checks. It's our promise of longevity, ensuring that the stories our furniture becomes a part of continue to be told for generations.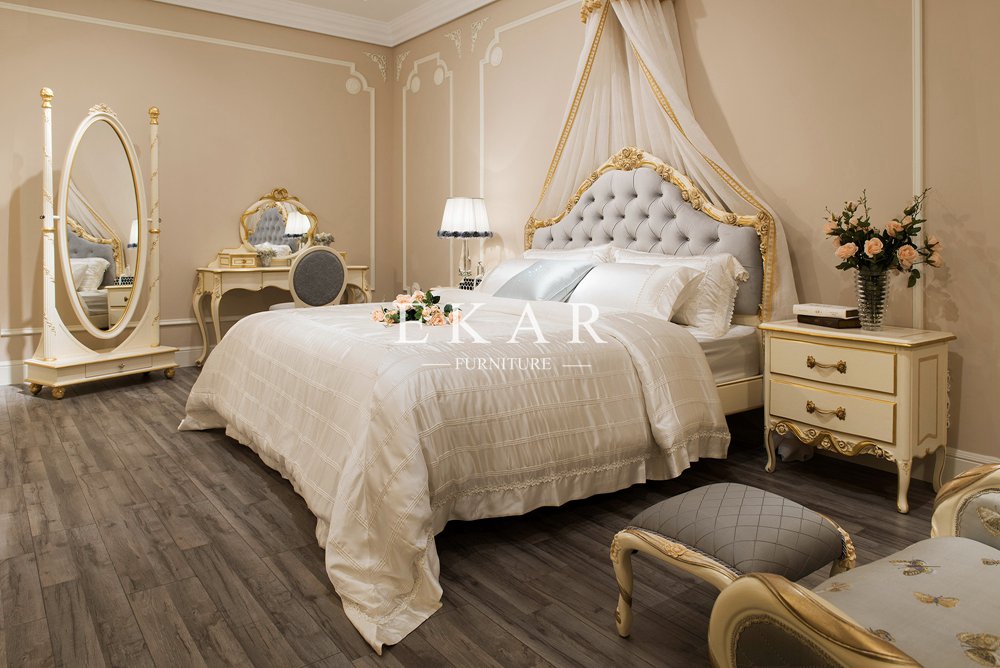 Conclusion
As we continue to forge ahead, our mission remains clear – to transform homes with pieces that are more than just functional, to create furniture that tells a story. Every testimonial, every piece of feedback from our clients, pushes us further in our journey, reminding us that at the heart of every home is a story, and at the core of every EKAR piece is a legacy.
If you're on the lookout to transform your home into a timeless tale, EKAR's classical furniture range awaits. Join the family, and let's create stories together.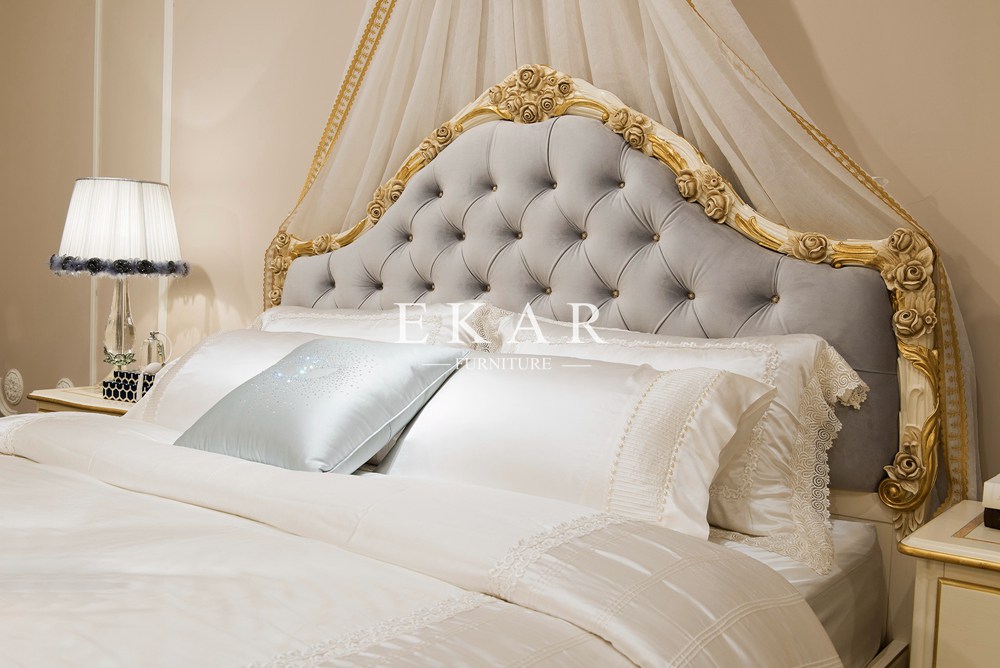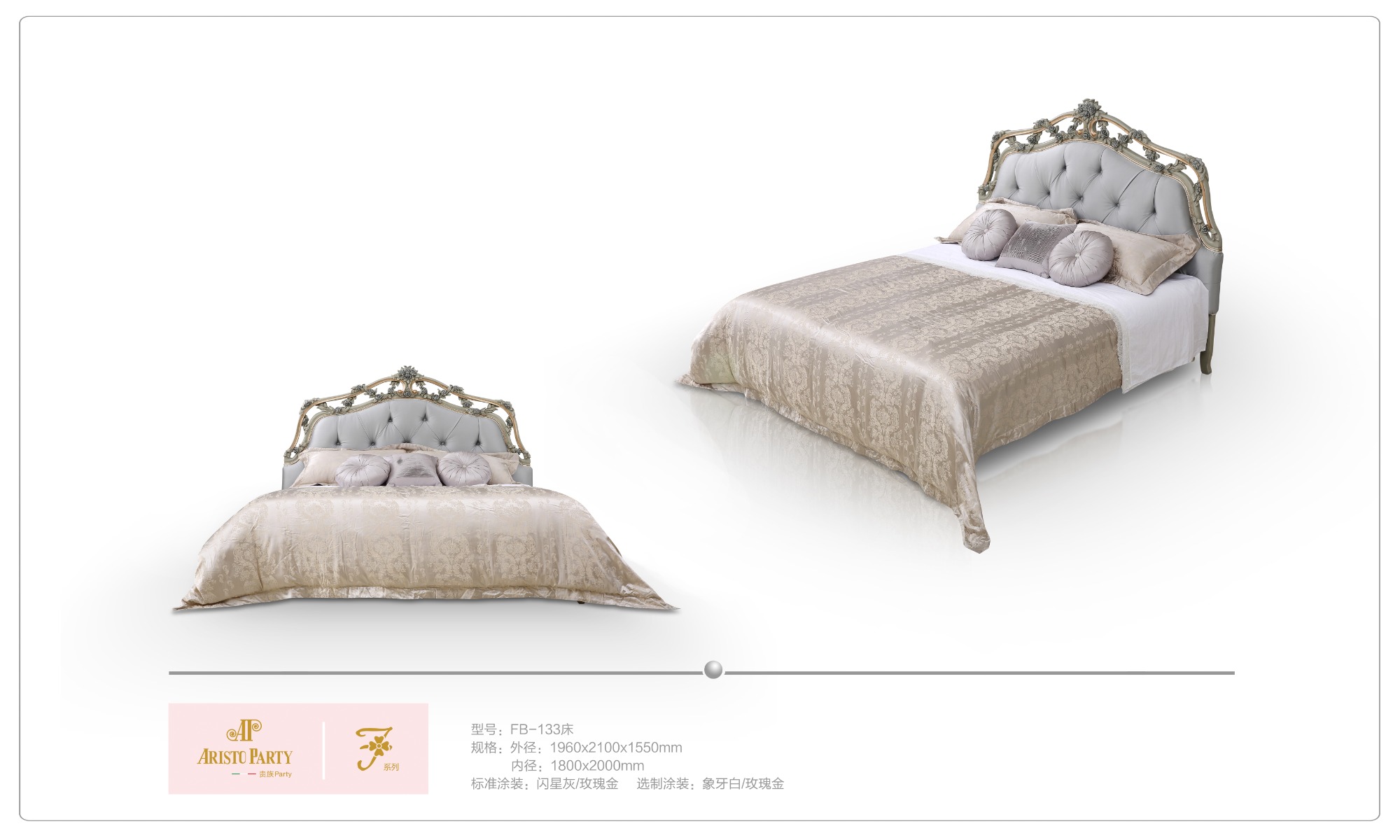 Leave a Reply
Your email address will not be published.Required fields are marked. *