By EKAR FURNITURE |
06
July 2023 |
0
Comments
Client Spotlight: The Stunning Transformation of a Villa with EKAR's Classic Furniture
Client Spotlight: The Stunning Transformation of a Villa with EKAR's Classic Furniture
There's something enchanting about a well-furnished villa. Each piece of furniture narrates a story, revealing the personality and style of the residents. But, choosing the perfect furniture to harmonize with the aesthetics of a villa can be a daunting task. This is where EKAR's Classic Furniture plays a key role.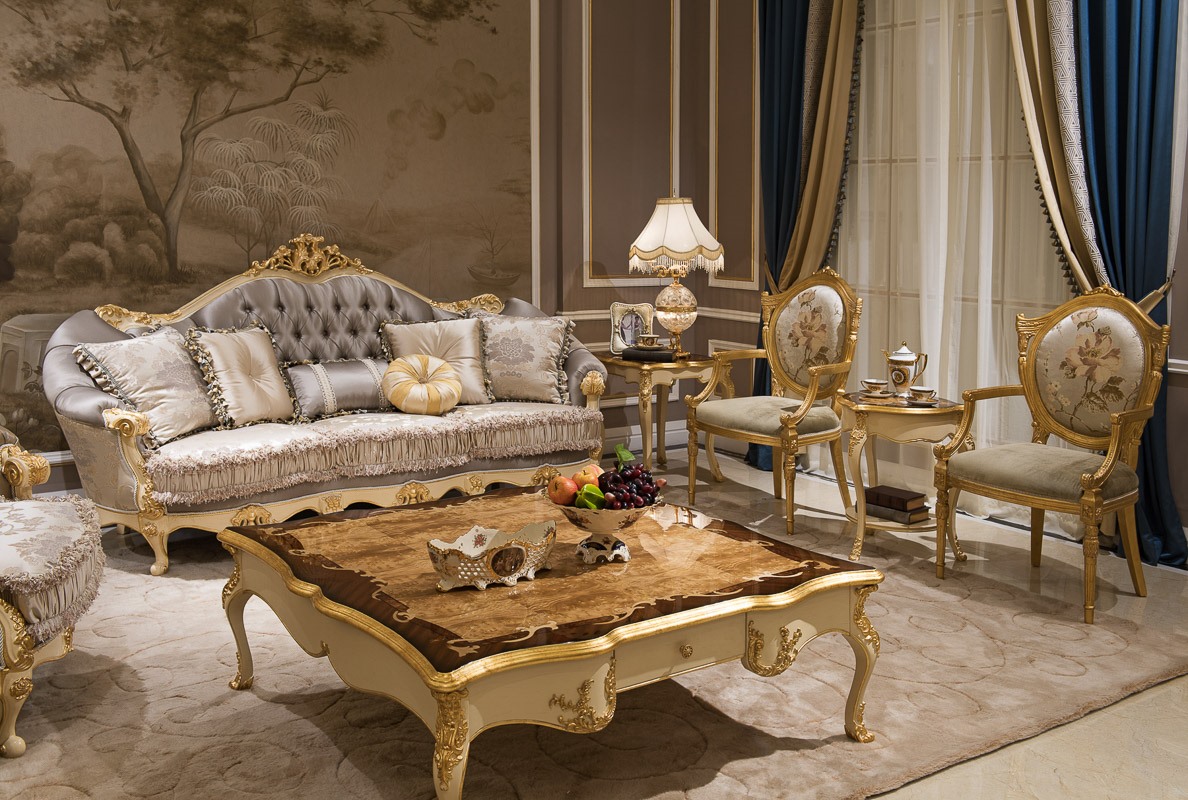 In this blog, we are sharing an inspiring journey of one of our valued clients, who transformed their villa into an embodiment of timeless elegance with EKAR's classic furniture collection.
The client's villa, nestled in the lush suburbs, was a canvas waiting for an artistic transformation. They desired a classic, timeless appeal for their space, a place where every corner told a story. They were keen on a design that would seamlessly blend with the architectural intricacies of the villa while accentuating its luxurious essence.
When they approached us, we were more than delighted to collaborate and bring their vision to life. They were immediately drawn to our classic furniture collection, known for its remarkable quality, intricate detailing, and exceptional craftsmanship.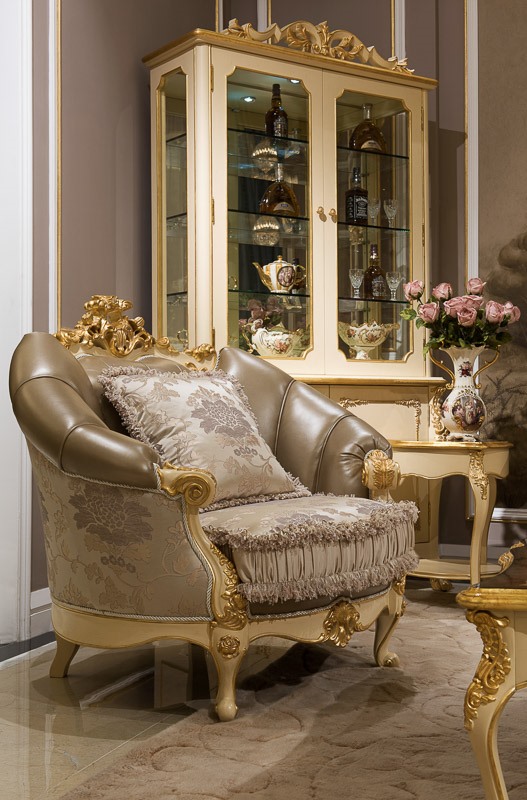 Starting with the living room, the heart of their home, we incorporated our Louis XV-inspired sofa set. With its elaborate carvings and plush upholstery, the furniture piece radiated grandeur and instantly elevated the space's elegance.
In the dining area, our classic Chippendale dining set found its place. The distinct claw and ball feet of the chairs and the ornate detailing on the dining table matched perfectly with the classic style of the villa, providing an exquisite dining experience.
The bedrooms were graced with our Victorian-style bedroom sets. The furniture's regal allure, with its rich wood tones and luxurious fabrics, added a sense of tranquility and comfort.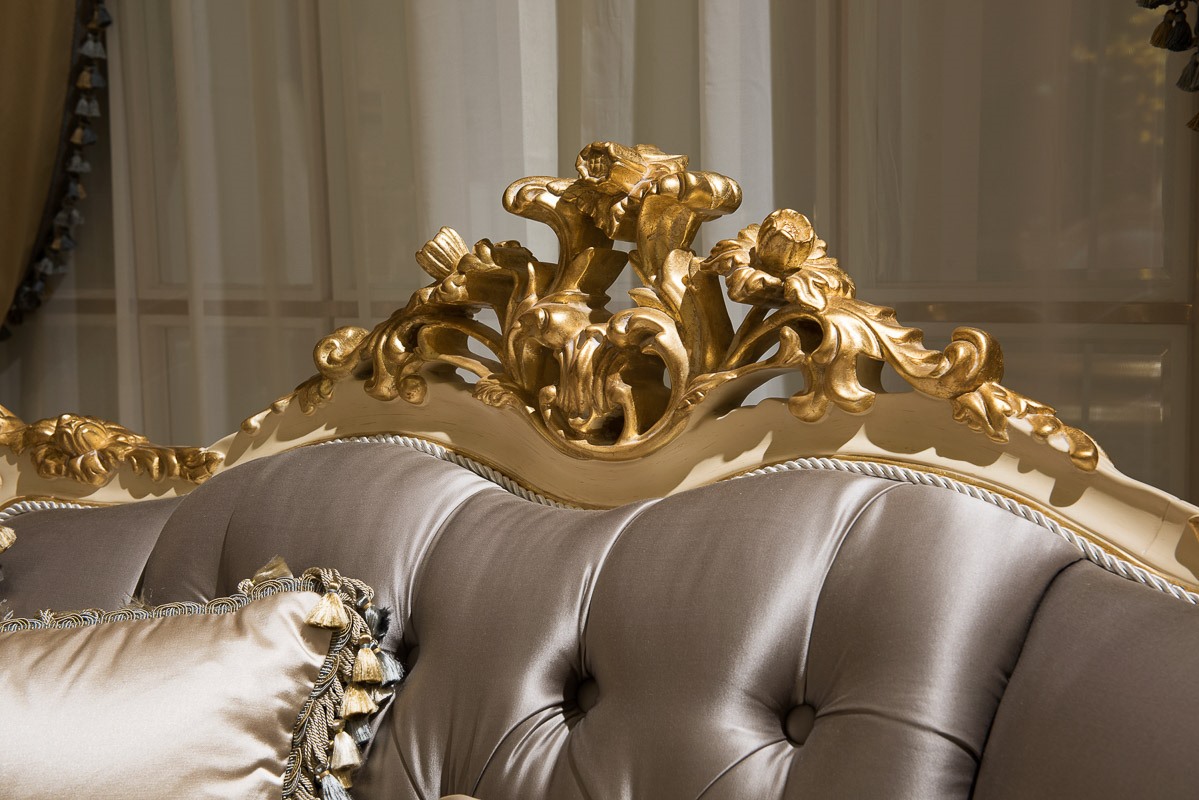 Upon completion, our client was overjoyed with the transformation. Here's what they had to say, "EKAR's classic furniture has transformed our villa into a timeless sanctuary. The quality, design, and attention to detail are beyond what we could have imagined. We're delighted to have partnered with EKAR for this journey."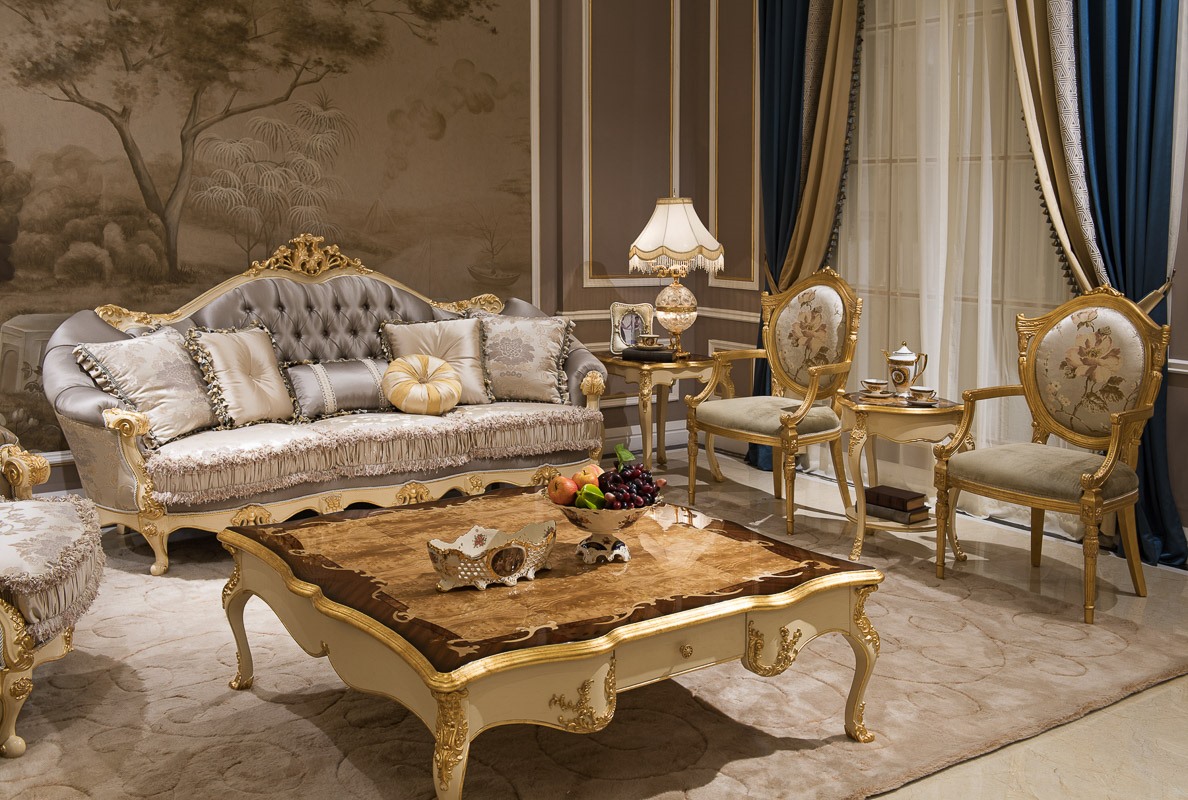 We at EKAR Furniture believe that your home should be a reflection of your individuality, style, and taste. Our classic furniture is designed to offer you the finest craftsmanship and timeless designs that help create spaces you love. Get in touch with us today, and let's begin the journey to transform your home.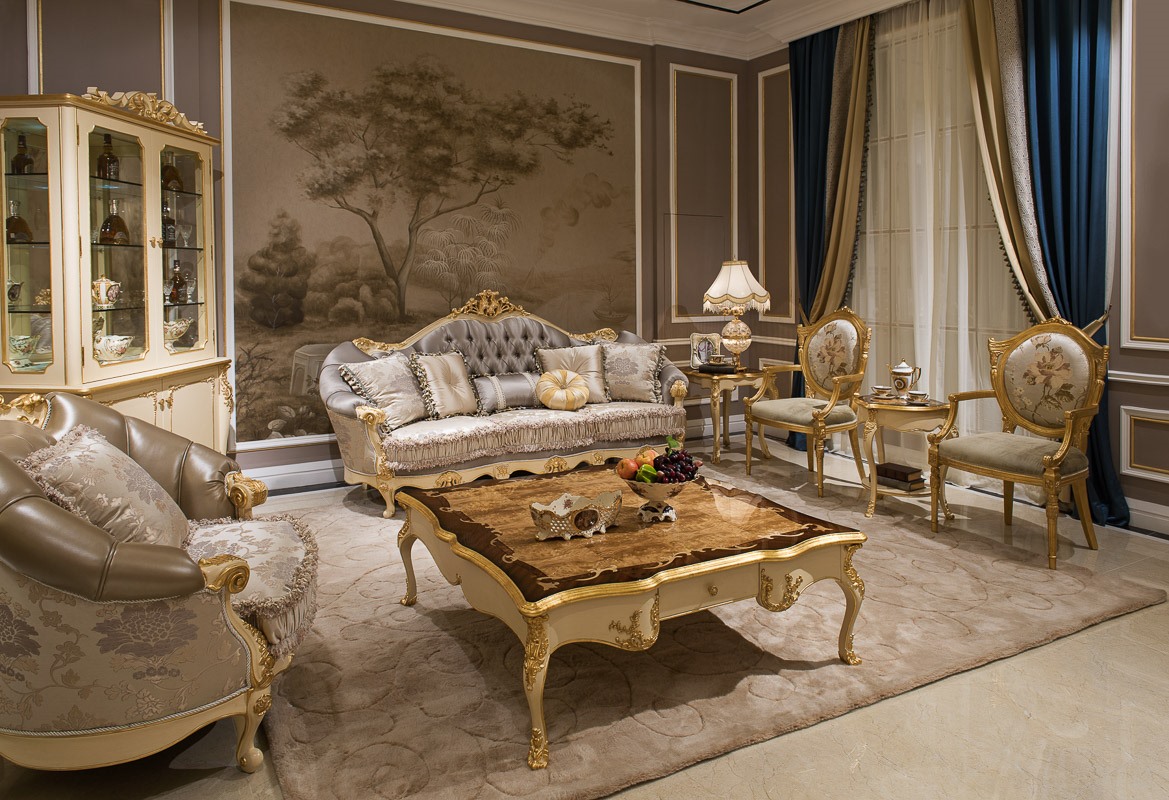 Leave a Reply
Your email address will not be published.Required fields are marked. *