By EKAR FURNITURE |
27
June 2023 |
0
Comments
Client Spotlight: A Villa Transformed with EKAR's Classic Furniture
Client Spotlight: A Villa Transformed with EKAR's Classic Furniture.
At EKAR FURNITURE, we believe that the right pieces of furniture can transform any space into a haven of comfort, elegance, and personal expression. Today, we would like to shine the spotlight on one of our cherished clients who transformed their villa with our classic furniture line. This journey is a testament to the transformative power of well-curated, high-quality furniture.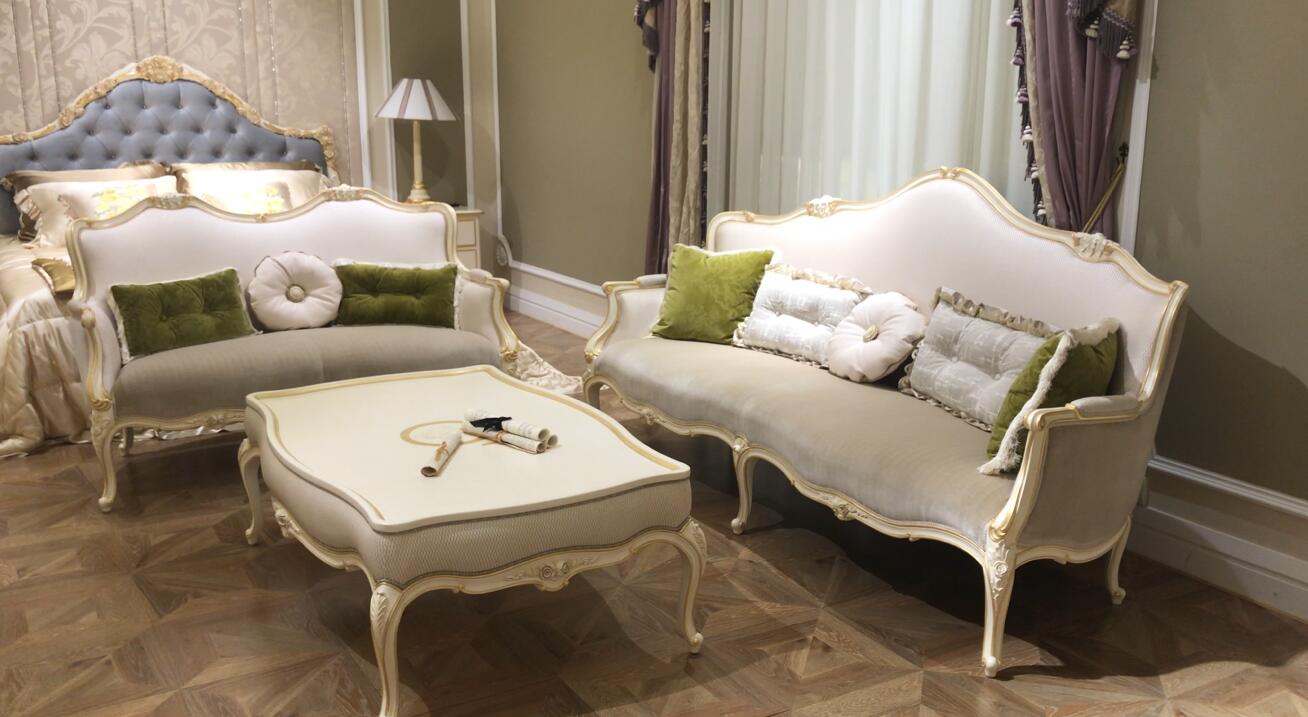 A Brief Introduction:
Our client, who wishes to remain anonymous, is a connoisseur of classic furniture and art. They recently purchased a beautiful villa and sought our expertise to bring their vision of a classic, elegant home to life.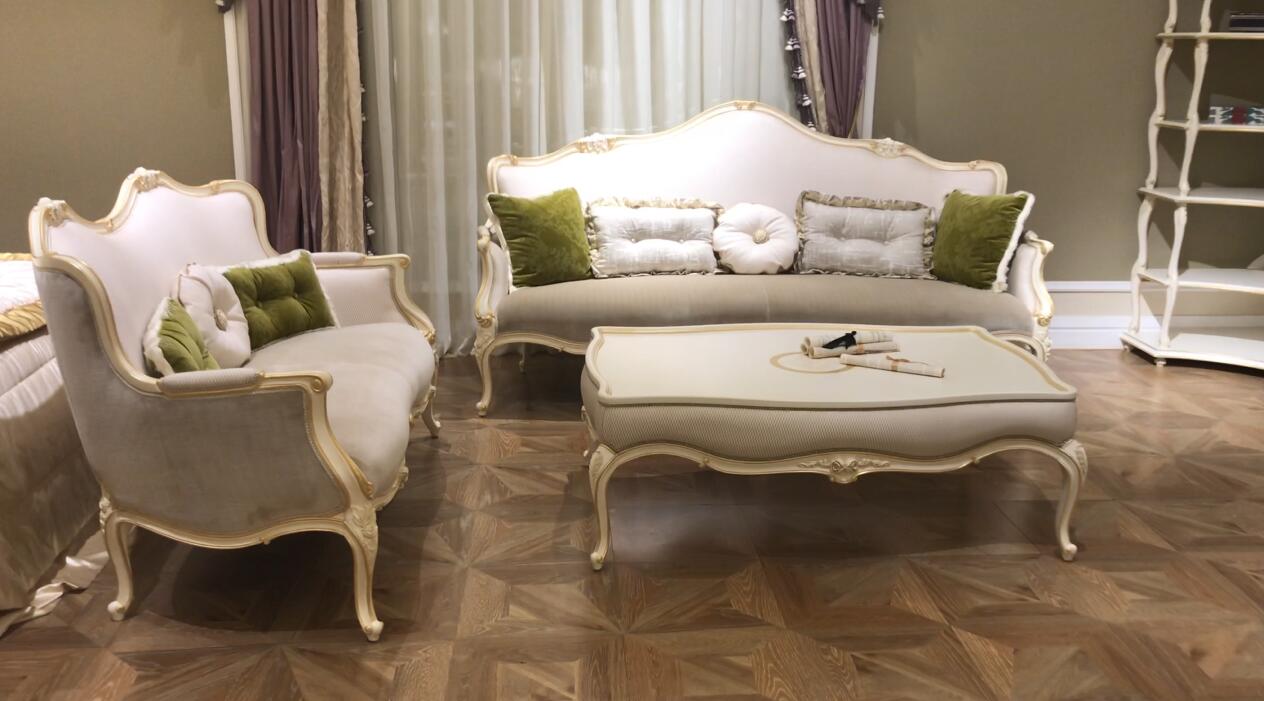 The Transformation Journey:
Living Room: The centerpiece of the living room is the EKAR FURNITURE's Chesterfield Sofa, which exudes timeless elegance. Complementing the sofa is our handcrafted coffee table, tying the room together with its classic design.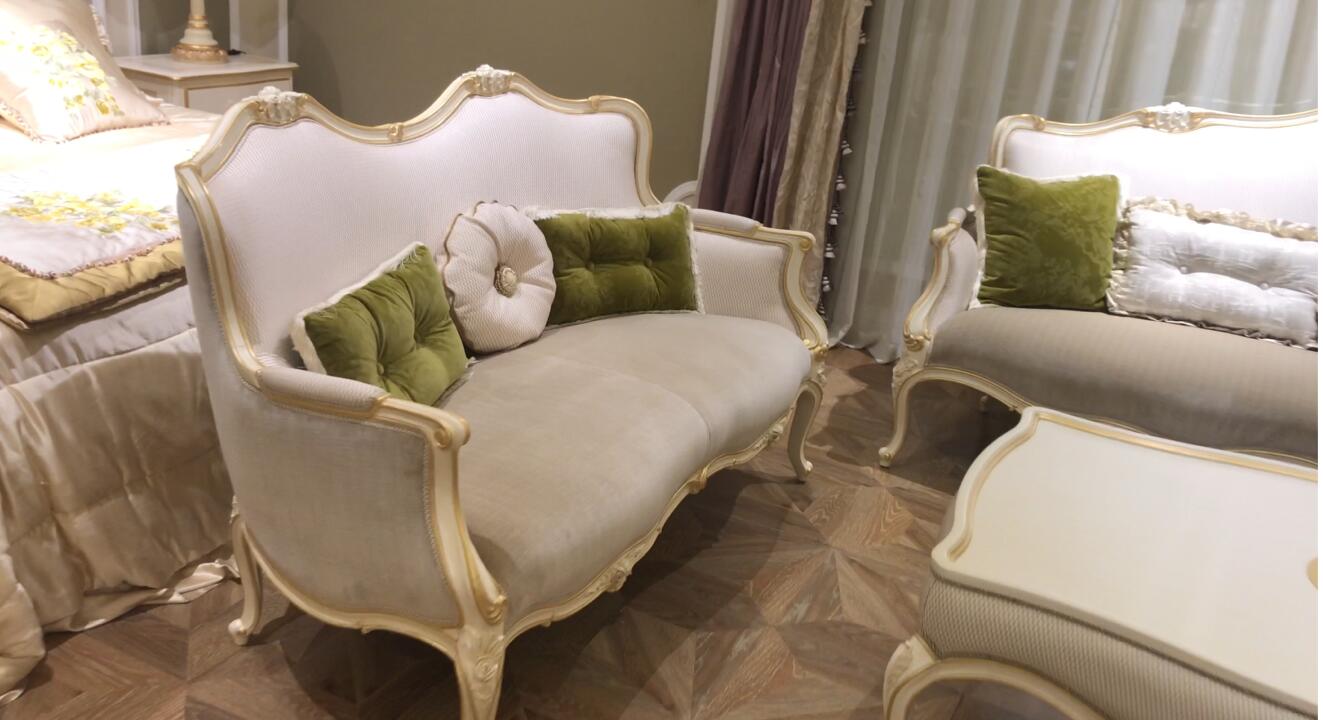 Dining Room:
In the dining room, our client chose the EKAR Antique Wooden Dining Set. With its intricate carvings and solid wood construction, it makes for an inviting place to host dinners and gatherings.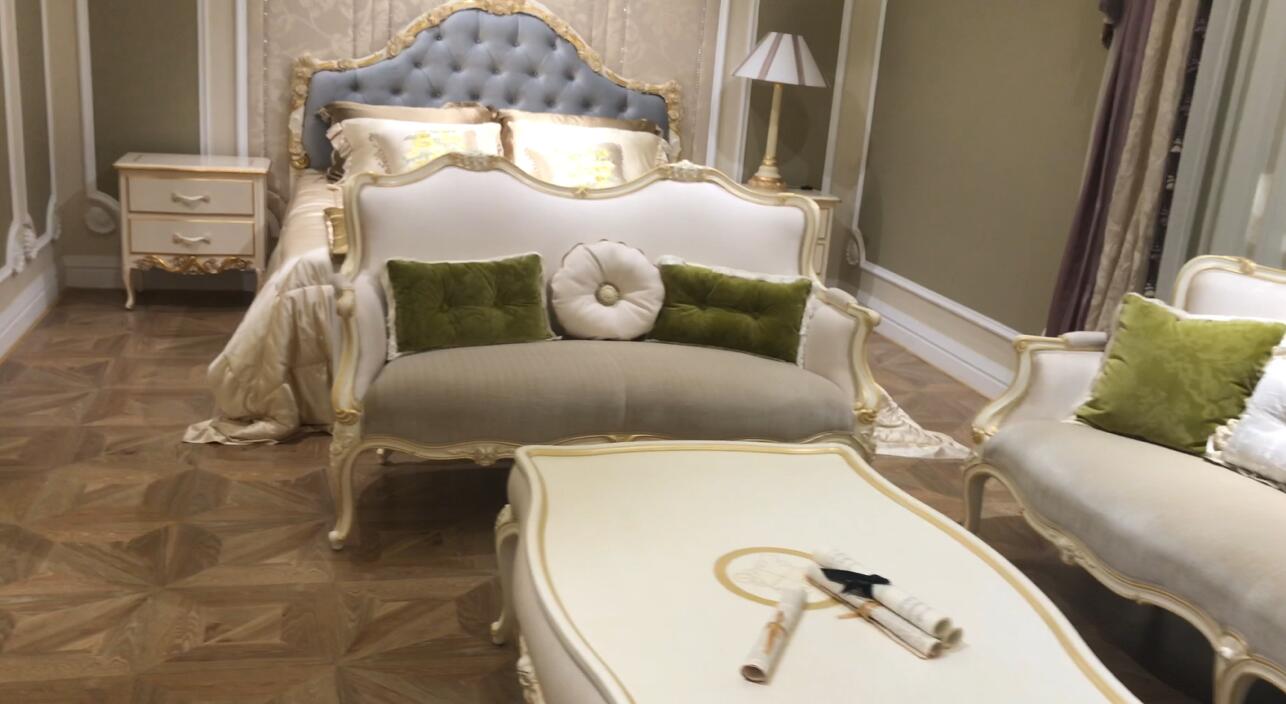 Bedroom:
For the bedrooms, our client opted for the EKAR Luxurious King-Size Bed. The bed's grandeur, complemented by matching side tables and a classic dresser, makes for a relaxing retreat.


Home Office:
Finally, the home office features the EKAR Walnut Executive Desk and the EKAR Ergonomic Leather Chair, creating a productive yet stylish workspace.
The Client's Testimonial:
Our client expressed their satisfaction, stating, "Working with EKAR FURNITURE has been a fantastic experience. Their wide range of classic furniture, their attention to detail, and their commitment to quality are truly exceptional. They brought my vision to life and transformed my villa into a classic, elegant home. I highly recommend EKAR FURNITURE to anyone seeking timeless furniture pieces."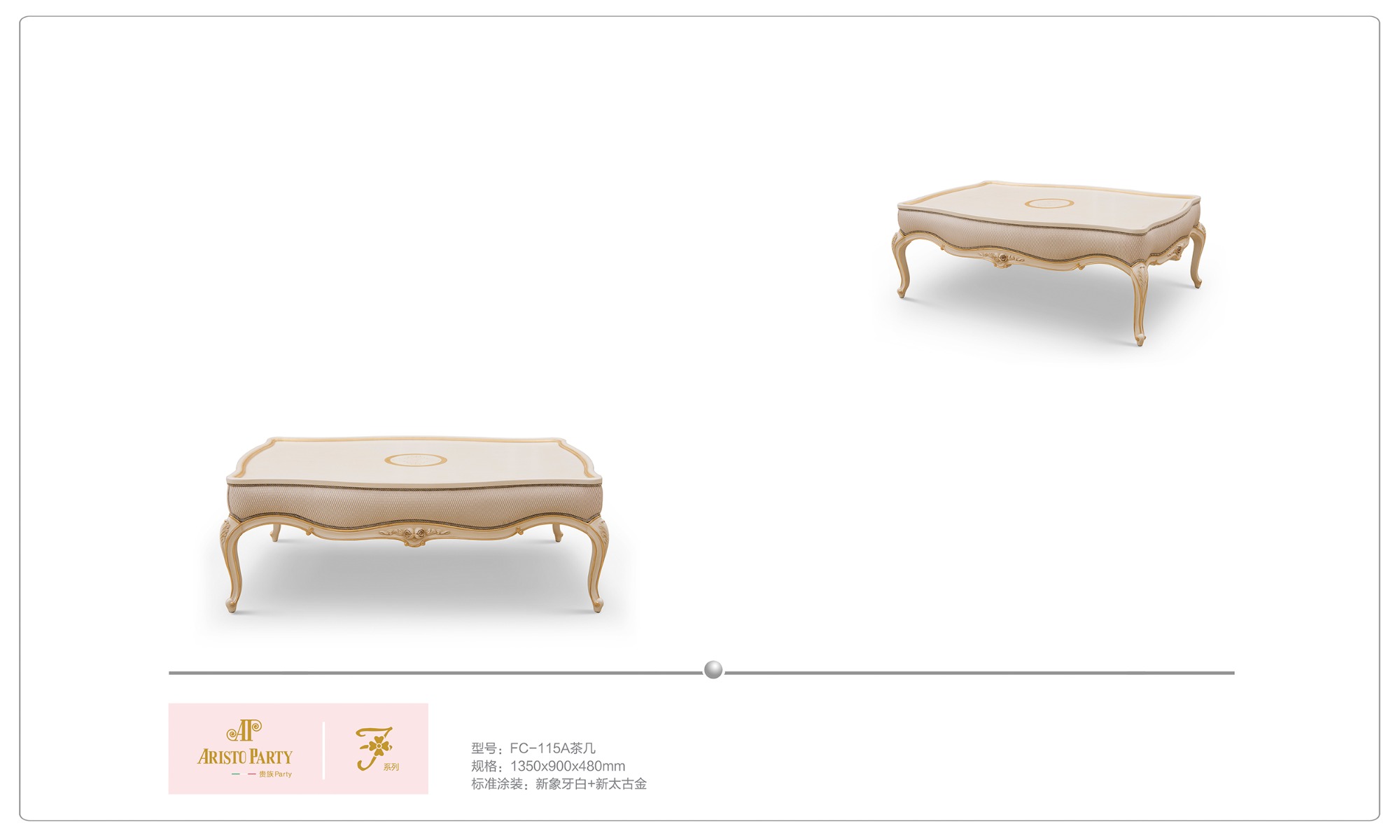 Conclusion:
At EKAR FURNITURE, we are passionate about helping our clients create spaces that reflect their style and personality. With our classic furniture collection, we offer pieces that are not only aesthetically pleasing but also built to last. With over 20 years of experience in the furniture industry, we are committed to delivering products and services that exceed our clients' expectations.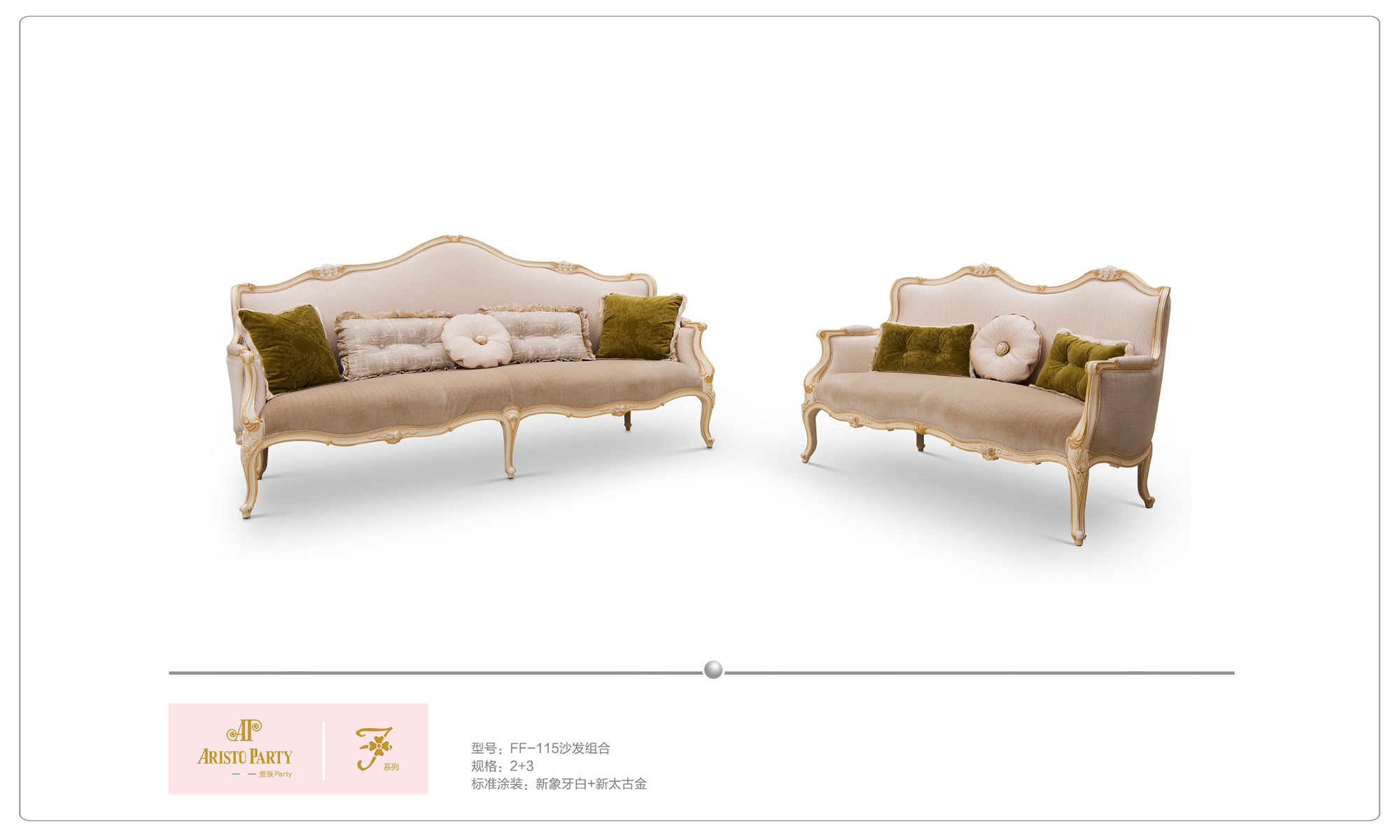 Leave a Reply
Your email address will not be published.Required fields are marked. *