By EKAR |
14
March 2023 |
0
Comments
classic carved sofa with gold foil
classic carved sofa with gold foil
A classic carved sofa with gold foil is a luxurious and elegant piece of furniture that can add a touch of sophistication to any room. The sofa is typically made from high-quality materials, such as wood, and is intricately carved with detailed patterns and designs. The carving is often done by skilled craftsmen who specialize in creating intricate furniture pieces.
The gold foil detailing adds an extra layer of opulence to the sofa, as it catches the light and sparkles beautifully. The foil is carefully applied to the carved wood, giving the sofa a stunning, shimmering effect that is sure to impress.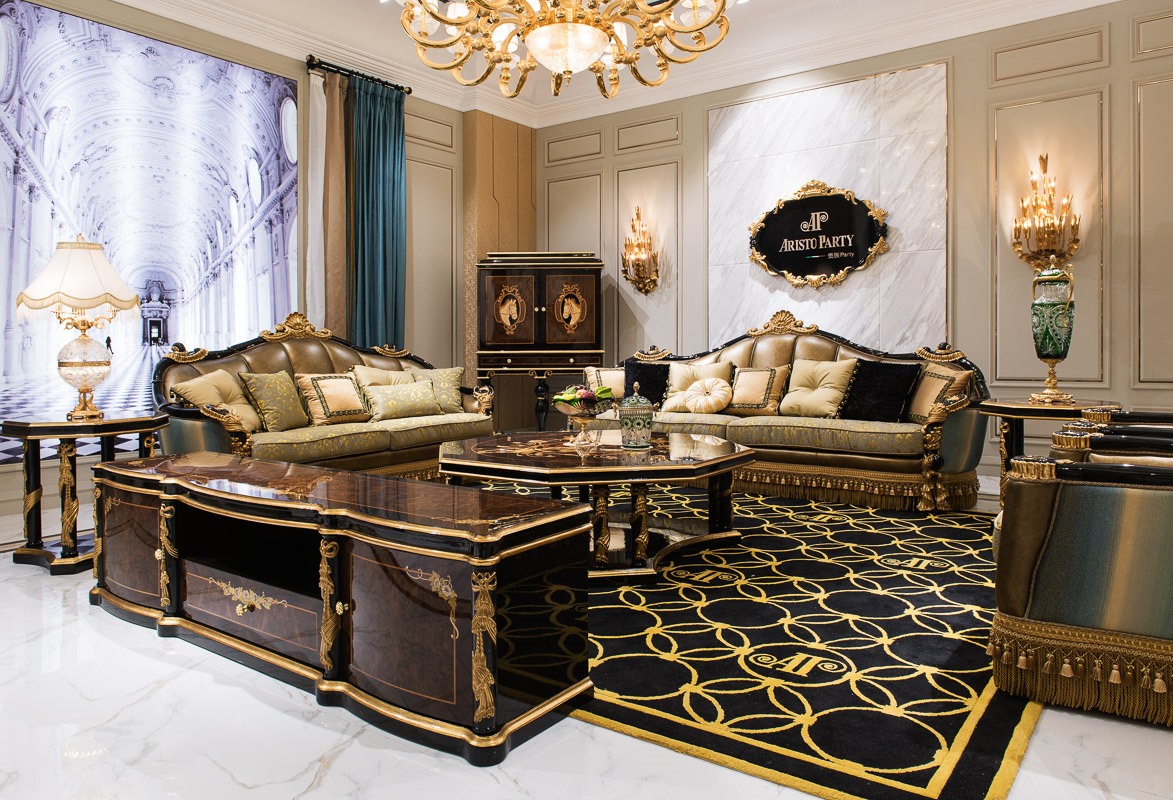 The sofa is typically large and comfortable, with plush cushions and a deep seat. It is designed to be both functional and stylish, providing a comfortable place to relax while also adding a touch of glamour to any space.
Overall, a classic carved sofa with gold foil is a timeless piece of furniture that will never go out of style. Its intricate design and luxurious detailing make it a true statement piece that is sure to be admired for years to come.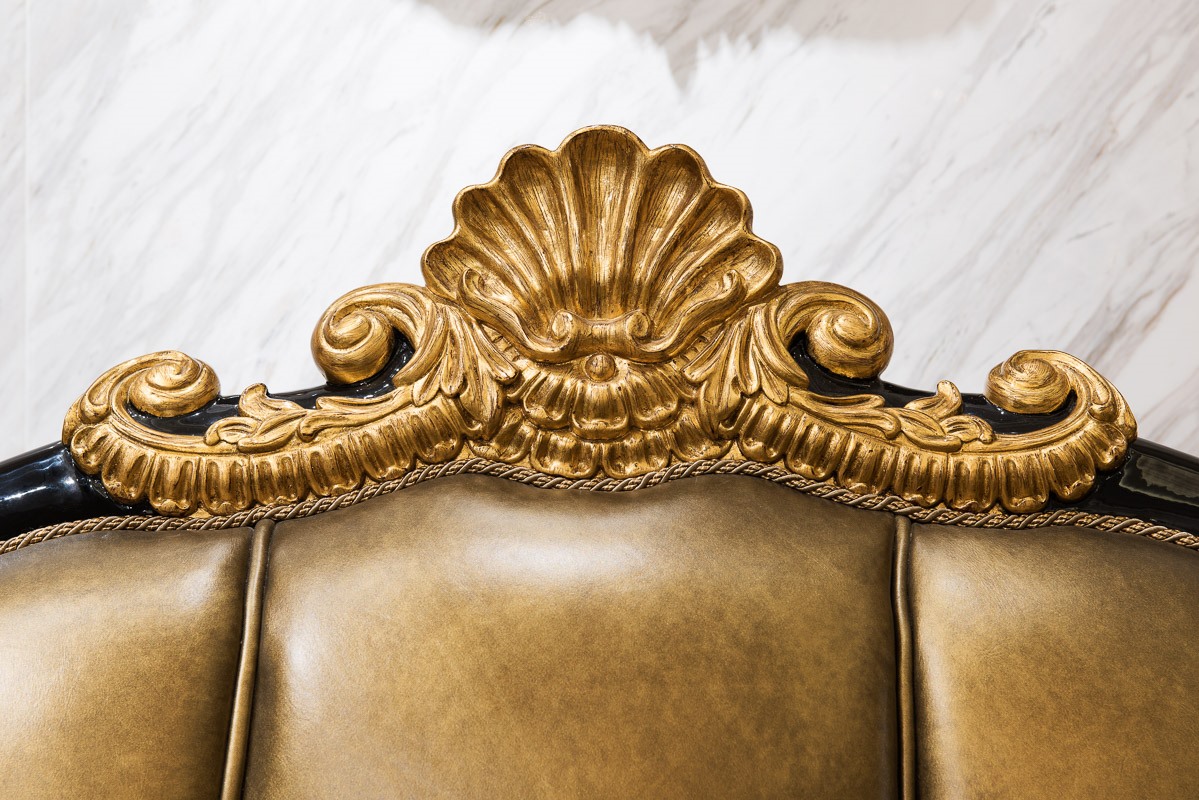 Leave a Reply
Your email address will not be published.Required fields are marked. *