By EKAR FURNITURE |
14
June 2023 |
0
Comments
Bringing Classic Elegance to the 'Phoenix Garden': My Experience with EKAR Furniture
"Bringing Classic Elegance to the 'Phoenix Garden': My Experience with EKAR Furniture"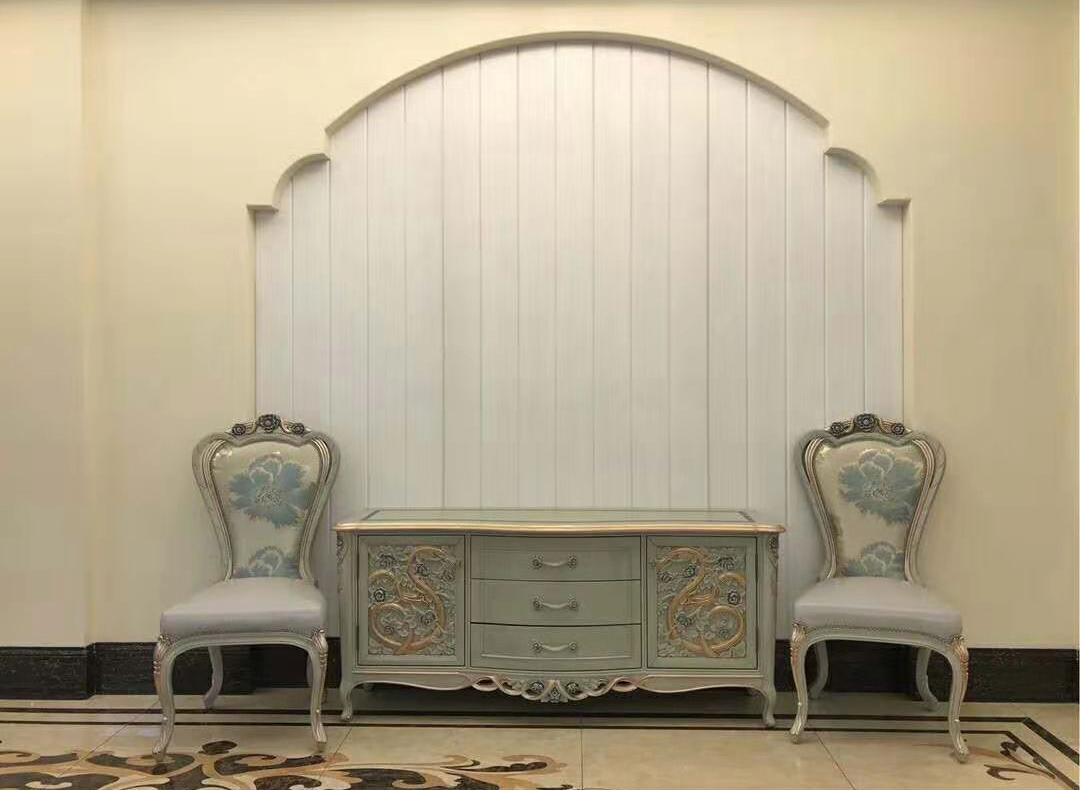 It's funny how we sometimes underestimate the impact our surroundings can have on our well-being. When I first moved into the 'Wenshan-Phoenix Garden' community, I was taken in by the peaceful surroundings, the friendly neighbors, and the general aura of the place. However, my house, while structurally sound, felt like just a house – not a home.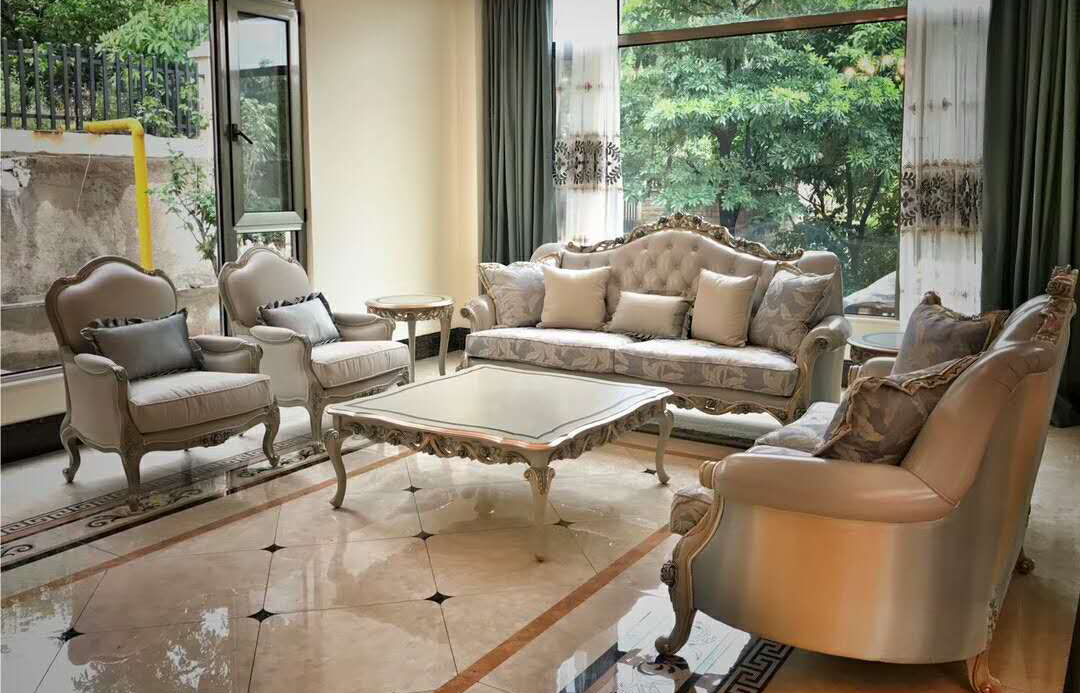 I wanted more. I wanted to walk in through the front door and feel a sense of belonging, to see a living space that mirrored my tastes and sensibilities. So, I decided to seek professional help and that's how I stumbled upon EKAR Furniture. Their reputation for delivering quality service and their range of classical designs intrigued me, making the decision to engage them an easy one.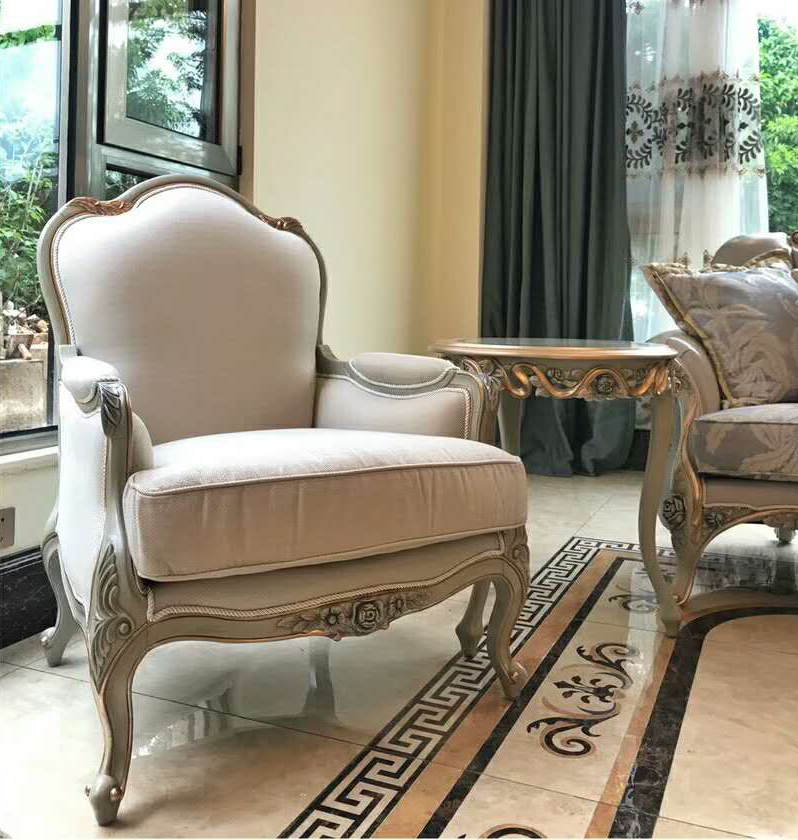 Their process was thorough and meticulous. The initial consultation phase involved a detailed discussion about my preferences. It wasn't just about colors or fabrics; they wanted to understand my lifestyle, my likes and dislikes, my expectations from this transformation. I felt heard.
What came next was beyond my imagination – a whole house customization plan. This was not just about replacing furniture; it was about creating an environment that resonated with me. The living room, dining room, and bedroom areas were reimagined with a classical style twist.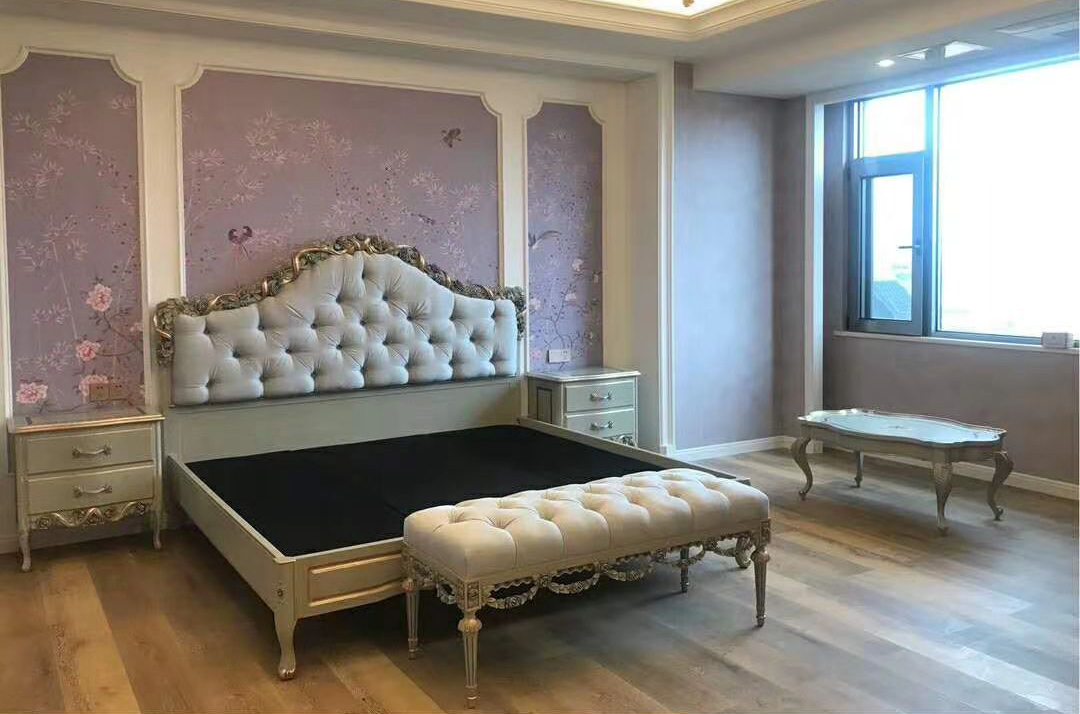 As the project advanced, I was consistently impressed by the team's dedication and professionalism. Despite the enormity of the task, they stayed committed to ensuring that every detail was perfect. When the final day arrived and I stepped into my transformed space, I felt an overwhelming sense of satisfaction. EKAR Furniture had turned my house into a home that was the perfect reflection of me.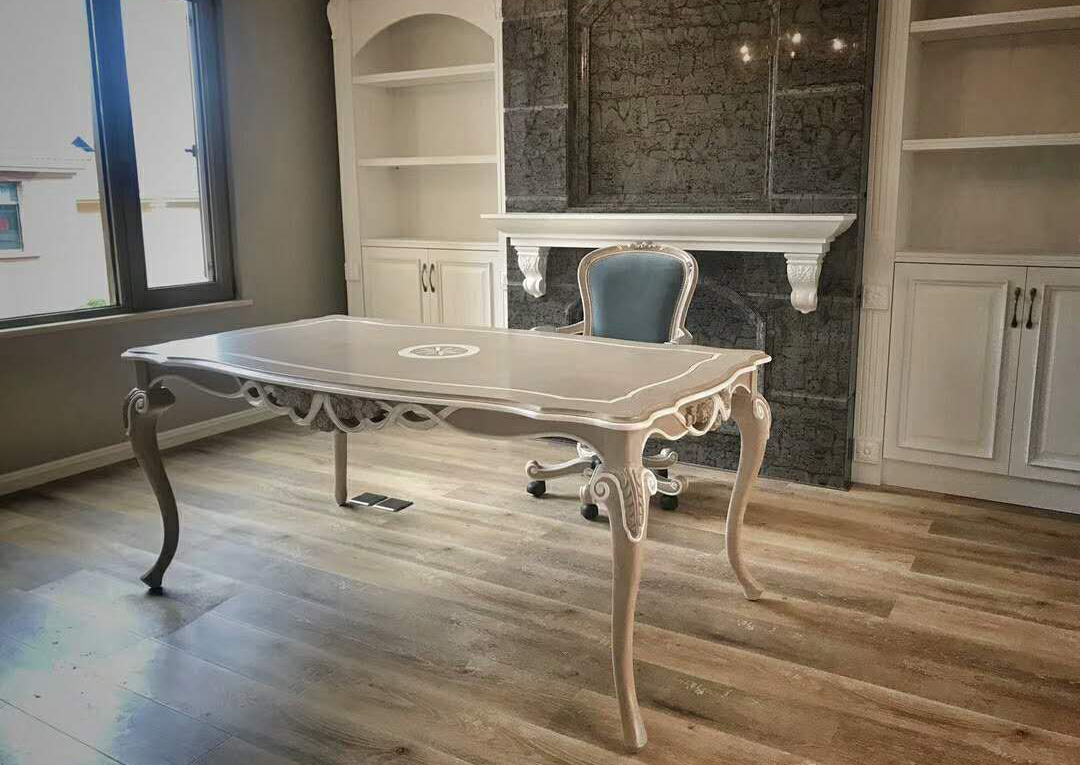 Looking back, engaging EKAR Furniture was one of the best decisions I've made. Their commitment to quality service and customer satisfaction is exemplary. Now, when I walk into my home, I feel a sense of belonging. It's more than a house; it's an expression of my personality.
Leave a Reply
Your email address will not be published.Required fields are marked. *