By EKAR |
31
October 2019 |
0
Comments
To show your luxury lifestyle
China's classic high-end product leader-EKAR Furniture

Hello, everyone! It's time for another one-day Introduction.

Today to introduce the series of products is TI-029!
The overall design style is very atmospheric and very suitable for a large living room. 7 seats sofa, 1 TV stand, 3 end tables, 1 coffee table and 2 corner cabinets are included in this full set living room furniture

It fully shows the owner's luxury style, we choose the top layer of cowhide, this top layer of cowhide, only for the use of luxury villas, than the ordinary top layer of cowhide more durable, more soft.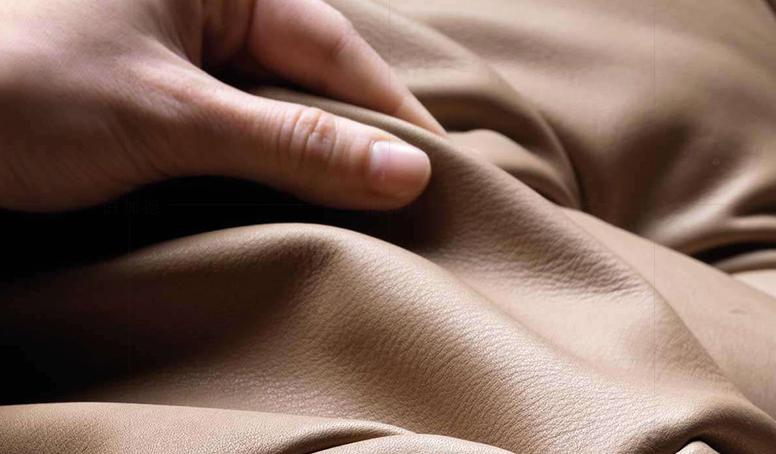 The Wood of the furniture is made of pure real birch wood from Russia. The Wood is easy to maintain and plastic. The furniture curves are beautiful and durable.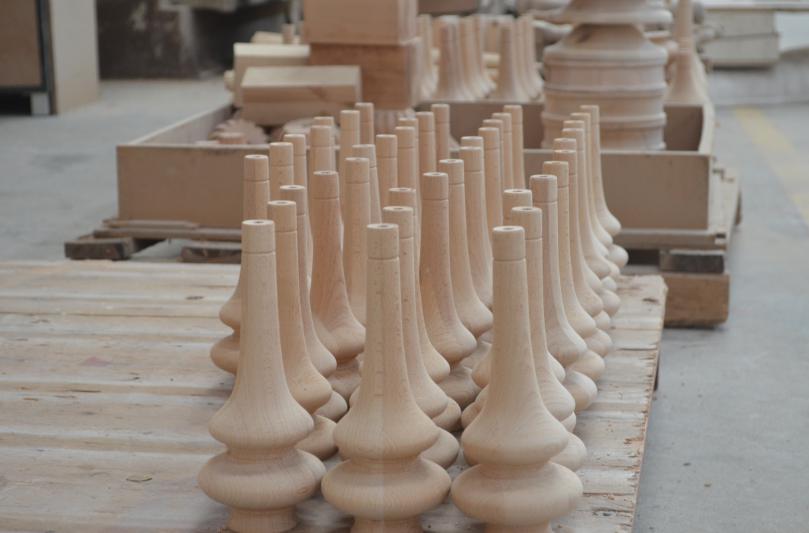 Hand-carved on both sides, with gold foil. Workers with Gold Foil on the sculpture on repeated gold foil, so that the gold foil into beautiful color, and full color, bright. Add a sense of grandeur to the furniture.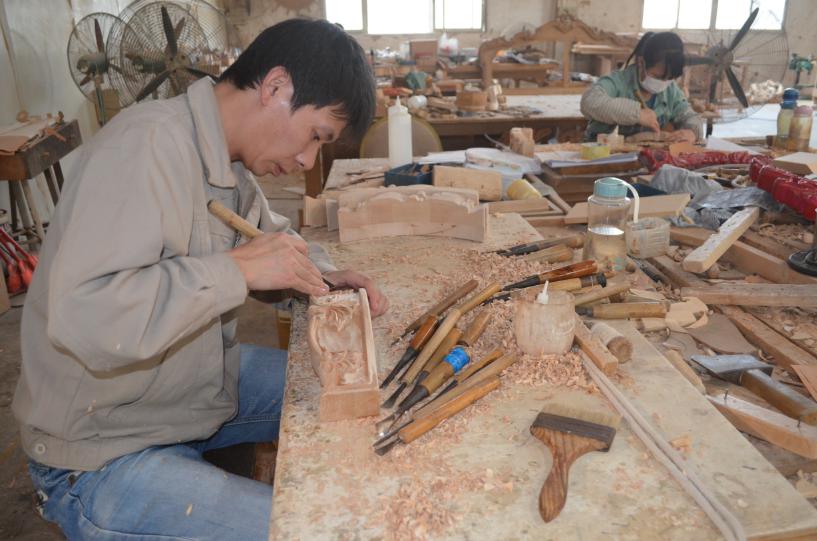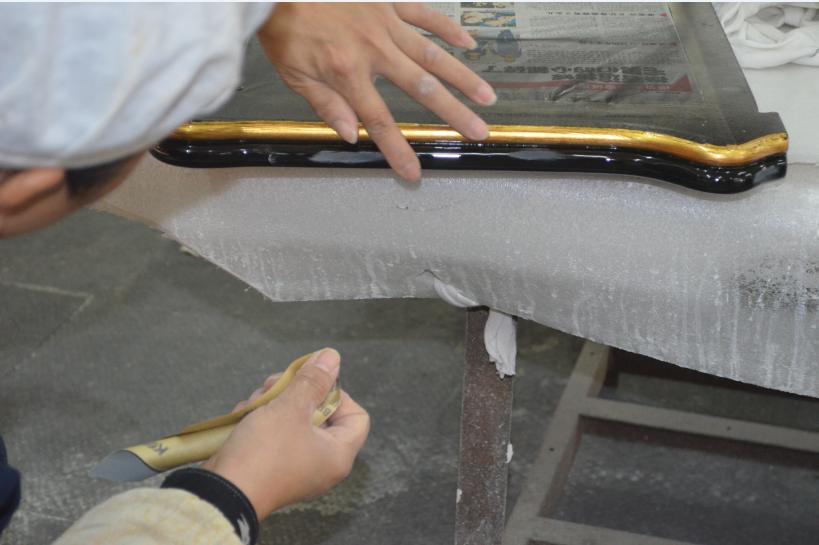 I believe that if you buy this Sofa, all your friends and family will appreciate that you have a very good eye to choose such a good product.

In addition, we provide a free one-stop house purchase service, and will have a dedicated design team for you to create your own luxury villa design scheme.
Leave a Reply
Your email address will not be published.Required fields are marked. *