By Ekar |
15
December 2017 |
0
Comments
Spanish Royal Furniture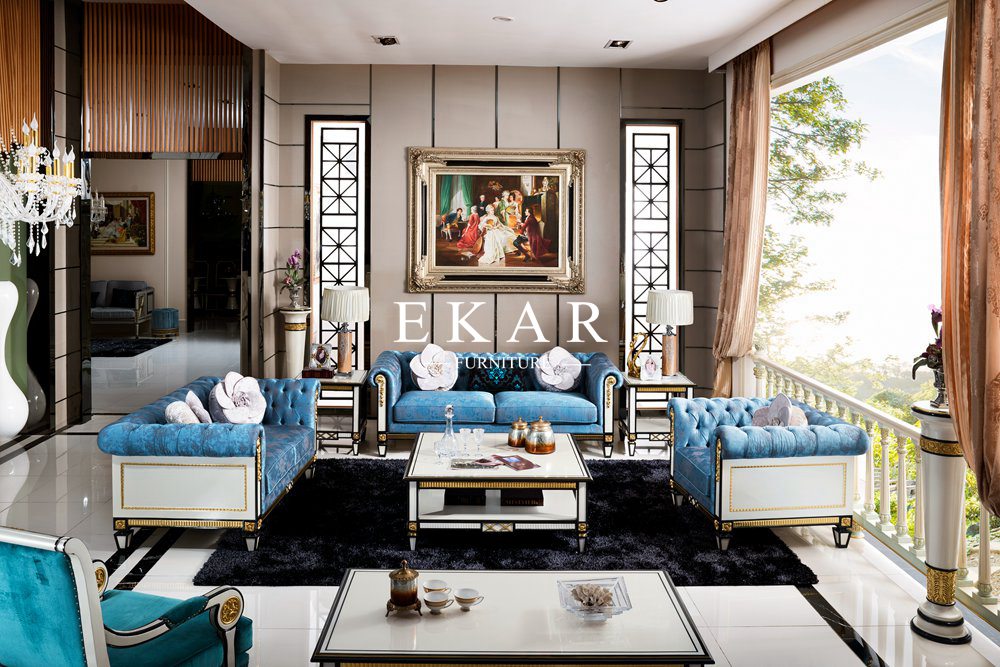 Falianna is new collection of spainish deisgn furniture. There are two series : white with silver color and black with gold color.
Inspired by the artistry of 17th & 18th Century Spanish Carvers, our Falianna Royal collection captures elements and actual carvings from 200 yr Spanish Colonial antiques.Handsomely carved, distinct and bold in design, Falianna captures the Old World elegance of Spanish Colonial.
Whether you are looking to add a touch of Spanish feel, or are looking to revamp your entire space, our Spanish Living Room Furniture Catalog provides a varied group of Rustic and Spanish Colonial furniture pieces to choose from.
Leave a Reply
Your email address will not be published.Required fields are marked. *