By Ekar |
29
November 2017 |
0
Comments
Aristo party creating scenarios of absolute prestige and excellence.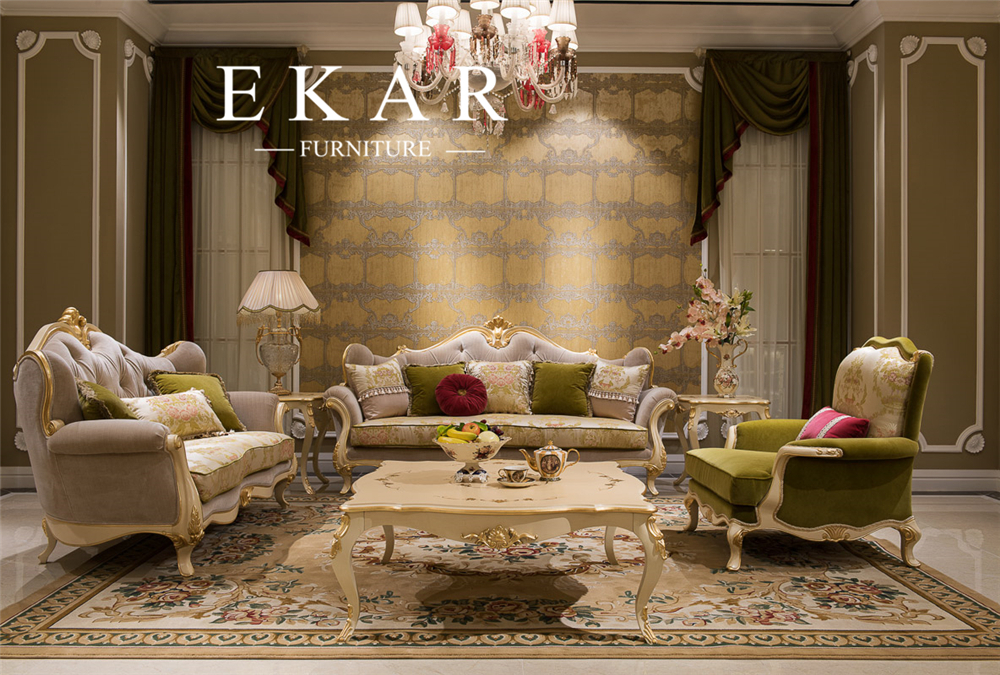 There is no emotion equal to itself. This is the principle at the heart of the ARISTO PARTY creations and which translates into a careful reinterpretation of the classic aesthetic codes.
ARISTO PARTY furniture design is born from an in-depth study of the characteristics that have made Italian style renowned worldwide.
Aristo party embodies this: the ability to immediately appreciate the quality of the surrounding environment, to sense in its precious forms the which marks a clear qualitative difference in the atmosphere of your rooms, creating scenarios of absolute prestige and excellence.
our collection living room is your best calling card. Refined, elegant and embellished through exquisite and
customized
fabrics, the living room really adds a unique touch to your lifestyle. Everything has been designed to make you the protagonists of your domestic space starting from the quality and design of the sofas. The design quality extends from the wall units to the glass cabinets, furnishing solutions to
harmonies
with your ideal living area, with no note out of place.
Leave a Reply
Your email address will not be published.Required fields are marked. *